Top Ten Tuesday is  a weekly meme created by The Broke and the Bookish.

This was surprisingly one of the hardest topics in a while for me. I love series, they are what I gravitate towards but often the second book is not my favorite; usually I don't enjoy the second book as much as the first and then the series redeems itself in the third, fourth or later books. That's also one of the reasons that if I don't totally enjoy the second book, I still read the third, just to see if it picks back up again. I was able to finally come up with ten after much deliberation and consulting Goodreads so here we go…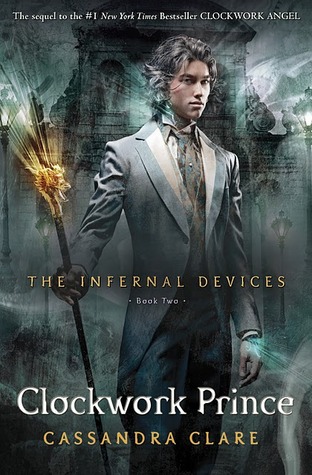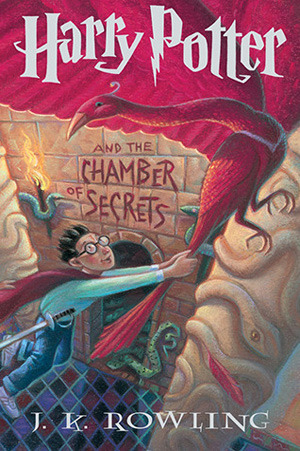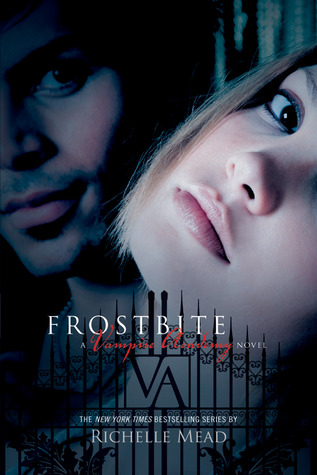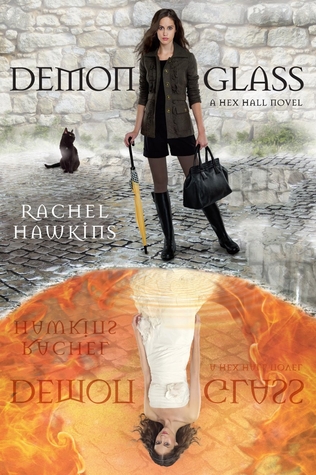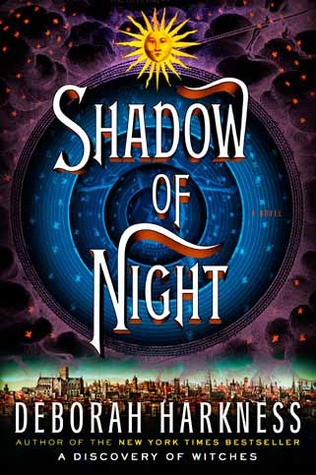 1. Clockwork Prince by Cassandra Clare (The Infernal Devices #2)
*This entire series was amazing, I didn't like any of the books more or less but Clockwork Prince really fused the two books together.
2. Harry Potter and the Chamber of Secrets (Harry Potter #2)
*Again, I loved this entire series and each book brought so much to the overall story. 
3. Frostbite by Richelle Mead (Vampire Academy #2)
*Vampire Academy didn't blow my mind but when I read Frostbite, I knew this would be one of my favorite series
4. Demonglass by Rachel Hawkins (Hex Hall #2)
*I really enjoyed Hex Hall, but again it didn't blow we away… Demonglass did; I adored this book. 
5. Shadow of Night by Deborah Harkness (All Souls Trilogy #2)
*A Discovery of Witches is by far one of my favorite books ever but Shadow of Night snuck up on my and I loved it more than I thought.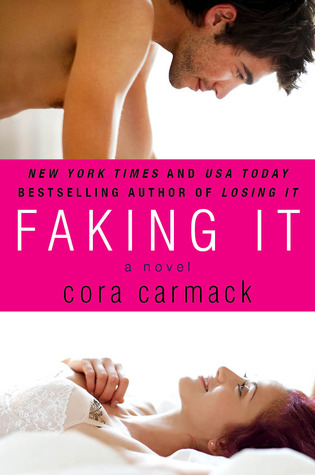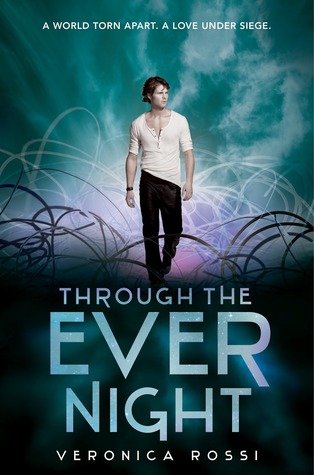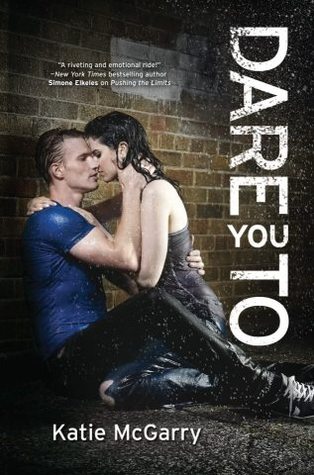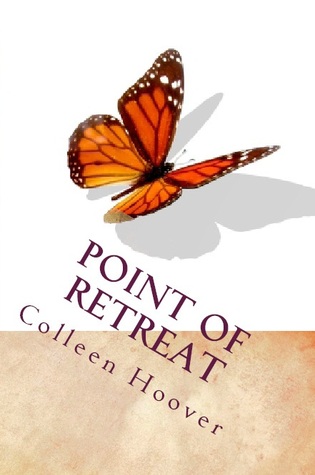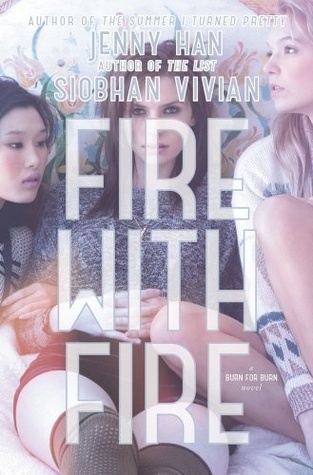 6. Faking It by Cora Carmack (Losing It #2)
*I really enjoyed Losing It, but Faking It was SO much better. I just enjoyed Cade & Max much more as a couple. 
7. Through the Ever Night by Veronica Rossi (Under the Ever Night #2)
*Under the Never Sky was good but Through the Ever Night made me CRAVE the third book… Ah, so good.
8. Dare You To by Katie McGarry (Pushing the Limits #2)
*Beth was one of my favorite characters in Pushing the Limits so when I she had a chance to tell her story, LOVE!
9. Point of Retreat by Colleen Hoover (Slammed #2)
*I really enjoyed Slammed, but Point of Retreat was SOOO emotional and amazing.
10. Fire with Fire by Siobhan Vivian & Jenny Han (Burn for Burn #2)
*Burn for Burn did not sit well with me but I am so glad I gave Fire with Fire a chance, it was SO GOOD and the third book is too far away!
That was very difficult! What did you pick as your favorite sequels?