Top Ten Tuesday is  a weekly meme created by The Broke and the Bookish.

I loved 2013 for reading, I found SO many awesome authors and if I was to list all of them, we'd be here till Friday! I finally broke it into two sections… authors that I just read their books this year and debut authors, which technically are new to everyone authors but still, they are just too awesome to leave out!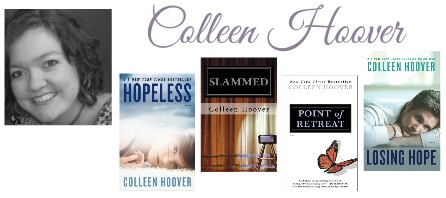 I definitely couldn't NOT put Colleen Hoover in this list: She is absolutely one of my auto buy authors! I loved everything I have read from her and am so excited for her future releases!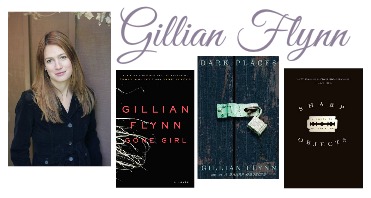 Oh, Gillian Flynn. Another auto buy author… I think she could rewrite the phone book and I'd buy it. Her stories are SO warped and twisted but totally engrossing!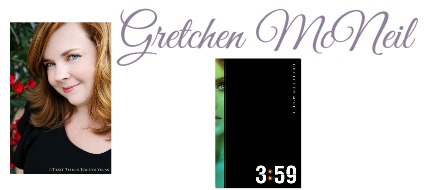 I only have read one of Gretchen McNeil's book, but I own two others and I will be picking them up asap. I loved her writing and great plot.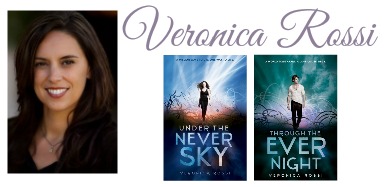 This series was probably one of my biggest surprises of the year. I wasn't sure if I would like it at all, but Veronica Rossi as turned me into a sci fi fan 🙂 I will be picking up her future books for sure!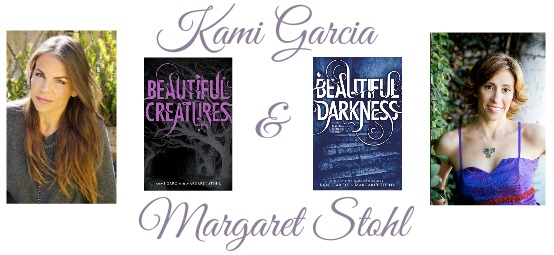 Ok, this is technically two… but their Castor Chronicles series has been one of my favorites of the year! I'm so excited to see that there is now a spin-off series, and that they both have released their own books this year as well! Lots of future reading 🙂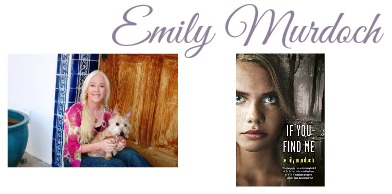 Emily Murdoch has only released one book so far but I can guarantee I will be buying every future one she writes. I adored If You Find Me, it ripped me apart so I CANNOT wait until her second 🙂


Although I didn't love ALL of Cora Carmack's books, I do love her writing and her characters. I will be reading everything she comes out with!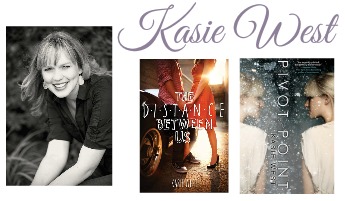 I loved Kasie West's books. I loved her characters, her stories and the fact that I have loved both of her books, in completely different genres says something. I cannot wait for her 2014 releases!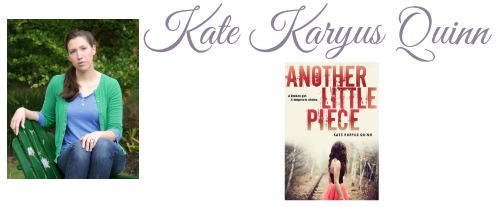 Another Little Piece surprised the hell out of me! It was so horrific, so strange but one of my favorite books of the year! I cannot wait to read her upcoming release and anything she writes is basically on an autobuy list now 😛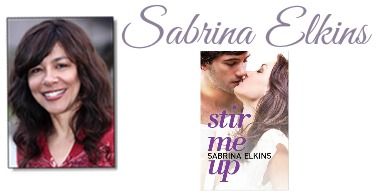 This should be no surprise to anyone. I book pushed Stir Me Up like it was my actual job. I LOVED this book. I haven't been so addicted to a story in a VERY long time, but Sabrina Elkins completely had me head over heels for her characters and their journey. Autobuy author. Hands freaking down!
Phew… that's it! Who did you pick as your top ten new to you authors? Anyone I should try out this coming year? Link up!