Top Ten Tuesday is  a weekly meme created by The Broke and the Bookish.

Debuts are now one of my favorite types of books. Before I started blogging I didn't pay attention to such things as if it was an authors first book so last year I signed up for the 2013 Debut Author's Challenge and I discovered so many amazing authors! I'm excited to participate yet again this year as there are a ton of great looking debuts on the way 🙂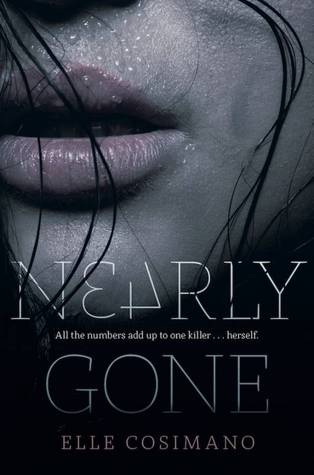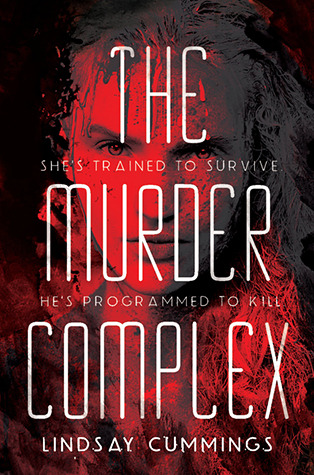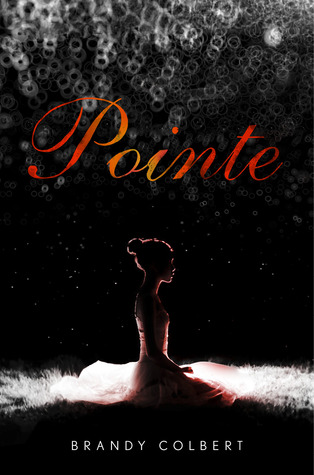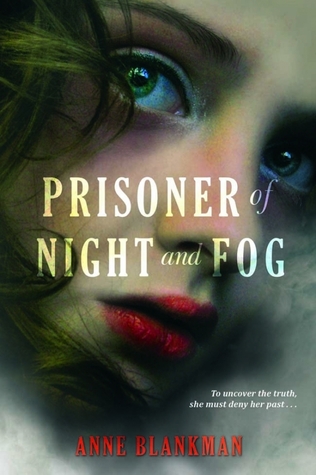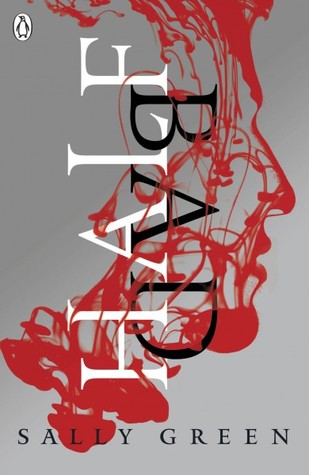 1. Nearly Gone by Elle Cosimano
*I've been interested in this one since I first heard about it, It's definitely my most anticipated debut of the year! AND THE COVER!
2. The Murder Complex by Lindsay Cummings
*I've followed Lindsay on Instagram for a while so I've been itching for this one! Luckily I have the eARC from Edelweiss so hopefully I can read this one soon!
3. Pointe by Brandy Colbert
*The theme of 2014 for me seems to be Mystery/thrillers! This sounds so interesting, and not like anything I've read!
4. Prisoner of Night and Fog by Anne Blankman
*I love WWII stories, they are heartbreaking and more often than not terrific reads. I have high hopes for this one as it's from a perspective I haven't seen yet! 
5. Half Bad by Sally Green
*I'm always on the search for more witch books so when I found this one I was elated! It sounds awesome and again, something different!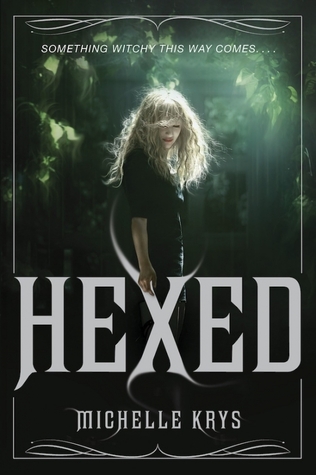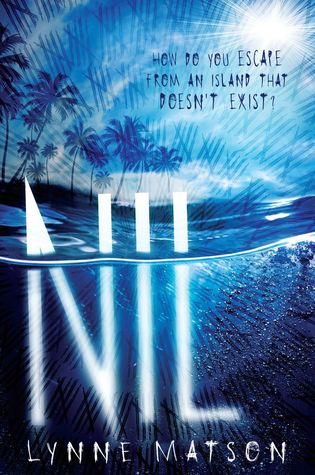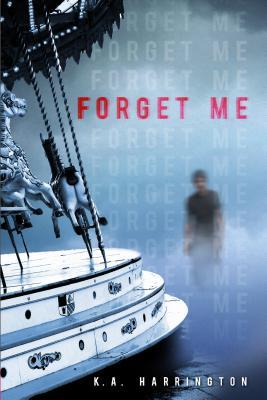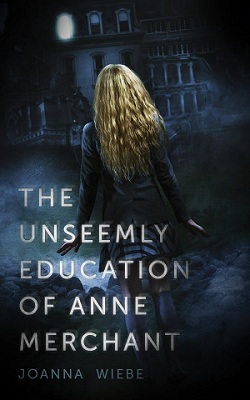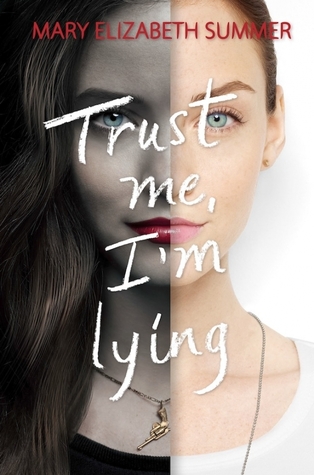 6. Hexed by Michelle Krys
*Another witch book! This one sounds really fun and something I'll really enjoy!
7. Nil by Lynne Matson
*Does this remind anyone else of Lost? That's what I think of whenever I see the cover! Anyone it sounds amazing and seems like it a book that will keep you thinking. 
8. Forget Me by K.A. Harrington
*Ok first of all, this cover scares the life out of me! And that SYNOPSIS! I want this NOW! I hope it turns out as weird as it sounds 🙂
9. The Unseemly Education of Anne Merchant by Joanna Wiebe
*I'll have already started this one (maybe finished!) by the time this posts but I had to add it! I love boarding school stories especially ones that have a "Skulls" type of sound.
10. Trust Me, I'm Lying by Mary Elizabeth Summer
*Con artists? The Rich and Elite? Count me in! And another awesome cover to boot!
Are you excited for some of these also? What are you picks? Is there any debuts I should add to my TBR?! Link up!!