Top Ten Tuesday is  a weekly meme created by The Broke and the Bookish.

As much as I love YA, it also has some crap worlds. It wasn't that hard for me to think of this list, because at some point while reading each of these books/series I have though, "I'd hate to live there".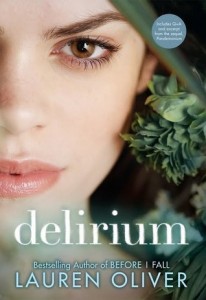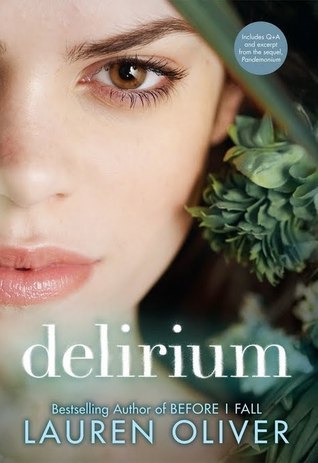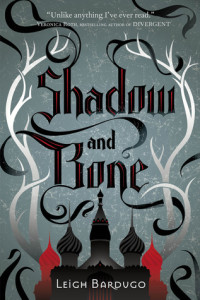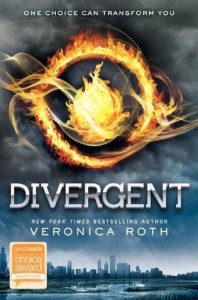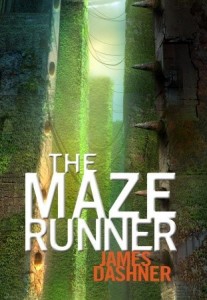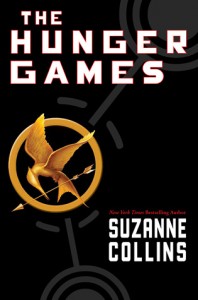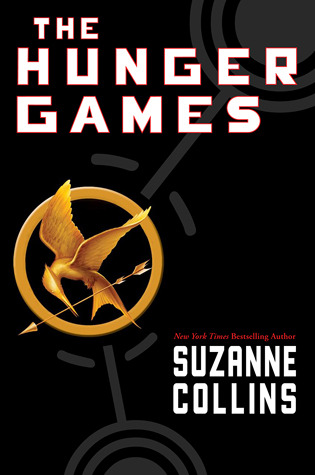 1. The United States in The Delirium Trilogy
*You have to get a surgery so you can't love? Terrible!
2. Ravka in The Grisha Trilogy
*Well it's war-torn, and three words… The Shadow Fold. Not interested 😛
3. Chicago in The Divergent Trilogy
*The world is so stringent, you are watched… I just hate it. Plus it's depressing. 
4. The Maze/The Scorch/USA in The Maze Runner Trilogy
*This might be the most terrifying all the worlds! There wasn't ANYTHING good to think of here. Out of all of them, I'd hate to live here the most.
5. Panem in The Hunter Games Trilogy
*The districts, the poverty, President Snow, THE HUNGER GAMES. Ugh. Terrible.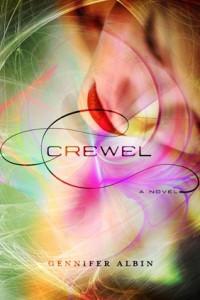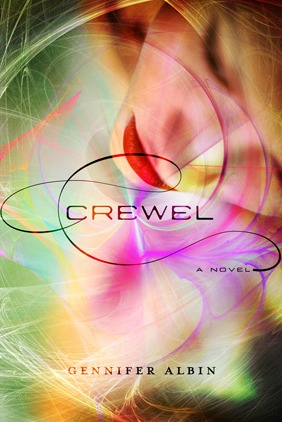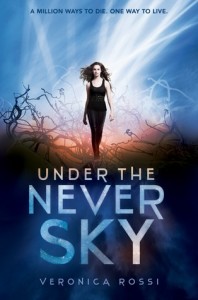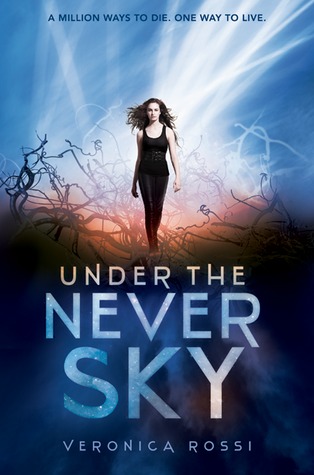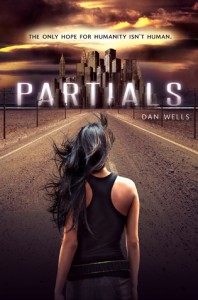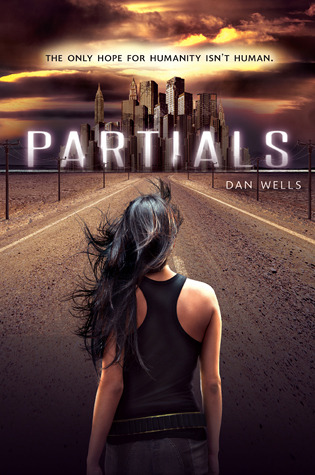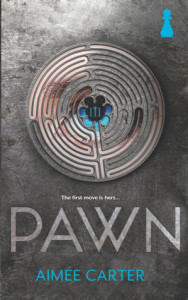 6. Arras in The Crewel World Trilogy
*Well there is the Guild… and they treat weavers terribly. And they kill without remorse. Ugh.
7. The whole world in The Under the Never Sky Trilogy
*The Aether. Is that enough to hate this world? And the fighting… and the war. Although.. there is Roar 😛
8. New York (all of the US) in The Partials Sequence
*Well, there is the RM. And there is Partials. And it's scary!!
9. The US in The Blackcoat Rebellion
*Although this is the least horrible of the horrible, it's still awful. Having to take tests to see what "class" you will be in? 
10. Claysoot & "Over the Wall" in Taken
Claysoot isn't actually that bad except that all males disappear on their 18th birthday, but the outside world is not nice. Typical controlled environment.
Well that was a rather depressing list 😛 What did you pick? Link up!!