Top Ten Tuesday is  a weekly meme created by The Broke and the Bookish.

Well… I cry at almost every book. And that is not being exaggerated! If there is even something a little bit sad, OR a little bit emotionally happy then it's over.. tears were will falling. I love crying at books, but the BEST books are the ones that make me CRY. Like ugly cry, have to take my glasses off, sobbing into my poor furbaby's back type of cry!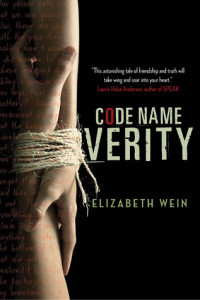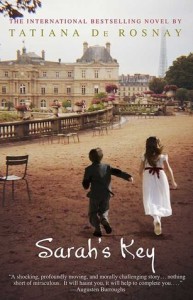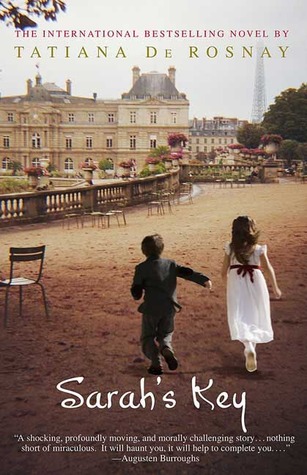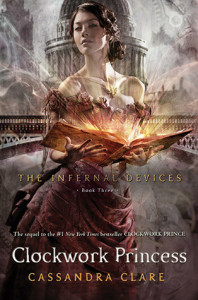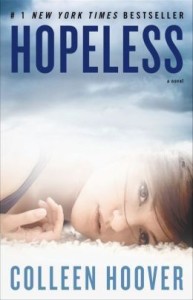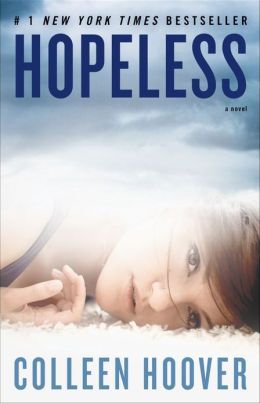 1. Code Name Verity by Elizabeth Wein
*This is, and probably will always be, the book that made me cry the hardest. It messed me up for days honestly and I must have cried for at least 2 hours. And every time I spoke about it afterwards 😛
2. Sarah's Key by Tatiana de Rosnay
*The Cupboard. That's all I have to say. Jeez, this one nearly did me in too.
3. Clockwork Princess by Cassandra Clare
*I'm surprised I didn't have to buy another copy of this book because I think I cried every second page. Oh, my heart.
4. Hopeless by Colleen Hoover
*Wow, Hopeless is emotionally intense. It's happy-cry, sad-cry… all the cries!
5. If You Find Me by Emily Murdoch
*If You Find Me is just so heartbreaking, but heartwarming that it made me cry over and over…and over!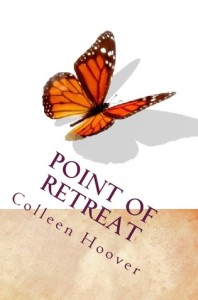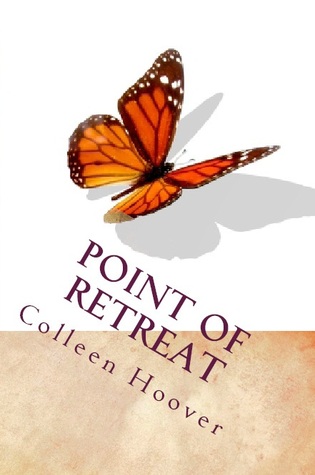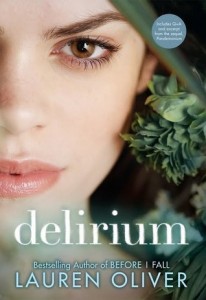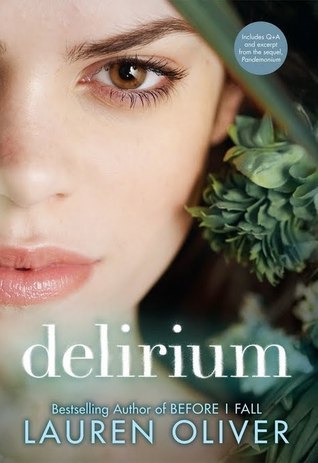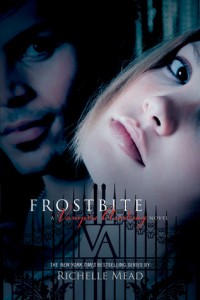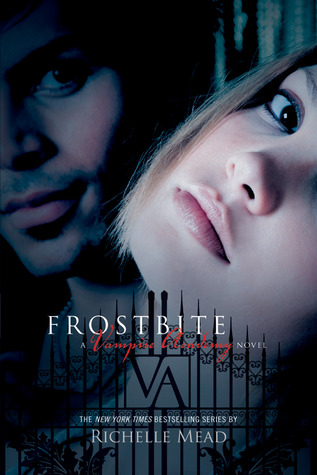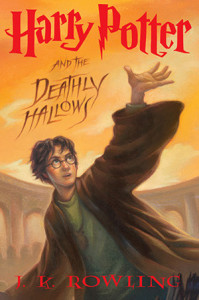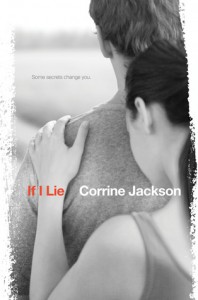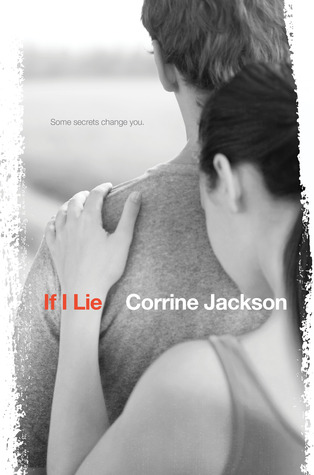 6. Point of Retreat by Colleen Hoover
*Well… it has a certain DEAL BREAKER in it. Actually two. So of course I BAWLED. But it's beautiful <3
7. Delirium by Lauren Oliver
*The ending had me in a fit, I actually threw the poor book through the air and across the room. Alex <3
8. Frostbite by Richelle Mead
*I cried every book after this as well, but Frostbite started it all. Mason <3
9. Harry Potter and the Deathly Hallows by J.K. Rowling
*I won't explain this because a certain friend of mine *cough* Cass *cough* hasn't read it. But. YOU MUST ALL KNOW. Spare me. I still haven't reread this after all these years. Or seen the movie.
10. If I Lie by Corrine Jackson
*I cried every ten lines. If you haven't read this, you are missing out. It's a beautiful story, but bring a tissue box!
NOW… share me some more cry books 😀 I'm open for suggestions!!! Link up!!