Top Ten Tuesday is  a weekly meme created by The Broke and the Bookish.

I LOVEEEE books that make me swoon. I love imaginary book boyfriends who are sexy and they just LOVE. Most of the book boys I am attracted to are tattooed, husky, slightly brutal in personality, oh yes and PIERCINGS. I like them a bit rough around the edges 😉 This was not an easy task for me to narrow this down… honestly I could list 100 books for this category!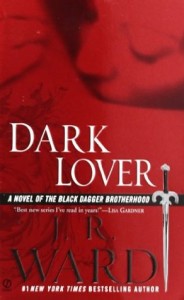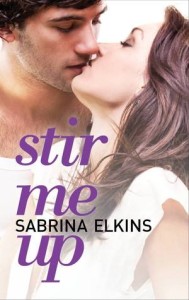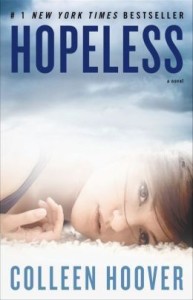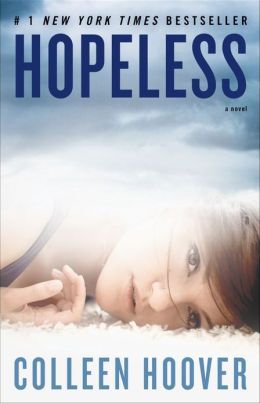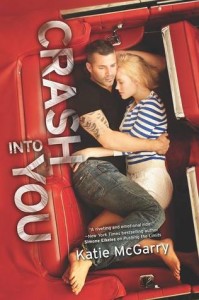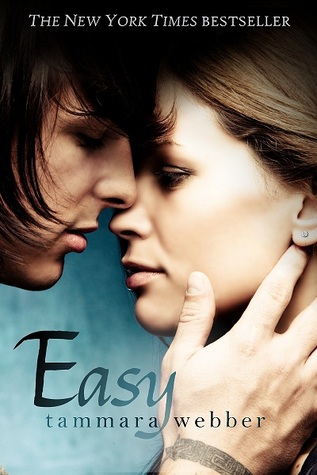 1. Dark Lover by J.R. Ward
*Don't even get me started on the Black Dagger Brotherhood. I just started this series LAST WEEK and I am so in love with these men that they made the list. Seriously. Sexy. And the plot is actually really good too 😛
2. Stir Me Up by Sabrina Elkins
*Oh my gosh, Julian…. yum. I love him and this has an amazing romance in it. 
3. Hopeless by Colleen Hoover
*Dean Holder: I love you. Not only will the romance make you swoon but the story is phenomenal. 
4. Crash Into You by Katie McGarry
*Isaiah is SEXY! Honestly, I love all of the books in this series but I fell head over heels for Rachel and Isaiah's romance. 
5. Easy by Tammara Webber
*This is the first ever New Adult book I read and I'm so glad I started with this one. The romance, kissing, Lucas.. EEP!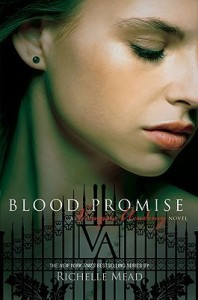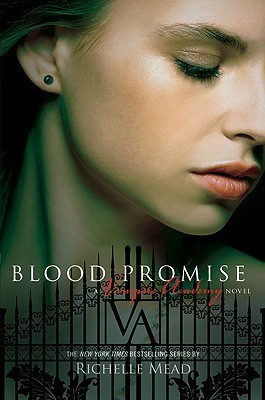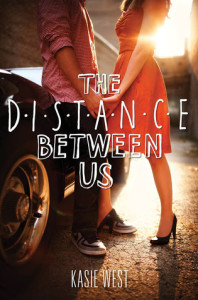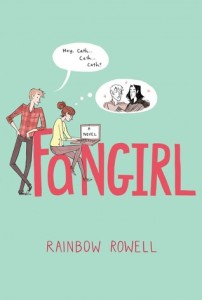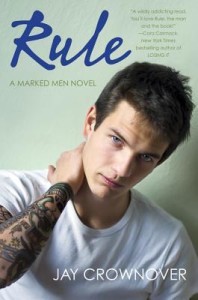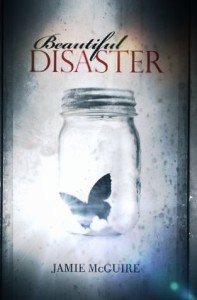 6. Blood Promise by Richelle Mead
*I swooned over this entire series but this book really had me. Although I know I shouldn't… I kind of enjoyed Dimitri a bit 😉
7. The Distance Between Us by Kasie West
*I loved the romance in this. It's cute, and perfect and I loved Xander and Caymen.
8. Fangirl by Rainbow Rowell
*This was unlike any of the books I normally swoon over but there was something between Levi and Cath that I loved. 
9. Rule by Jay Crownover
*Rule was everything I ever want in a book boy. Tattoo's, piercings, mohawk… sexy… loving… Oh my word. And again, the story itself is amazing.
10. Beautiful Disaster by Jamie McGuire 
*A lot of mixed feelings about this around the blogosphere but I have to say it, I LOVE TRAVIS. I like that rough guy type personality. *shrugs*. I adored this book. 
Those are my final picks!!! Which books do you swoon over?!?! Link up!!!