Top Ten Tuesday is  a weekly meme created by The Broke and the Bookish.

Well, I really went out on a limb this week and decided to pick a genre that is still very out of my comfort zone. While I have read a lot of contemporary in the last year, I still find a lot of issues with it and it's not my go to genre like it is a lot of people. That being said, I have found some of my absolute favorite books ever in the contemporary (and more specifically contemporary romance) genre! I had so much fun going through all my books to try to pick out ten 🙂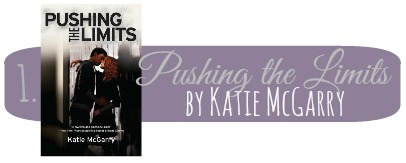 I avoided Pushing the Limits for the longest time, and then I decided to read it and holy smokes! Seriously had me from the first page … I became addicted to Katie McGarry's writing after this and she is definitely one of my auto buy authors now 🙂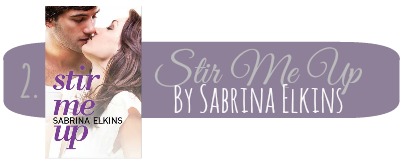 Stir Me Up had me in its clutches within the first few chapters, I did NOT expect to be so wrapped up in a love story. I loved both main characters and the best friend… the writing… the story. It was amazing!

I know some people consider this New Adult and others YA but I am going to include it as YA as the main characters are still in high school. I bought this on a whim after seeing a few things about it at the end of 2012, I had NO idea the emotional rollercoaster I was in for obviously and I promptly had to purchase all of her books!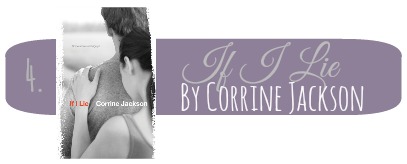 This was one of my first YA contemporaries that I read and believe me, it is AMAZING! It's such a beautiful, heart wrenching story <3

I wouldn't be able to create this list without including this book… it BLEW ME AWAY! Emily Murdoch is an amazing debut author!


I am thinking about rereading this book again … I loved the main character and the romance and story was just sweet & cute <3
And because Picmonkey has crashed THREE times while I'm trying to make this, I am at my wit's end and the last four will not be the cute graphics from above 😛 My nerves cannot take it anymore! lol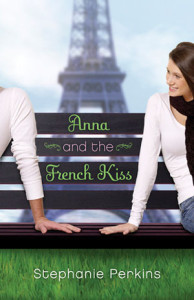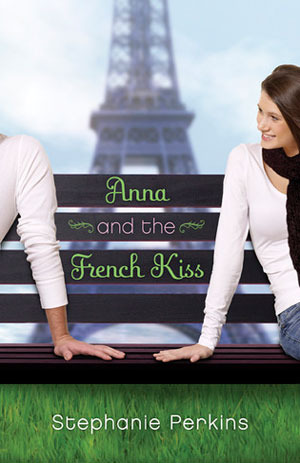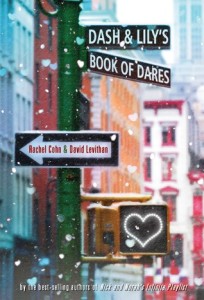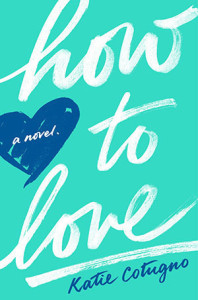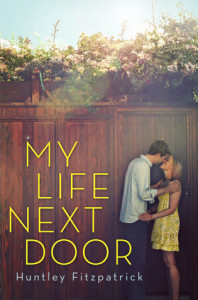 7. Anna and the French Kiss by Stephanie Perkins
*I adored this on audiobook, it was such a cute, fun romance and I am planning on rereading this one again soon 🙂
8. Dash & Lily's Book of Dares by Rachel Cohn & David Levithan
*I ADORED this book, so much that I immediately went out and bought a copy. It's not a must have yearly Christmas read for me!
9. How to Love by Katie Cotugno
*I was completely taken by surprise by this book. It's much, much more than I thought it would … such a beautiful story!
10. My Life Next Door by Huntley Fitzpatrick
*I only recently read this, despite multiple reservations and it was SOOOOOOOO much better than I thought it would be!!
So those are my picks this week! What genre did you pick? Do you love some of these contemporaries? Any suggestions??