Top Ten Tuesday is  a weekly meme created by The Broke and the Bookish.

Hi everyone 🙂 I disappeared for a bit! It wasn't intentional … I had a very busy week last week and THEN our internet went out and we had to get a new modem 😛 Of course this happened on the weekend when I anticipated getting caught up on all things blogging! Oh the plus side, I got a TON of reading done!!!
Anyhow… I was so excited to pick out my top ten books on my spring TBR! I decided to go with only new releases that I'm excited for. I'm historically terrible at reading all the books on my TBR, so we will see how this goes!!!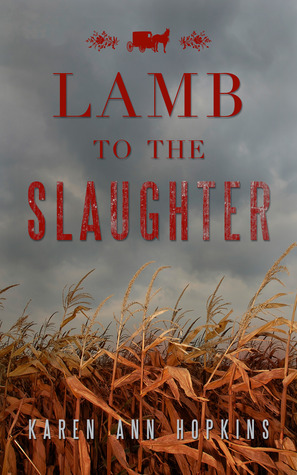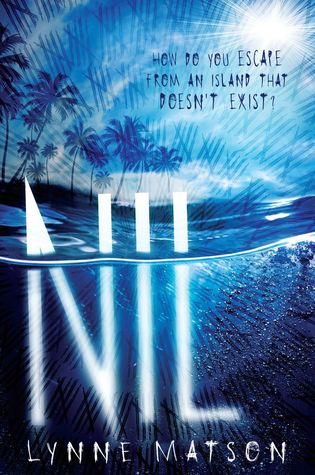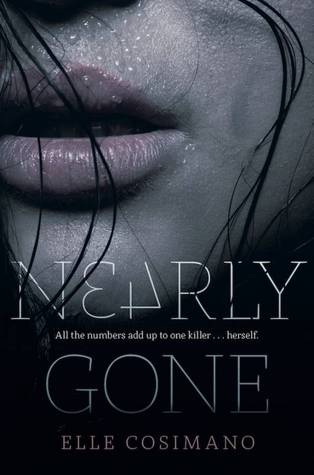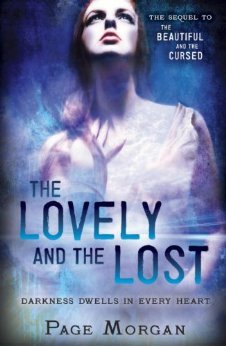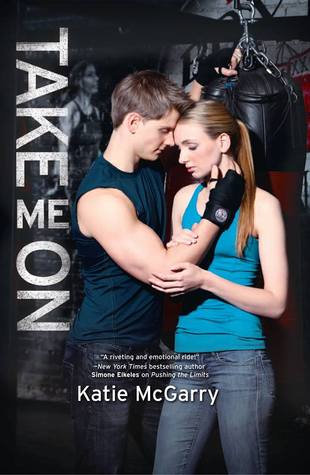 1. Lamb to the Slaughter by Karen Ann Hopkins
*I am participating in the tour for this one in April and I cannot begin to tell you how excited I am to read it! It's an adult read and a murder mystery/thriller. PLUS it takes place in an Amish community! I was HOOKED on Karen Ann Hopkins Temptation series so when I seen that she was coming out with another book so soon I was thrilled!
2. Nil by Lynne Matson
*This has been out for a bit, but I haven't had a chance to pick it up yet. I am so excited for the premise of this one, it sounds delightfully creepy!
3. Nearly Gone by Elle Cosimano
*No one should be surprised by this… it's been on every "excited for" and "tbr" list so far this year! IT JUST SOUNDS SO GOOD!
4. The Lovely and the Lost by Page Morgan
*I NEED to see what happens in the second book of this series… like now! I couldn't believe how much I adored The Beautiful and the Cursed so I have high expectations for the sequel.
5. Take Me On by Katie McGarry
*This one shouldn't be a shocker either… and I'm sure it will be on quite a few lists! I am craving more Katie McGarry in my life!!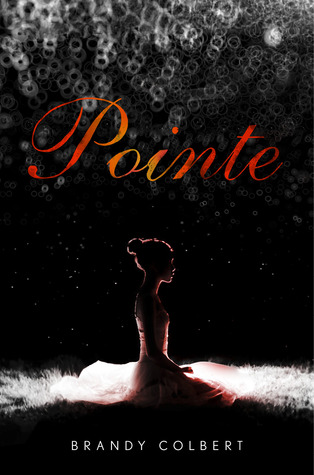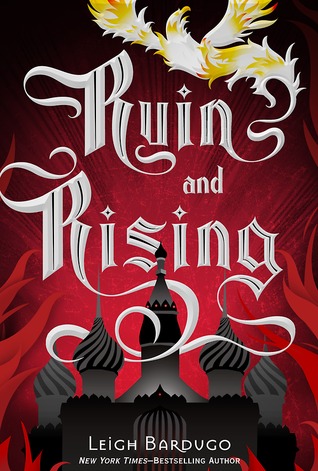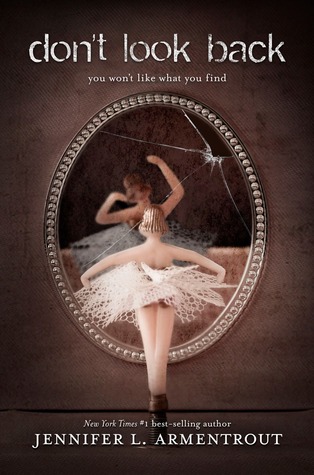 6. Pointe by Brandy Colbert
*This just sounds amazing! I'm not sure what I am attracted to so much, but it sounds unique to anything I've read!
7. Breakable by Tammara Webber
*Well… hello?!?! EASY! My favorite New Adult book ever!!! 
8. What I Thought Was True by Huntley Fitzpatrick
*I LOVED My Life Next Door and it made me an instant fan of Huntley Fitzpatrick! I will probably include her in every list going forward 😉
9. Ruin and Rising by Leigh Bardugo
*This kind of makes me chuckle to have the final book in a series I was certain I would hate in here 😉 I CAN'T WAIT FOR THIS! So much so I am completely dawdling on Siege and Storm!
10. Don't Look Back by Jennifer L. Armentrout
*I just want to read this sooooo bad! And I need to read more JLA 🙂
What are your picks? Have you read any of these as ARC's yet? What did you think?!?! Link up!
Also, sorry for the delayed in commenting back and blog hopping the last week! I am SO behind now but I am slowly catching up 🙂 I love you all!!! xo