Top Ten Tuesday is  a weekly meme created by The Broke and the Bookish.

There are a lot of books I would consider gateway books to a variety of different things… different genres, different styles but I chose the gateway books that pulled me into this YA obsession!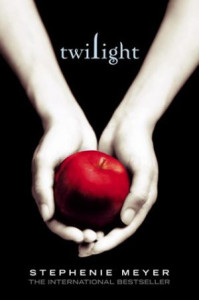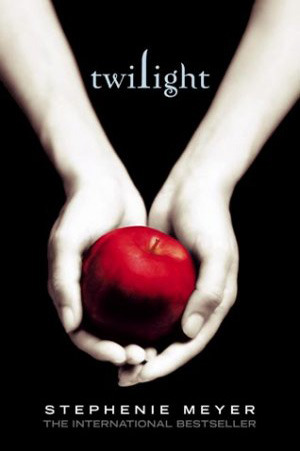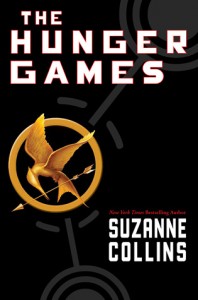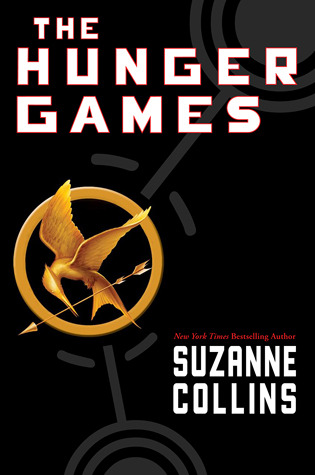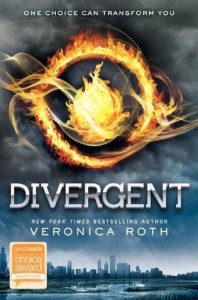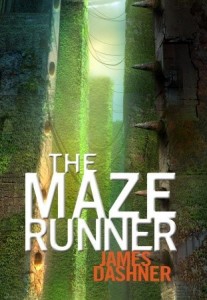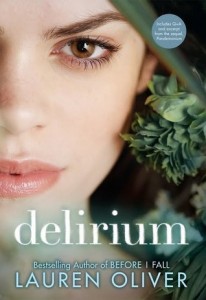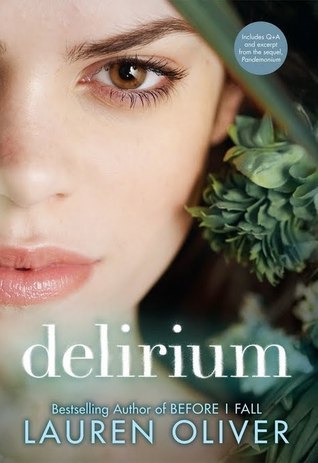 1. Twilight by Stephanie Meyer
*I read Twilight several years before I really got into YA reading but it's safe to say that if I hadn't read this series and loved it, I probably wouldn't have picked up others. I fell absolutely in love with this series, and I still love it!
2. The Hunger Games by Suzanne Collins
*This is the series that really, really started my addiction … in both YA and Dystopia! I got this trilogy for Christmas and devoured the entire thing over my two-day Christmas break in 2011!
3. Divergent by Veronica Roth
*I was browsing in the bookstore and this was under a section that said, "If you like The Hunger Games" and it sold me! Luckily, I had waited long enough to read this that Insurgent was only out a few weeks later!
4. The Maze Runner by James Dashner
*Shortly after reading Divergent I discovered Goodreads and book blogs and that is how I discovered The Maze Runner! I read all three of these books in a matter of days because I fell in love with this story!
5. Delirium by Lauren Oliver
*Still on the dystopia kick, I found Delirium, and well … it's one of my all time favorite books so we know how that story ends 😉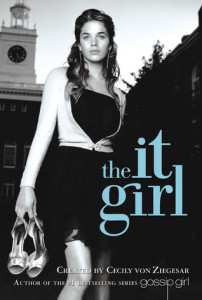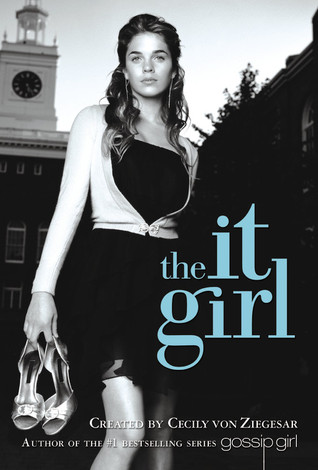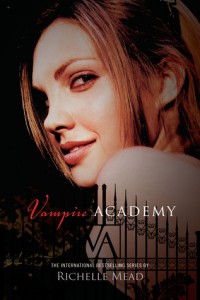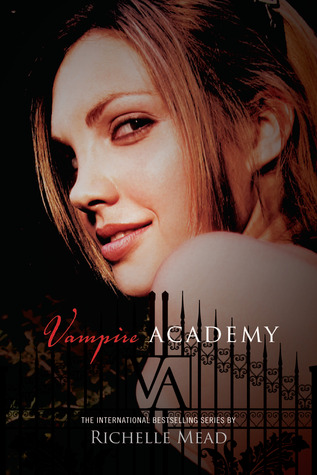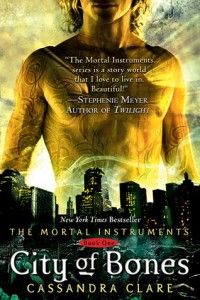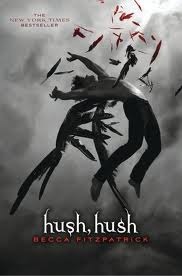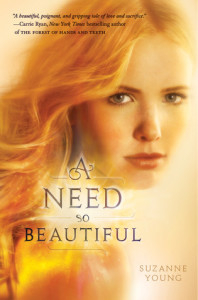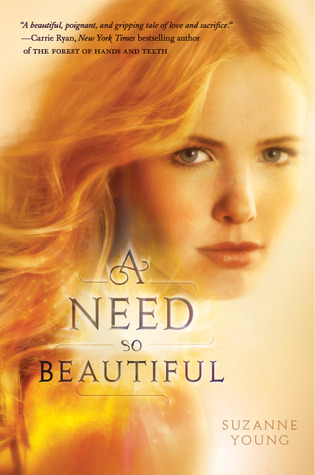 6. The It Girl by Cecily von Ziegesar
*The It Girl series was one that I have read off and on throughout the years. My sister loved this series, so whenever she picked up a new one I needed to read it. I just thought they were complete comfort reads, and I still enjoy them! I think these got my started on my boarding school obsession 😉
7. Vampire Academy by Richelle Mead
*Now, while I didn't fall in love with Vampire Academy until the second book I was completely in love with the world in the first book. I wanted more, more, MORE!
8. City of Bones by Cassandra Clare
*I absolutely adored this book immediately. It ventured into a whole other territory that I never read much before: paranormal!!
9. Hush, Hush by Becca Fitzpatrick
*I can't even explain my love for this book. I was addicted to it, and it really started my intense love for angel/fallen angel books 🙂
10. A Need So Beautiful by Suzanne Young
*Pretty much the same as above! And I stumbled upon this so randomly, but I adored it!!
And there we have it! Have you always read YA? What were some of your gateway books? Link up!!