Top Ten Tuesday is  a weekly meme created by The Broke and the Bookish.

This week's topic was hard for me. I normally read within the same genres so nothing really stands out as unique anymore. I've chosen books that while may not be unique to you, really stood out to me because I haven't seen it done before/frequently or I just am not well read in that particular genre so they are entirely unique to my reading tastes. Anyway… enough of that explanation haha, onto the books!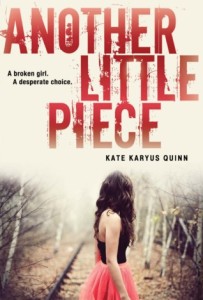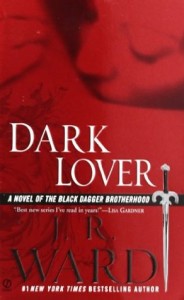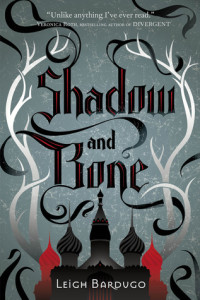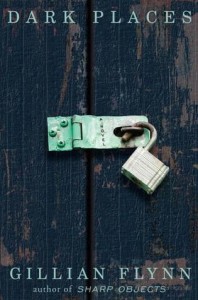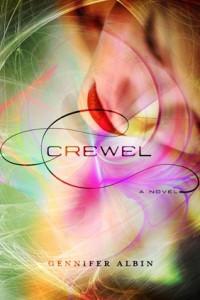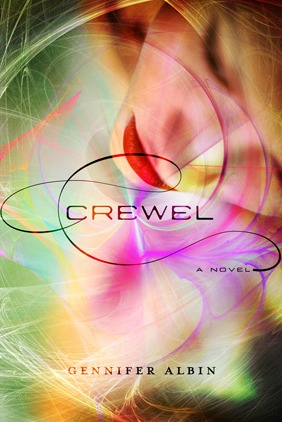 1. Another Little Piece by Kate Karyus Quinn
*This is the first book that popped into my mind when I thought of unique. It horrified me, shocked me and was so different from anything I have ever read!
2. Dark Lover by J.R. Ward
*I am not well read in the adult paranormal romance genre but for me Dark Lover (and the series!) is unique to anything I've read. The take on vampires, the lessers, it's all different and awesome!
3. Shadow and Bone by Leigh Bardugo
*I am not an epic fantasy reader either, so this was just SO different from my usual reads. The world, the magic… amazing!
4. Dark Places by Gillian Flynn
*I think that if I cannot guess the mystery by the end of the book, you have made it unique!
5. Crewel by Gennifer Albin
*The world building was so interesting, intricate and different!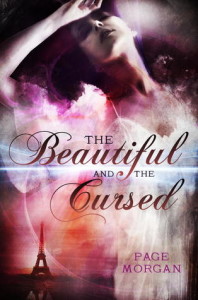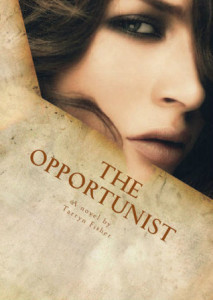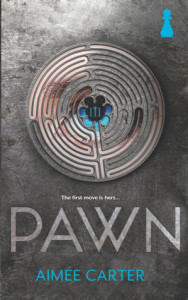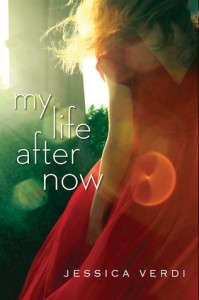 6. The Beautiful and the Cursed by Page Morgan
*Gargoyles?! I have never, ever read about them before this book!
7. The Opportunist by Tarryn Fisher
*Totally different from the New Adult I have read, AMAZING read. 
8. Pawn by Aimee Carter
*For me, this was one of the best dystopian novels I have read in a while. I am really sick of that trend, but Pawn was refreshing and unique to me. 
9. My Life After Now by Jessica Verdi
*Jessica Verdi tackled a tough topic, a young girl who gets HIV. I have never seen this touched on before in YA so it was a beautiful, beautiful read. 
And I could only come up with nine! What are your unique picks? Link up! I'm always dying to read more unique books!!!