Top Ten Tuesday is  a weekly meme created by The Broke and the Bookish.

Wow, I had a lot of fun going through my books to figure this out and it's clear who some of my favorite authors are by the amount of books I own from them 😛 I also had to include 11 because I was at a tie …


I freaking love this lady and everything she writes.  I have consumed nearly every one of her books in one sitting because her characters are so lovable, and fun and quirky. I will continue to buy everything for years and years to come.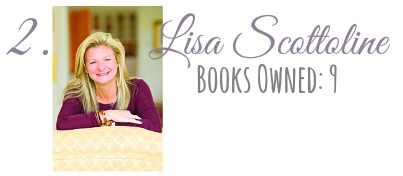 I don't see Lisa Scottoline mentioned on many blogs and it's a shame. She is a wonderful writer and her stories pull on your heartstrings but with some intrigue as well. I plan on buying all of her books to come as well!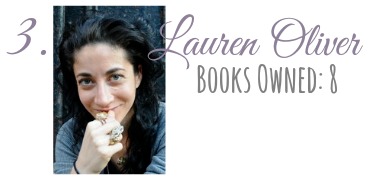 I own a lot of Lauren Oliver's books and I used to think she was one of my favorite authors but I have recently realized that I liked one of her books wholeheartedly and the rest have fallen by the wayside/not thrilled me since. Sadly.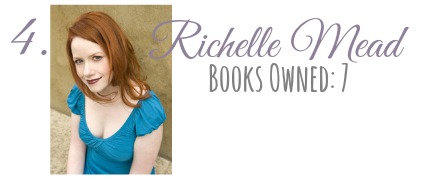 Well I love Vampire Academy and that's all I have to say about that. I also plan on reading her adult series sometime in my life haha.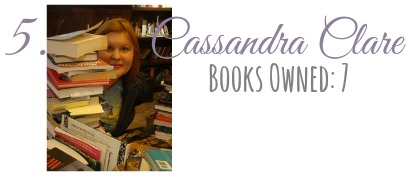 I really like the Mortal Instruments but the Infernal Devices is by far one of my favorite series ever. I love this world and I will probably continue to buy all of her books in the future as well.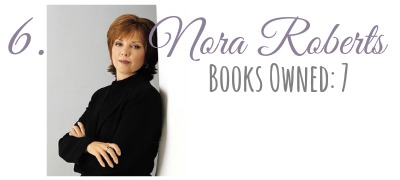 I own two full series from Nora Roberts and I love them entirely. Her books are romantic and feel good and I love to reread them if I'm feeling a bit, "Meh".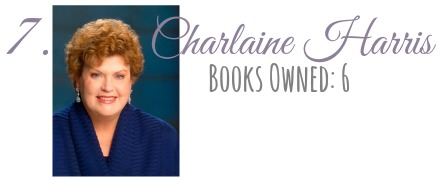 I know there are a lot of mixed thoughts about the Sookie Stackhouse series but I really, really enjoy it and hope to finish it in the near future!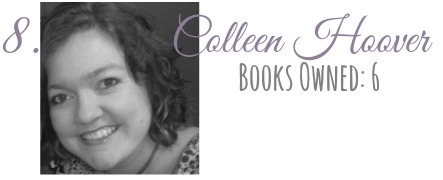 Well she's an autobuy author so this is a given 😛 I adore ALL OF THE BOOKS! LOVEEEEEE. Oh wait, I just realized that this should actually be 7, not 6!! I won Finding Cinderella too.. *doh*.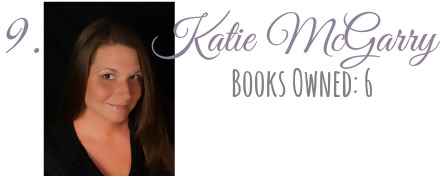 LOVE this lady and all of her writing. Enough said here 😛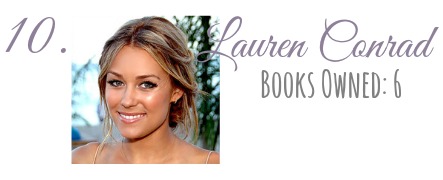 Don't. Judge. Me. lol. I loved the L.A. Candy series… the Fame Game not so much and I probably won't continue it but I also adore her Style and Beauty books. She's just beautiful, and talented and I have followed her since her Laguna Beach days!!!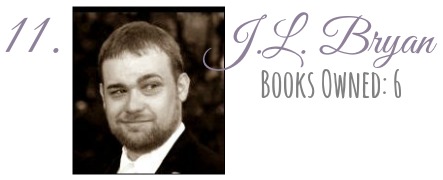 LLOOOOOVEEE J.L. Bryan's books and I hope to own them all soon. He has a vast writing style across several genres and I lap up his stories.
Who are your most owned authors??? Do you like any of these authors mentioned?? Link up!!!