Top Ten Tuesday is  a weekly meme created by The Broke and the Bookish.

I couldn't really narrow down a specific genre to choose from so I just decided to pick ten underrated books out of all the genres 🙂 I've read and loved each and every one of these books and while they might not be "underrated" so to speak, I definitely think they deserve some more attention!!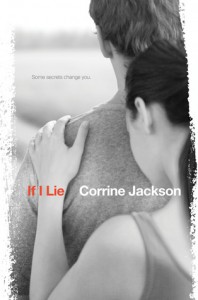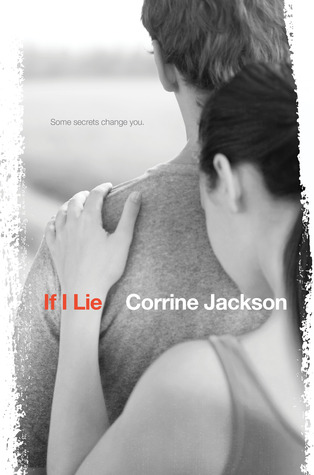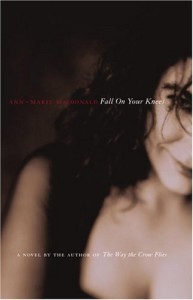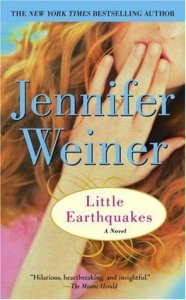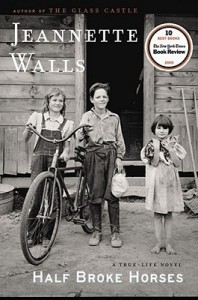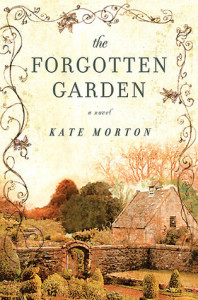 1. If I Lie by Corrine Jackson
*This book is remarkable. Seriously. I read this years ago but the emotion of this book still sticks with me. It's a beautiful and heartbreaking story but soooo worth the read. 
2. Fall On Your Knees by Ann-Marie MacDonald
*This is one of my all time favorites. It's dark historical fiction set in my home province, Nova Scotia. It's so creepy but beautifully, beautifully written. 
3. Little Earthquakes by Jennifer Weiner
*I grabbed this my first year of university in the campus store. They only had a small selection of top 20 NYT bestsellers and this one sounded the best. I had no idea how much I was going to love this one. My copy can't even hold itself together anymore because I have reread it that many times. It's just a go to pick me up read and SOOO good. 
4. Half Broke Horses by Jeanette Wells
*I've seen a lot around the blogosphere about The Glass Castle (which is awesome also!) but not so much about Half Broke Horses. It's an amazing read!
5. The Forgotten Garden by Kate Morton
*Actually, this should be anything by Kate Morton! I have loved all four of her books but this one is definitely one of my favorites. She always has some great twists thrown into her historical fiction and I cannot get enough of them!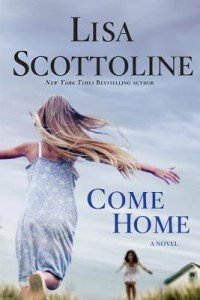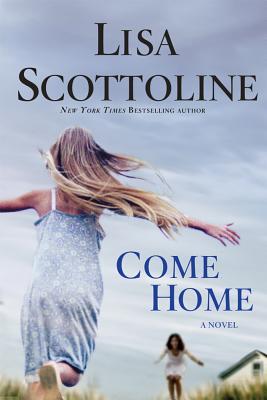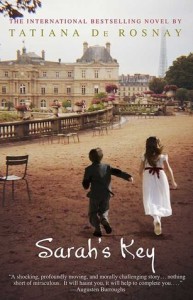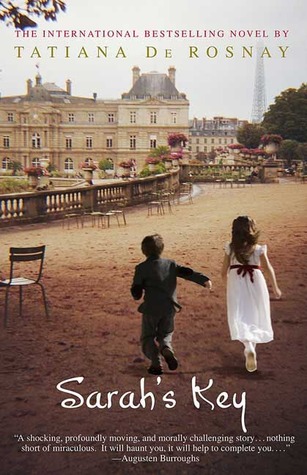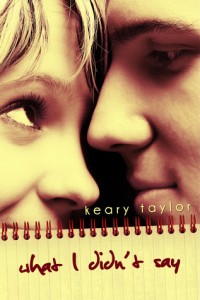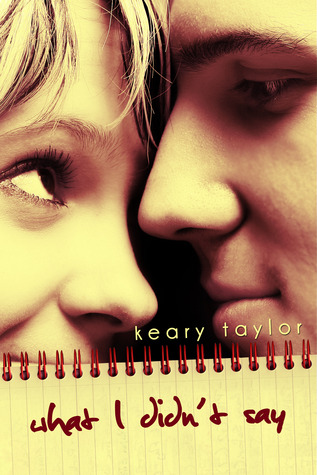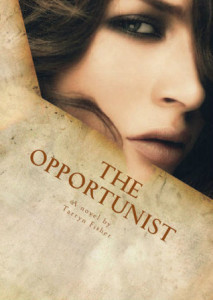 6. Come Home by Lisa Scottoline
*Again, this is really all of Lisa Scottoline's books. She writes amazing mystery/thriller contemporaries that are nearly impossible to put down once you get started. I haven't read her most recent two books, Come Home was the last one I read, but I need to remedy that shortly!
7. Sarah's Key by Tatiana de Rosnay
*If you love WWII fiction, this is one that should be on your list! It's beautifully written, intensely heartbreaking but a wonderful, amazing story!
8. Lamb to the Slaughter by Karen Ann Hopkins
*This is a much newer read, but nevertheless, I think it deserves a lot of attention! Karen Ann Hopkins writes amazing Amish fiction and this one is by far her best yet. It's a chilling mystery and kept me on the edge of my seat the entire book. 
9. What I Didn't Say by Keary Taylor
*I've talked about this many times before on the blog, but this book does NOT get enough attention. It's an amazing young adult contemporary that's touching, romantic and heartbreaking. It's one of my all time favorites!
10. The Opportunist by Tarryn Fisher
*I know this one has quite a bit of buzz lately but I still needed to feature it. It's AMAZING. Tarryn Fisher is a master writer in addicting, psychological love stories. I could not get enough of this book and it's one of my favorites of 2014!
What are your picks for underrated books or authors? Link up! I can't wait to discover some new reads this week!