Top Ten Tuesday is  a weekly meme created by The Broke and the Bookish.

Wow, this topic was HARD. Sometimes I find it hard to think back and remember what my actual reading experience was throughout the course of reading a book if I ultimately ended up loving it. That being said, I know there are some books that I ended up liking and evening LOVING that I had a hard, hard time reading for one reason or another. It was easy to think of the books that I just really did not like but I also wanted to include some that I liked but had a journey to liking it… so after much thinking, here are my final ten picks!!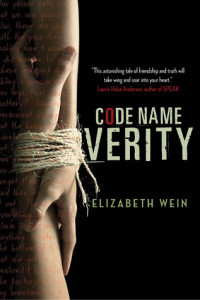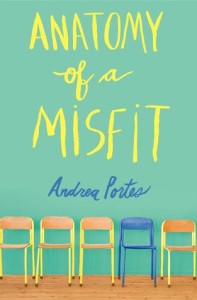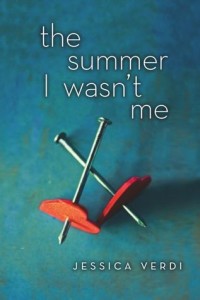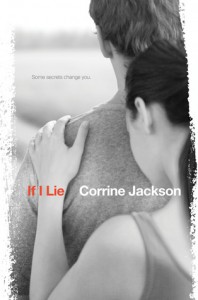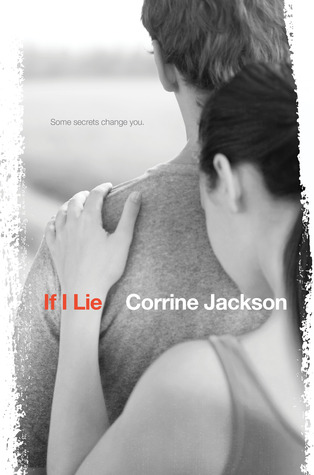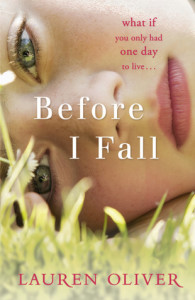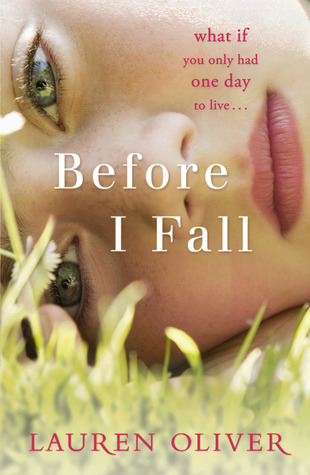 1. Code Name Verity by Elizabeth Wein
*I may have had a hard time making this list, but I definitely did not have a hard time choosing my number one. I can honestly say for the first 40 to 50% of this book, I didn't really like it and I couldn't believe that I wasn't further along in the story; I felt like I had been reading it forever. I just couldn't understand why it had received such rave reviews because the aviation info dump that was happening was just going right over my head. And then all of a sudden I LOVED this book. There is a special turning point where it just fused to my heart and I will never, ever forget the experience I had reading this for the first time. It didn't get any less difficult reading through to the ending because it's absolutely gut wrenching so this one wholeheartedly deserves the number one spot on this list for a variety of different reasons. 
2. Anatomy of a Misfit by Andrea Portes
*I was all over the place with this one. I hated it, I loved it but I ended up ultimately liking it at the end. It was very difficult to read, I despised the main character, the characters pissed me off, there was a ton of topics that were handled maybe not so great but I couldn't put it down despite all of that. Definitely deserves a spot in this list. 
3. The Summer I Wasn't Me by Jessica Verdi
*The main reason why this was difficult to read was because it made me so ANGRY. Gosh, I don't think my review properly reflected the anger that I felt while reading this but there were times that I wanted to actually throw my Kindle straight over the balcony. I just hated what was happening at this summer camp, it was terrible, and then I wasn't entirely pleased with how a lot of the story was played out. 
4. If I Lie by Corrine Jackson
*I adored this book but I weeped, and weeped and weeped like I haven't done in any other book. I think I cried every ten pages. I was just so incredibly heartbroken with how the main character was treated, it was terrible. The whole book has an amazing message but Jeez, so hard to read at times. 
5. Before I Fall by Lauren Oliver
*Shit, I despised this main character for a large part of the story. And just… I had so many issues with it while I was reading. It's really bittersweet and to relive the story over and over again watching the same mistakes was TOUGH.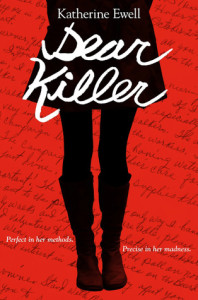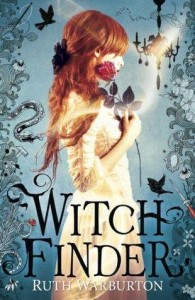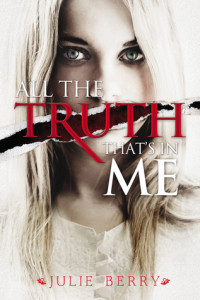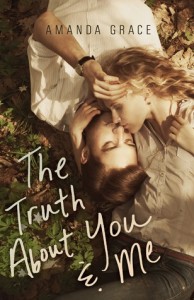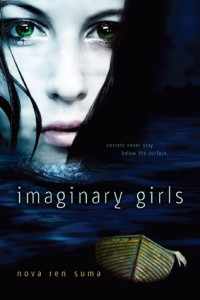 6. Dear Killer by Katherine Ewell
*Oh gosh, SPARE ME. I really thought I would like this, and at first I did but the main character is just awful, her parents are terrible and the story is just so unbelievable. It was just… really hard to read with all these thing combined.
7. Witch Finder by Ruth Warburton
*This was a review book so I wanted to finish if I could and give it a fair shot but I came really close at the beginning of the book to DNFing it. There is a animal cruelty/abuse/killing (call it what you will) and i just can't stomach it. Like really… it makes me physically ill and I cringed for the rest of the book whenever I thought back. This book was doomed for me as soon as it went down that awful road and it really made it hard to read the rest. 
8. All The Truth That's In Me by Julie Berry
*Well, it was hard to read this because I didn't like it at all but I kept trudging through because I expected that there was going to be this WOW moment for me because so many people loved it. And it didn't happen. Plus the main character is treated terribly and it made me so sad for her. 
9. The Truth About You and Me by Amanda Grace
*Gosh, the format of this book made it hard to read… and the content. I just… couldn't wrap my brain around it. I struggled through it but ultimately ended up finishing. 
10. Imaginary Girls by Nova Ren Suma
*Holy smokes, this was just WEIRD. And I love weird, I do but it was so hard to wrap my thoughts around what was happening, plus one of the main characters was really fucked up and the whole family situation was odd and ugh…
So there you have it! Finally I narrowed it down. Have you read any of these? What are your thoughts on them? Link up 🙂