Top Ten Tuesday is  a weekly meme created by The Broke and the Bookish.

Wow, this list was hard for some reason. I couldn't come up with ten places, although I feel like when I'm reading a book I am always thinking, "I'd like to be there". Anyhow, the places I most want to go are often not even "real world" places, they are most often featured in paranormal worlds. I just love the thought of stepping away from the "real world" and entering into a place somewhere different (that would probably explain why Halloweentown was – and still might be – one of my favorite movies and places when I was younger).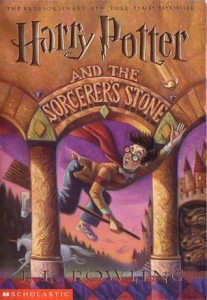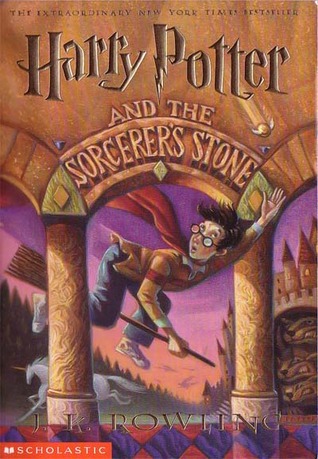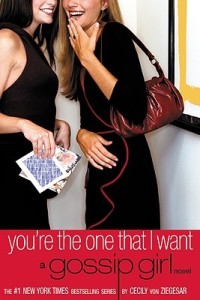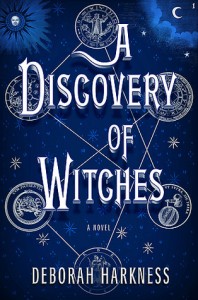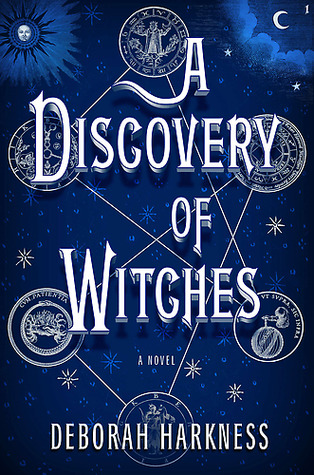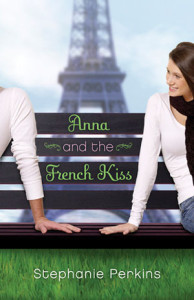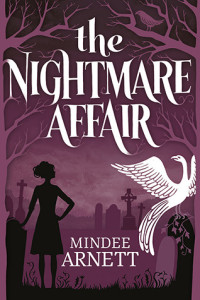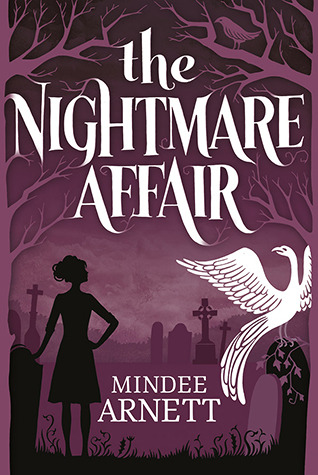 1. Hogwarts (Harry Potter Series)
This is probably my all time favorite place that I would want to go. Actually I'm not even sure why I said probably because it definitely is. I have been amazed and in love with this world from the very second I read about it. I'm sure I'm not the only one, and it's the reason why places like The Wizarding World of Harry Potter are so popular… it's just amazing.
2. Upper East Side & The Hampton's (Gossip Girl)
I always gravitate towards books and even shows that take place here. The rich, high society life just always look and sound so amazing when you read about it/watch it on TV. I know, realistically, that it's not all roses but Jeez… they make it so appealing 😛
3. Sept Tours (All Souls Trilogy)
I have about a million reasons why I would love to go to Sept Tours. Ysabeau, Matthew, Gallowglass… all of the reasons. I wish it was possible.
4. Paris (Anna and the French Kiss, The Beautiful and the Cursed)
Paris is just beautiful in real life anyway, and I would LOVE to go there to experience it but when books are set in Paris it just adds another wonderful element to the story.
5. The Arkwell Academy (The Nightmare Affair)
A boarding school of paranormals? Seriously?! I didn't even have to think about this one. Putting aside the fact that I have always been obsessed with boarding schools just the fact that there are so many paranormals running around… sign me up!!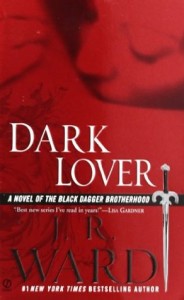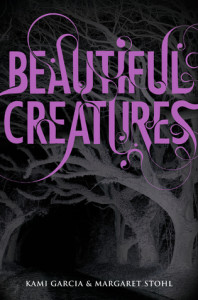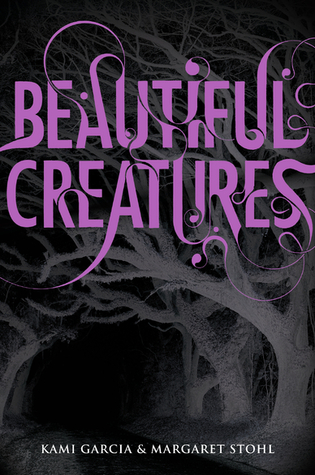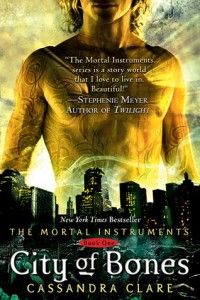 6. Caldwell, New York (The Black Dagger Brotherhood)
Haha, this town doesn't even sound that fantastic because there is always trouble but just in the mere chance that I would run into one of the Black Dagger Brotherhood would be reason enough for me 🙂
7. Gatlin, North Carolina (The Castor Chronicles)
I love the south (despite never having been there) and Gatlin just sounds beautiful, creepy, gothic and plus all the paranormal occurances makes it the perfect visiting spot for me!
8. Idris (The Mortal Instruments)
Haha, an entire place of sexy shadowhunters?! Enough said, folks, enough said.
 What are you places that books have made you want to go?! Link up 🙂