Top Ten Tuesday is  a weekly meme created by The Broke and the Bookish.
Top Ten Characters You Wish Would Get Their OWN Book
Oh, how I love my secondary characters! I often think about what it would be like to read some of their own stories, so I wish some of these could happen. Luckily companion novels are pretty 'in' right now, so I do get to experience some of my favorite characters stories but there are still plenty that haven't gotten that! Now, as many time as I can remember thinking this while reading, it was incredibly hard to remember which books I felt that way! I spent a good hour pouring over my 'read' books and here is what I've got…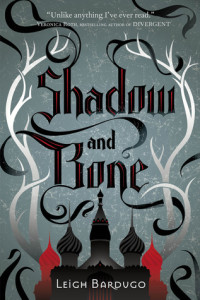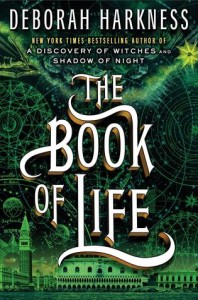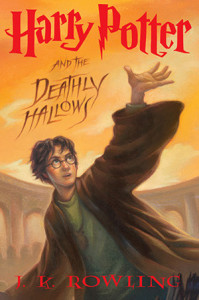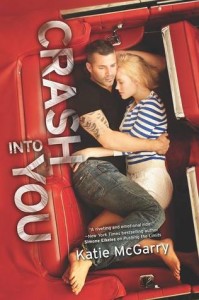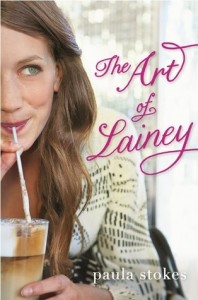 1. The Darkling from The Grisha Trilogy
*Ok, I haven't finished this series yet (in fact, I have only read Shadow and Bone so please no spoilers!!) but I love The Darkling. I know you are probably supposed to hate him, but I love him and all his evilness. I want him to have his own story!
2. Gallowglass from The All Souls Trilogy
*If there ever is a sexy vampire that I would like in my life, it is this man right here. I love him and he NEEDS his own story. I mean the way The Book of Life finished?! I need more of him, I want to know about his life! PLEASE!
3. Luna Lovegood from The Harry Potter series
*Well Luna is just awesome. Must I say more?! Seriously though, how cool would it be to have a book/series from Luna's point of view? Her life outside of Hogwarts? Amazingly cool I say.
4. Abby from Crash Into You
*I LOVED Abby in Crash Into You. I heard she is in Take Me On as well, but I [still] haven't picked that one up yet. Out of all the characters in this series, she deserves her own story! 
5. Bianca from The Art of Lainey
*I loved Bianca, she was just an awesome friend to Lainey and she totally, totally needs her own story!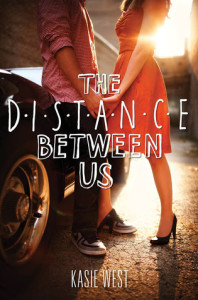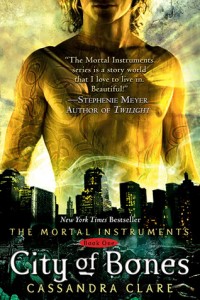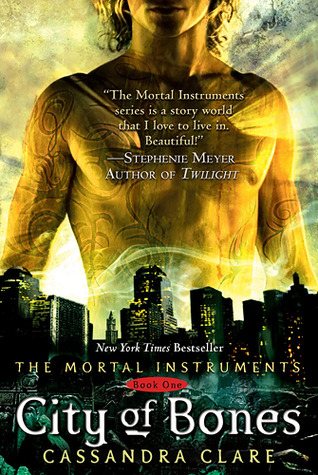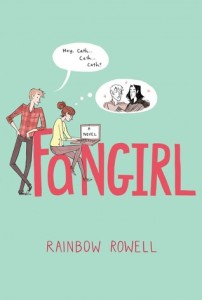 6. Skye from The Distance Between Us
*I loved Skye, and I'd love for her to have her entirely own story. Maybe with a Caymen cameo 😉 
7. Isabelle and Alex Lightwood from The Mortal Instruments series
*I really enjoyed both of these siblings in The Mortal Instruments and I'd love to see them in their own story, instead of in the backdrop of Clary and Jace's. Especially Isabelle, she's so freaking spunky and tough!
8. Reagan from Fangirl
*Reagan made the hilarious banter with Cath what it was. GOSH she was funny, I literally laughed out loud so many times during this book and a large part of it had to do with Reagan. 
So, I only have 8! What are your picks? Link up!