Top Ten Tuesday is  a weekly meme created by The Broke and the Bookish.
Top Ten Sequels I Can't Wait To Get
And I'm expected to limit this to ten?! I pondered over this list for weeks, and that is not a joke… I started drafting this in October because HOW AM I SUPPOSED TO NARROW THIS DOWN?! There are soooo many sequels (perhaps that is I sign I read too many series :P) and I'm excited for so many of them! Finally, I have narrowed it down to the ones I think I will be snagging as soon as they are out/as soon as I finish the previous book…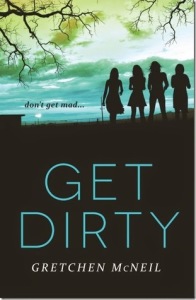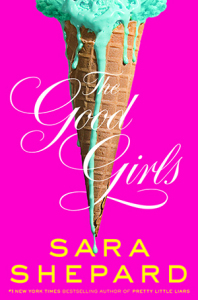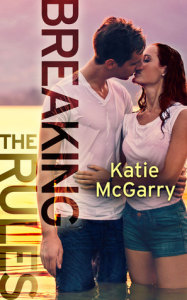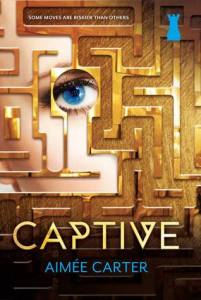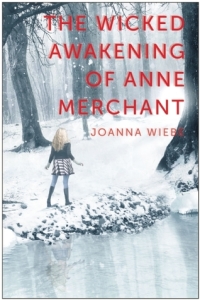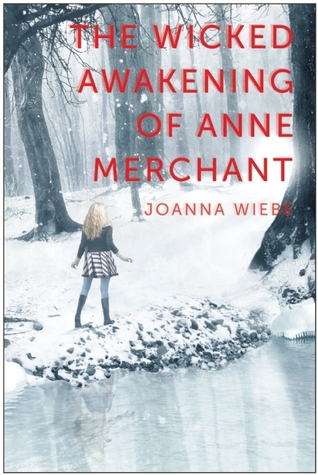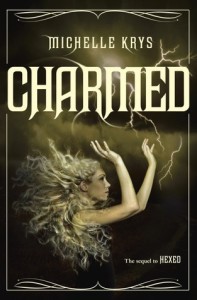 1. Get Dirty by Gretchen McNeil
*I NEED ANSWERS! Like, really, really need answers! I couldn't believe the note that this ended on and I am ITCHING to find out what happens, but mostly to get some answers!!!
2. The Good Girls by Sara Shepard
*OMG, again… I just need answers please! I am terrified that this one is going to end up being a long-winded series, but I can promise that if the second book is anything like the first… I will be hooked.
3. Breaking the Rules by Katie McGarry
*Noah and Echo?! I fell in love with this series because of them, and I can't wait to read more of them!
4. Captive by Aimee Carter
*Pawn was a breath of fresh air in my dystopia reading. I was so sick of this genre and then Pawn happened and I can't wait to continue this one!
5. The Wicked Awakening of Anne Merchant by Joanna Wiebe
*I actually have an eARC of this and I am dying to get started! I hope I can in December because I really need to see what happens next. I find this series isn't mentioned as often as others but I definitely recommend the first book! SO GOOD!
6.  Charmed by Michelle Krys
*AH! I loved Hexed. Michelle Krys' writes amazing snark, banter and fun characters. I want to see what happens next! But like NOW! 😛
Covers Not Released Yet…
I think when the cover isn't released I find the wait even harder! I feel like if it's on Goodreads that I can stare at it and know it's coming soon…
7. Resonance by Erica O'Rourke
*Dissonance was so interesting and fun, I love parallel worlds and this one had a really great plot. Not only that but it ended off in such a cliffhanger way… what about Marty?!
8. The Replaced by Kimberly Derting
*Ok, I don't even like aliens but this one completely captivated me. And the ending… gosh… I can't believe I've been able to focus while waiting for this second book!
9. Whispers from the Dead by Karen Ann Hopkins
*Lamb to the Slaughter has been one of my favorite reads of the year thus far, so imagine my delight and surprise when I found out at the end that it is going to be a series! Not only that, but it ended with a cliffhanger. This is releasing soon so I will be grabbing it immediately. 
10. Untitled (Lone City #2) by Amy Ewing
*As much as I had dislike for the love triangle in The Jewel, I really, really liked the world and the plot. Another cliffhanger ending (notice a trend) that I need resolved!
And those are my picks! Gosh… my list would have about 40 more books on it if it weren't for the ten limitation haha. What did you pick? Link up!