Top Ten Tuesday is  a weekly meme created by The Broke and the Bookish.
Top Ten Books On My Winter TBR
Umm… does anyone else notice it isn't Tuesday? Yahh… I debated doing a winter TBR this year. I NEVER finish them (although my Fall TBR list this year has probably had the biggest attempt at one ever) or even come close to getting to the books, so I wasn't going to do one but then I felt actually SAD about it while I was reading everyone's tonight so here it is 🙂 If anything, I will just look back on it at what I WANTED to read haha. I am actually going to make a solid attempt at this one because I have a different strategy (that I will be talking about in an upcoming post) for 2015 and reading !!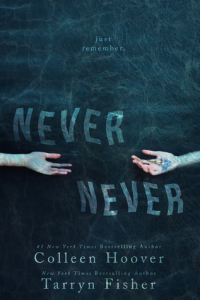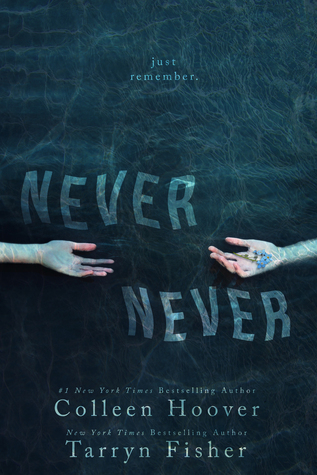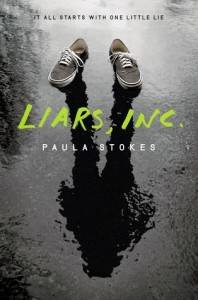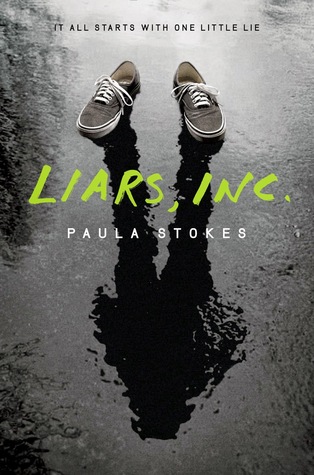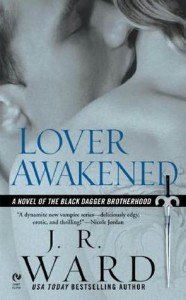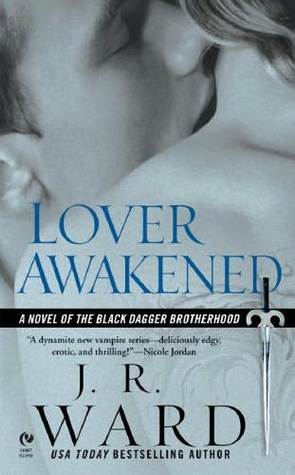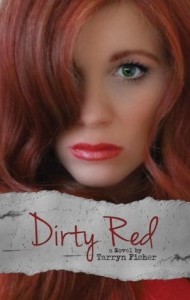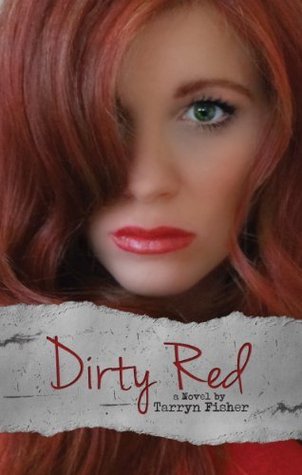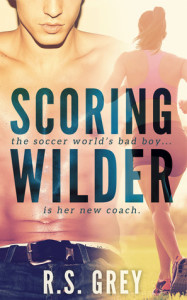 1. Never Never by Colleen Hoover & Tarryn Fisher
*If there is release that I absolutely want RIGHT NOW, I would sacrifice others for this and that is serious. I LOVE Colleen Hoover and Tarryn Fisher, I cannot WAIT for this collaboration.
2. Liars, INC. by Paula Stokes
*The sad part about this is that I have it right now as an ARC and it's eating away at my core because I just cannot manage to get to it. I will be reading this over Christmas break, ahhh. I love Paula Stokes!
3. Lover Awakened by J.R. Ward
*I adore this series, but I am only at book 3! I'm hoping I can finish the entire series in 2015 but we will start with this one 😉
4. Dirty Red by Tarryn Fisher
*I developed a new habit in 2014 and it was not getting to the sequels of first books that I LOVED! Dirty Red falls into this category although I am almost scared to read this because The Opportunist rattled me to my core so much, LOVED it. 
5. Scoring Wilder by R.S. Grey
*I am kinda loving sport books right now, and I have been dying to read this since I downloaded it MONTHS ago… this time folks, this time 😛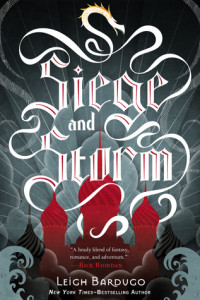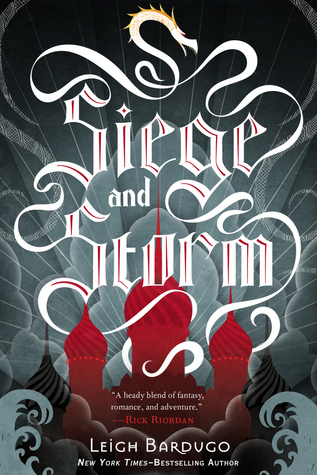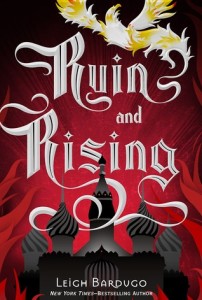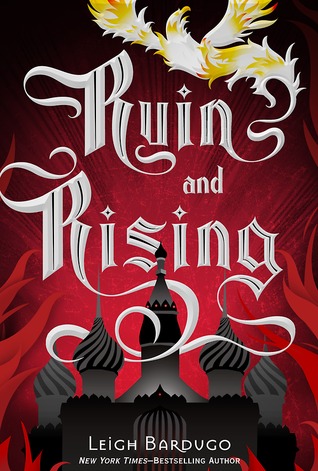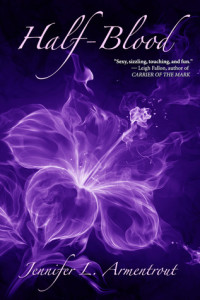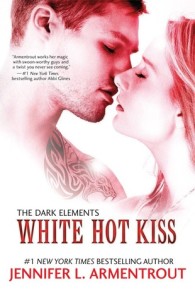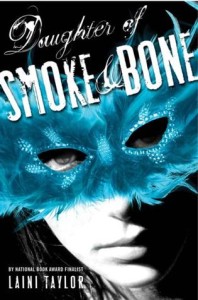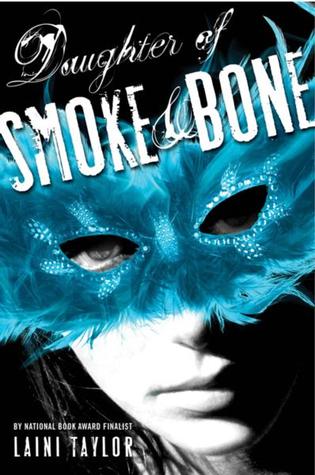 6 & 7. Siege and Storm & Ruin and Rising by Leigh Bardugo
*Shakes head* … I have zero idea why this series hasn't been finished! Why did I put down one amazing fantasy series to start another one *eyeballs Crown of Midnight* ?!
8. Half-Blood by Jennifer L. Armentrout
*I've been itching to start this series, and I will definitely be doing so this winter!
9. White Hot Kiss by Jennifer L. Armentrout
*Haha, I didn't even realize I had two Jennifer L. Armentrout series on here 😉 I think this will be the perfect winter read so I can't wait!!
10. Daughter of Smoke & Bone by Laini Taylor
*I have this on audiobook AND in hardback so there is zero excuse while this should still be sitting on my shelves!!
AND, the best part of this list is that I actually own every single one of these books except for Never, Never 🙂 What is on your Winter TBR this year?!