Top Ten Tuesday is  a weekly meme created by The Broke and the Bookish.
Top Ten Most Anticipated Debut Novels For 2015
YAY! One of my main goals for 2015 is to read more debut novels. In 2013 I really, really loved reading so many debuts and I discovered a ton of new, favorite, authors. I'm so excited to hopefully discover some more favorites in debuts this year.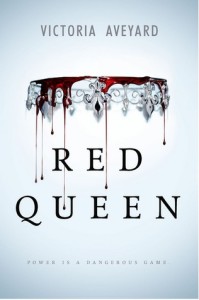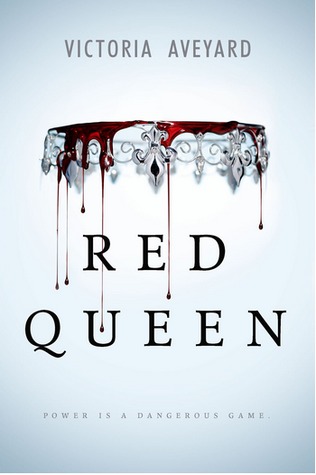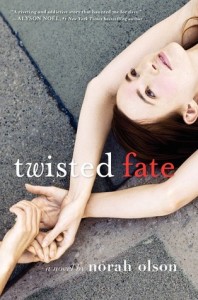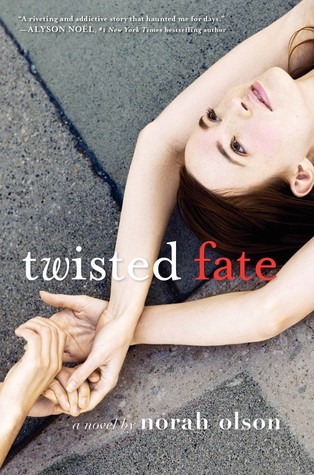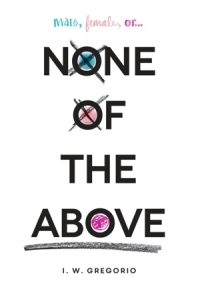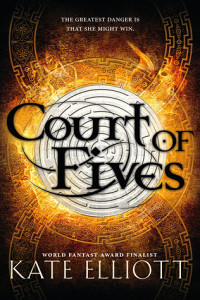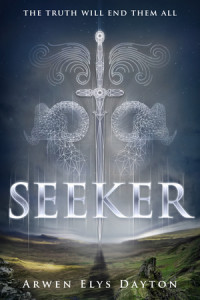 1. Red Queen by Victoria Aveyard
*I am SOOO excited for this one. Hopefully I will be reading it very, very soon because my eARC keeps screaming for attention whenever I open my Kindle 😛 And gosh, that cover!
2. Twisted Fate by Norah Olson
*I will actually be starting this one on the weekend and I can't wait. This is actually the very first 2015 debut I added to my TBR and it will be the first of the year that I read 🙂
3. None of the Above by I.W. Gregorio
*I am really excited for this one. It's a topic that I haven't seen before in any books, and one I don't know a lot about either so I am so interested in reading it.
4. Court of Fives by Kate Elliott
*A new fantasy trilogy! Just in time for my new fantasy obsession, yes please!
5. Seeker by Arwen Elys Dayton
*I am really pumped for this, like REALLY. It sounds so mysterious and I cannot wait!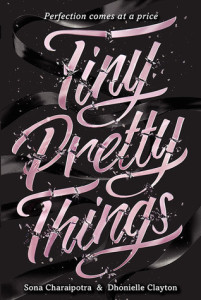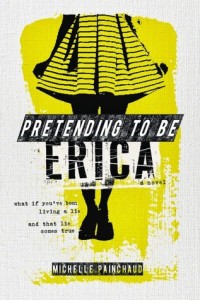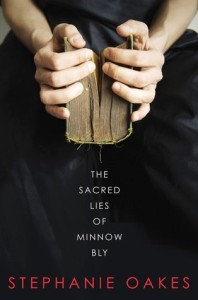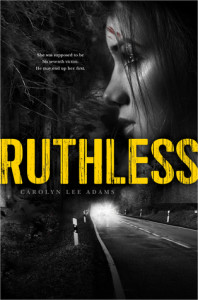 6. Tiny Pretty Things by Sona Charaipotra & Dhonielle Clayton
*The synopsis just appealed to me SOO much when I first discovered this. Black Swan meets Pretty Little Liars? Jeez, yes please. Elite ballet school? YES! 
7. Pretending to Be Erica by Michelle Painchaud
*AND again with the comparisons haha. We Were Liars meets Heist Society? HAHA, so fun. This just sounds fun and like it might be twisty. 
8. Damage Done by Amanda Panitch
*I love books where pieces of time are missing from the protagonist's memory and it's a mystery to piece together. This sounds fantastic and I can't wait to read it!
9. The Sacred Lies of Minnow Bly by Stephanie Oakes
*Wow, this sounds phenomenal and definitely something I haven't read in YA fiction before! I have read several non fiction books that are about escapes (obviously nothing with the other added elements though) from religious communes/cults and I just think this sounds like a great read. 
10. Ruthless by Carolyn Lee Adams
*Wow, again. This sounds amazing… a kidnapper story! I'm incredibly intrigued by this.
I am so excited for the debuts this year! There is such a range of different topics and sub genres I cannot wait to explore! What are you excited for? Link up!