Top Ten Tuesday is  a weekly meme created by The Broke and the Bookish.
Ten Books You Recently Added To Your To-Be-Read List
Since I feature my actual 'to be read' pile (for the most part) in my Stacking the Shelves posts, I have listed my ten most recent additions to the "to-be-read-wishlist" on my Goodreads! I absolutely LOVE this topic because I cannot wait to see everyone's lists! One of my favorite things to do on Goodreads is scroll through my feed and see what everyone has been recently adding, I find so many new books that weren't on my radar this way!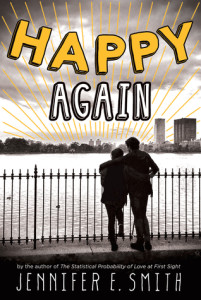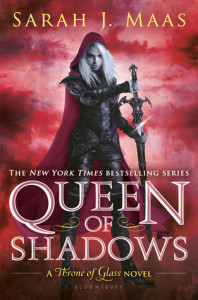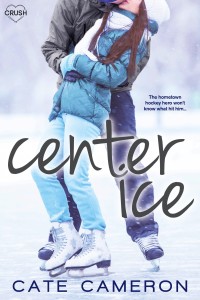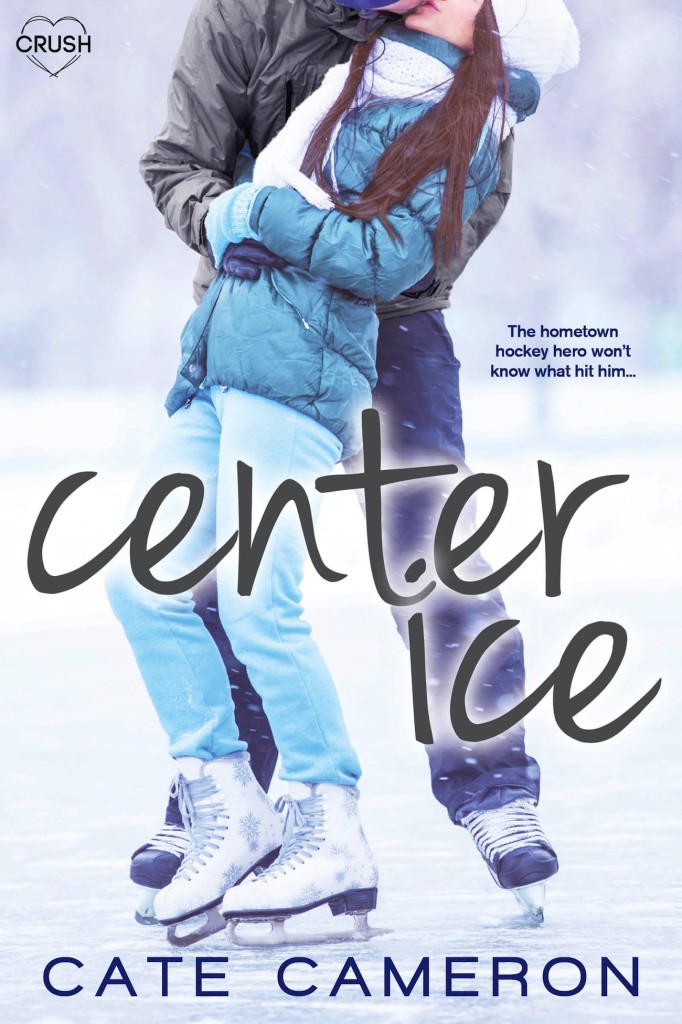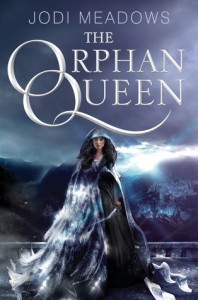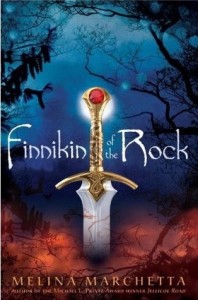 1. Happy Again by Jennifer E. Smith • I think I actually found this through feed scrolling, but it would have eventually caught my eye because Jennifer E. Smith's covers always appeal to me! I thought it looked the same as This is What Happy Looks Like so I clicked on it, and lo and behold, it's a novella sequel! While that book wasn't one of my all time favorites, I thought it was a really cutesy fun read and I am definitely interested in checking out the sequel!
2. Queen of Shadows by Sarah J. Maas • I have become really good as of late to not adding all of the books in a series to my TBR straight away, but I am SO surprised that it took me this long to add Queen of Shadows because this rule does NOT APPLY TO SARAH J. MAAS! Haha. Love this cover, Love Celaena… the wait is terrible. 
3. Center Ice by Cate Cameron • Ok, I have to admit the original appeal for this was the cover alone! I love all things winter and this cover just screams read me haha. I love Entangled, so I'm super excited about their new Crush imprint and this will probably the first one I read from the bunch: SPORTS! ROMANCE! Yesssss, please 🙂
4. The Orphan Queen by Jodi Meadows • Just… yes. I have seen so many awesome reviews for this as of late and a princess? fantasy? Must read for me!
5. Finnikin of the Rock by Melina Marchetta • The praise for this book hadn't escaped me in the past, but I just consistently overlooked this one. I was never really interested in fantasy so it just did not appeal to me. Now that I am in this ALL THE FANTASY mood for the past few months, this is another one that must be read!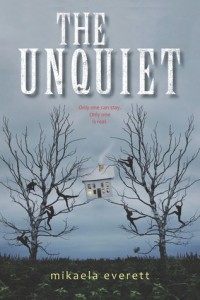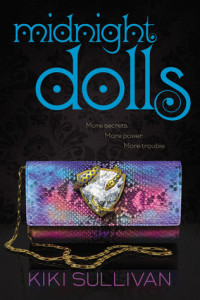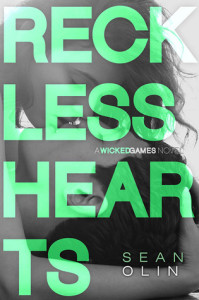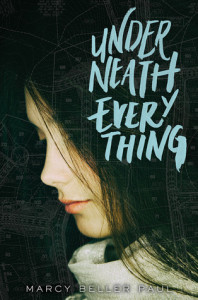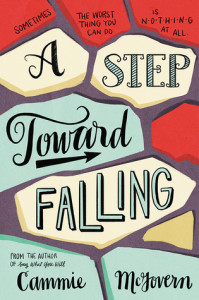 6. The Unquiet by Mikaela Everett • It was again the cover that grabbed me initially for this one because it is just so ODD looking haha. It sounds amazing though, parallel earths? I LOVE parallel world! 
7. Midnight Dolls by Kiki Sullivan • I really enjoyed the first book in this series, The Dolls, so I am excited to see what happens next in this series!
8. Reckless Hearts by Sean Olin • Wicked Games was WILD! I was on the edge of my seat and I devoured it… such a great read! I'm excited to see what this sequel is all about and hopefully it's as thrilling as the first one. 
9. Underneath Everything by Marcy Beller Paul • This one just sounds so mysterious, I really, really need to read this upon release!
10. A Step Toward Falling by Cammie McGovern • Say What You Will was one of my favorites of 2014 so I was overjoyed to see that she had another book coming out in 2015! CANNOT wait for this one!
What have you added to your TBR recently? Are any of mine recent additions on your list?! Link up!