Top Ten Tuesday is  a weekly meme created by The Broke and the Bookish.
Ten Books I Plan To Have In My Beach Bag This Summer
Ooooh, Summer. The bain of my existence. I don't exactly hate the summer, it's that I detest the heat and I can't be in the sun for long periods of time (I'm SOOOO fair…) so it's a battle for me. That being said, I LOVEEEEE the outdoors and spend a lot of time relaxing on my balcony, laying by the pool [in the shaded loungers!] and relaxing in the park under trees. And I definitely have books with me at all times 😛 I decided to only include books on my shelves. I won't be shopping for summertime reads since my TBR is huge! I love light, contemporary reads during my outdoor reading sessions and you can definitely see that reflected in my picks…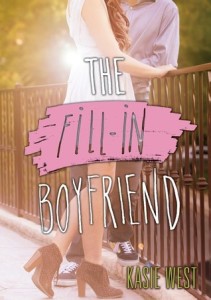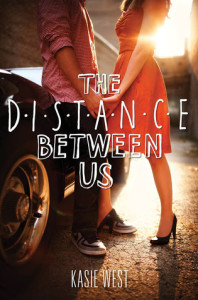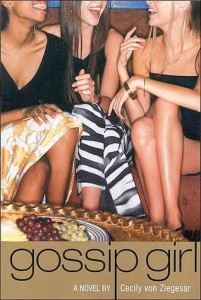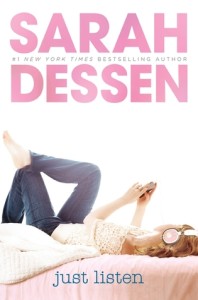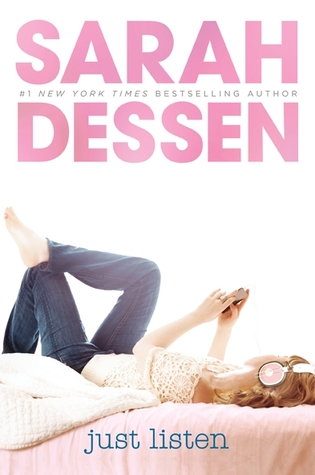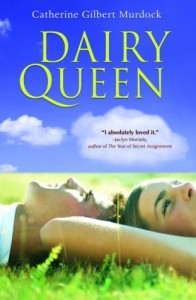 1. The Fill-In Boyfriend by Kasie West • OMG, seriously… I wish Kasie West had ten contemporary books because I would have her for my entire list! This is her newest release, which I haven't read yet, but I will be jumping into this within the next month hopefully!
2. The Distance Between Us by Kasie West • Haha… see above point. I planned on rereading this one anyway, and what perfect time than in the summer? I LOVE this book!
3. Gossip Girl by Cecily von Ziegesar • I love the tv show so I've wanted to read the series for awhile. I think the summer is the perfect time to read this one!
4. Just Listen by Sarah Dessen • Well, one, I really need to read a Dessen book. Two, this just screams summer to me for some reason!
5. Dairy Queen by Catherine Gilbert Murdock • I have no idea why I chose this one other than it just sounds like something I would like to lounge on my balcony and read in the wind. Weird, I know… it's probably the cover haha.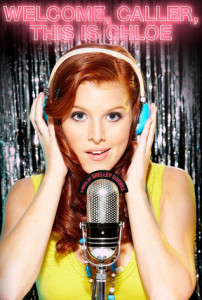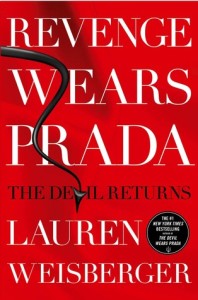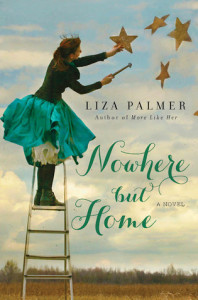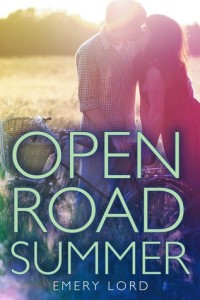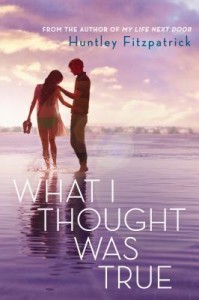 6. Welcome, Caller, This is Chloe by Shelley Corriell • Honestly, I have no idea why I chose this one other than I just really think this will be fun to read in a day in the sun! Has anyone read this? I haven't seen a lot of buzz about it!
7. Revenge Wears Prada: The Devil Returns by Lauren Weisberger • I CANNOT believe I haven't read this yet. Maybe because The Devil Wears Prada is my all time favorite chick lit book ever, but this is definitely one I will be reading this summer!
8. Nowhere but Home by Liza Palmer • I don't think I need to even explain this. I'm probably the only person who hasn't read this yet and it seems like such a laying-in-the-grass type of read.
9. Open Road Summer by Emery Lord • Ok, I loved Emery Lord's newest release SOOOO much, I've got to pick this backup. I know it's a great summer read and I think having loved her newest release I am going to fall in love with this. 
10. What I Thought Was True by Huntley Fitzpatrick • Real reason I chose this: It just looks like a beach read 😛
ENCORE!!
Ok, so of course my Kindle comes everywhere with me so here are some others that I'm just itching to read this summer! Sometimes when I go for a walk I just bring a small shoulder purse that's light as a feather, but it fits my Kindle. So if I have a spur of the moment outdoor reading session, I'll be prepared!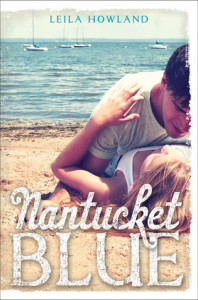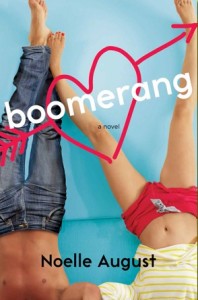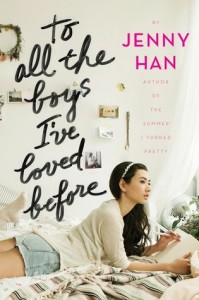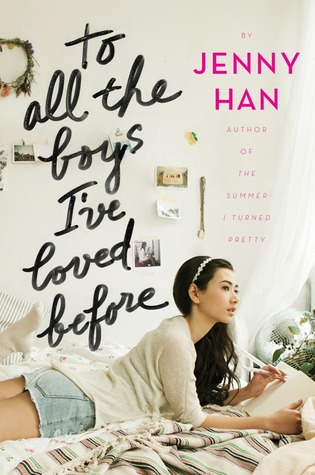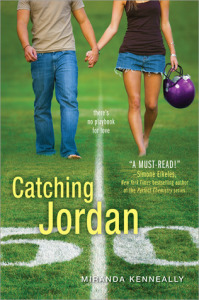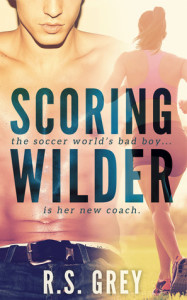 Have you read any of these? What's on your beach list?!