Top Ten Tuesday is  a weekly meme created by The Broke and the Bookish.
This weeks topic is top ten topics over the past five years, but I tried to narrow mine down and ended up with such an exorbitant list that it's impossible for me to narrow it down! I missed a great topic a couple of weeks ago though, that I'm rather sad I did, so I am going to go ahead and post my picks for that one:
Top Ten Most Anticipated Releases For the Rest of 2015
I think this is such a fantastic topic! I have SO many books I'm looking forward to in the later part of this year, primarily after seeing everyone's BEA hauls and what is to come these next few months!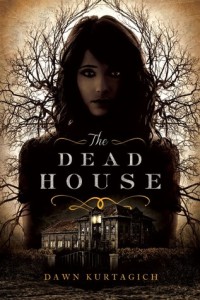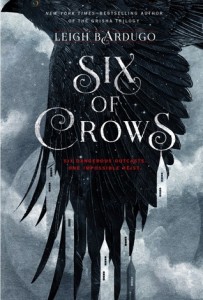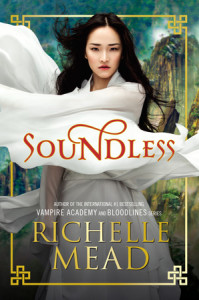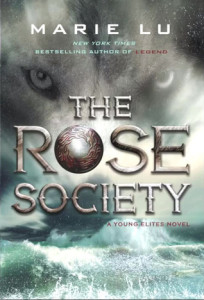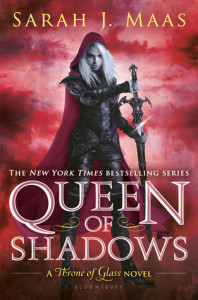 1. The Dead House by Dawn Kurtagich • I am about as easily scared as a chinchilla. But for some ODD reason I NEEDDDD to read this book immediately upon release. It sounds awesome. And Terrifying. And I might just sleep with the lights on for awhile but I bet it will be SO worth it!
2. Six of Crows by Leigh Bardugo • Well, it's Leigh Bardugo and the second point is that it's set in the Grisha world! WOO! Yes please. (Now I just need to get off my lazy arse and finish reading The Grisha Trilogy!)
3. Soundless by Richelle Mead • This sounds different and unique and I'm really looking forward to it. I love Richelle Mead's VA and Bloodlines series so I'm sure I will love this as well!
4. The Rose Society by Marie Lu • The Young Elites was one of my favorite reads this year, and such a pleasant surprise so I absolutely cannot wait for the sequel after that heart-wrenching ending!
5. Queen of Shadows by Sarah J. Maas • Must I explain? haha. This is preordered. I can hardly wait so I must not talk about it too much!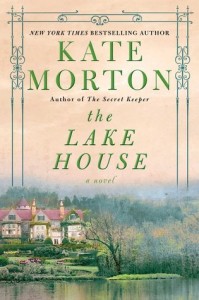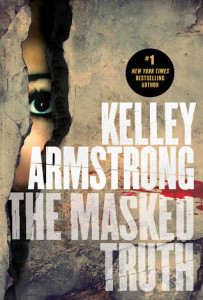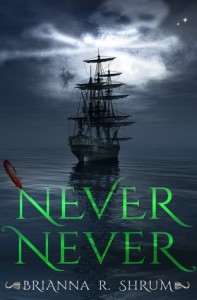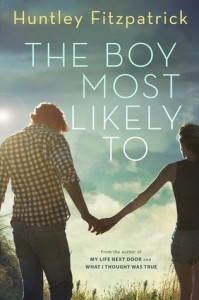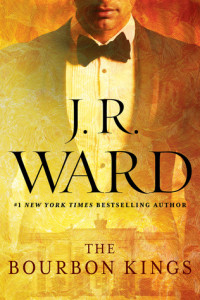 6. The Lake House by Kate Morton • Frig. Kate Morton has taken way too long to come out with her fifth book IMO! I NEED THIS NOW! I am already on the holds list at the library and I will be reading this immediately. I LOVE her writing… eeeek!
7. The Masked Truth by Kelley Armstrong • Wow, I can't wait for this. I love Kelley Armstrong and this sounds like it's going to be a fabulous thriller!
8. Never Never by Brianna R. Shrum • First of all… that cover! Amazing. Second of all… PETER FREAKING PAN! Yes please. Need this.
9. The Boy Most Likely To by Huntley Fitzpatrick • I adored My Life Next Door so I JUST CANNOT WAIT FOR THIS. All the excitement. All of it. 
10. The Bourbon Kings by J.R. Ward • I have high hopes for this series. I love the Black Dagger Brotherhood and J.R. Ward knows how to bring the sexy. Can't wait to give this series a whirl!
Are you excited for any of these? Link up your posts please 🙂