Top Ten Tuesday is  a weekly meme created by The Broke and the Bookish.
Ten Fairytale Retellings I Want To Read
I was so excited to see this week's topic! I'm participating in the fairytale retelling challenge hosted by Mel @ The Daily Prophecy so while I'm excited to showcase the books that I want to read I am more excited to find out some new fairytale books to add to my pile! I've not really buckled down on completing any books for the challenge yet (although I am reading Cress right now) but I plan on starting seriously in the Fall.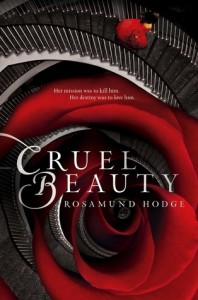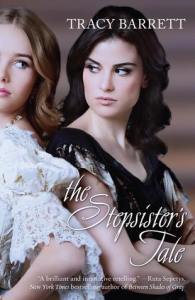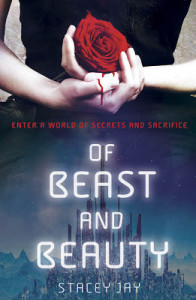 1. A Court of Thorns and Roses by Sarah J. Maas • I'm sure no explanation is needed here, but I am dying to read this. I preordered it but then didn't get around to it and now I'm onto the summer contemporary type books. As soon as September hits I'm sure I will be back in the mood for this one, though!
2. Scarlet by A.C. Gaughen • I've heard nothing but raves about this series so I'm itching to pick it up. I grabbed this on Kindle deal a couple of months ago so this will definitely be one I am going to read shortly!
3. Cruel Beauty by Rosamund Hodge • I actually about a quarter of the way through this one on audiobook, and I'm really enjoying it but I put it on hold for Percy Jackson 😛 I plan to pick it back up when I'm done Sea of Monsters though because I really like the story, and am certainly intrigued with what's going to happen!
4. The Stepsister's Tale by Tracy Barrett • This sounds like a really interesting Cinderella retelling. I've been looking at this one since I first heard about it, it sounds quite unique to the original story. 
5. Of Beast and Beauty by Stacey Jay • Haha, I assure you I am interested in other retellings than Beauty and the Beast 😛 (Although it's pretty clear what my favorite one of all is!)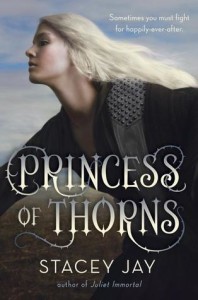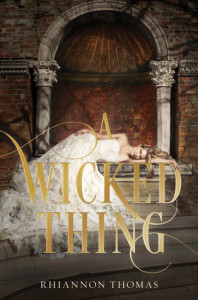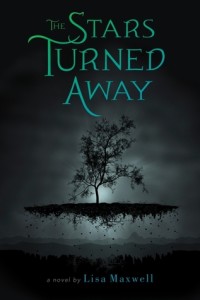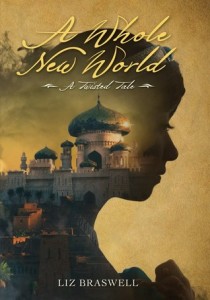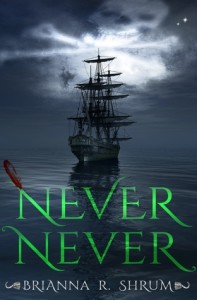 6. Princess of Thorns by Stacey Jay • It's strange because Sleeping Beauty was never my favorite fairytale or movie but yet when it comes to books I want to read ALL THE BOOKS! I've heard so many amazing things about this one, I can't wait to pick it up!
7. A Wicked Thing by Rhiannon Thomas • See?! Another Sleeping Beauty retelling! I've heard mixed reviews on this one but I think I will enjoy it, and the cover is GORGEOUSSSSS!!!
8. The Stars Turned Away by Lisa Maxwell • This doesn't come out for months but AHHH, it sounds so good. I have a fascination with Neverland.
9. A Whole New World by Liz Braswell • Gosh, I can't wait till next month! I love that these books are going to be a series with twisted retellings and Aladdin seems like the perfect one to start with!
10. Never Never by Brianna R. Shrum • See above… I am obsessed with Neverland and Peter Pan. I can't wait to get my little grabby hands on this one!
Are you excited for any of these, or have read any? Do you have any recommendations for fairy tales for me? Please link up your lists!!!