Top Ten Tuesday is  a weekly meme created by The Broke and the Bookish.
Ten Finished Series I Have YET to Finish
I have quite a few series that I still have yet to finish, even though they are already finished but the ones that I have chosen below I am 100% certain that I will be finishing them! There are quite a few others on my list that it seems the longer I let them fall by the wayside the less likely I am to pick them up… but that's a topic for another day 😛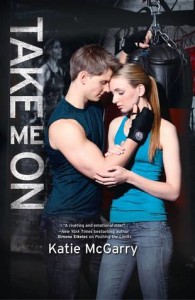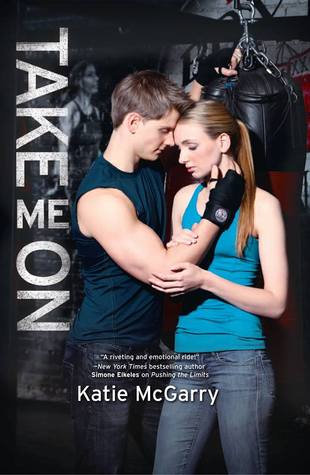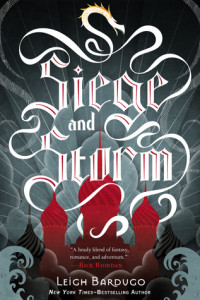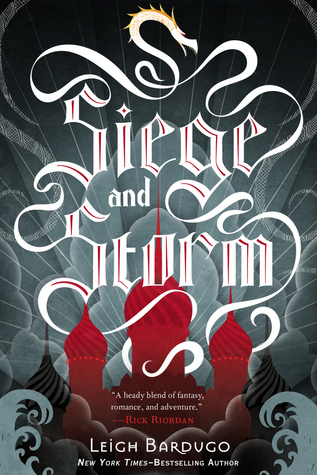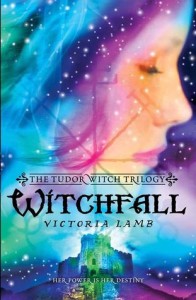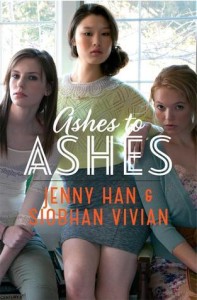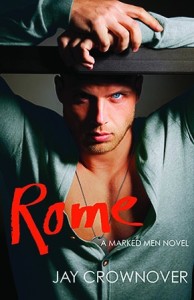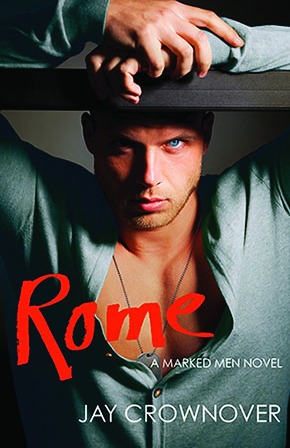 1. Pushing the Limits by Katie McGarry (Books to finish: Breaking the Rules, Take Me On & Chasing Impossible) • I ADORE this series. ADORE IT. The only reason I've held off from reading it this far is that it will consume all my time because once I start I can't stop. And I'm going to do a reread of all the books 😛
2. The Grisha by Leigh Bardugo (Books to finish: The Demon in the Wood, Siege and Storm, The Too-Clever Fox, Little Knife, & Ruin and Rising) • At this point I have no logical explanation why I haven't finished this series. I really love it. Like a lot, but no matter what I can only read it in small bursts. Well, Siege and Storm that is… I just feel like it's MUCH slower than Shadow and Bone I guess :/
3. The Tudor Witch Trilogy by Victoria Lamb (Books to finish: Witchfall & Witchrise) • I thoroughly enjoyed the first book in this series. I read it when I was incredibly hooked on paranormal historical fiction and even now as I'm writing this I feel the pull to dive back into this extremely interesting retelling of the past!
4. Burn for Burn by Jenny Han & Siobhan Vivian (Books to finish: Ashes to Ashes) • This is one of life's many mysteries I think, because I started this last year… put it down for some unknown reason and have yet to finish it! (This list is making me very guilty :P)
5. Marked Men by Jay Crownover (Books to finish: Rome, Nash, Rowdy, & Asa) • I really, really enjoyed the first two books in this series so I will definitely be finishing this one. The boys are soooo sexy and I enjoy the storylines as well. When I do sit down to finally finish this series, I will be reading it in one swoop!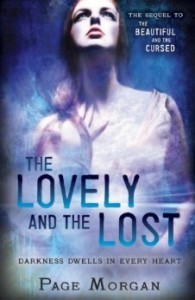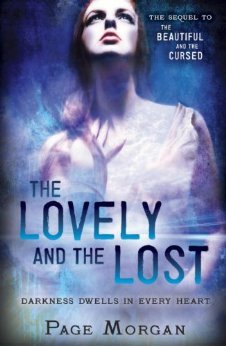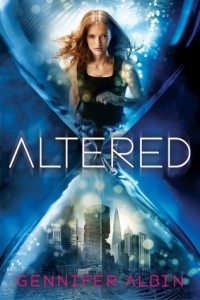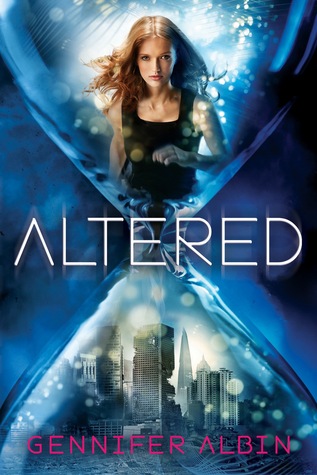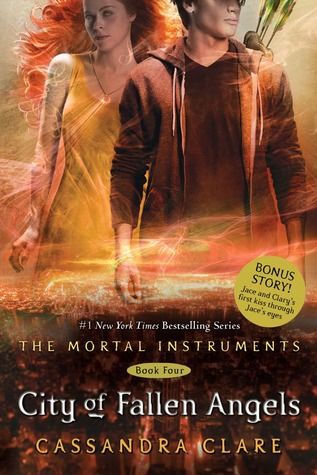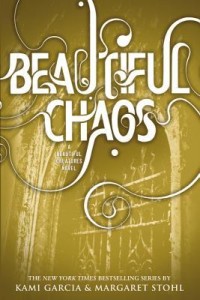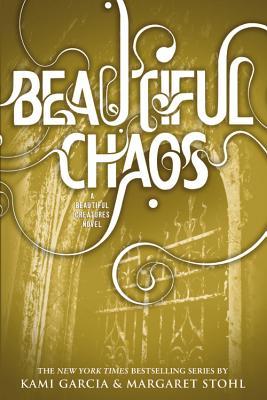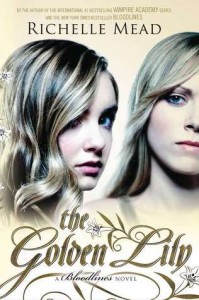 6. The Dispossessed by Page Morgan (Books to finish: Marco's Story, The Lovely and the Lost & The Wondrous and the Wicked) • This one, again, was a book that I read during my historical paranormal fiction obsession but I fell in love with this story… and the era… and Paris. I loved it all, and I can't believe I haven't finished this one yet!
7. Crewel World by Gennifer Albin (Books to finish: The Cypress Project, The Department of Alterations, Altered, Unraveled, The Rain is a Life & The Girl in the High Tower) • Crewel was one of the first science fiction books I have ever read, and I loved it, much to my surprise. I will be reading this one soon and rereading Crewel because it's been YEARS!
8. The Mortal Instruments by Cassandra Clare (Books to finish: City of Fallen Angels, City of Lost Souls & City of Heavenly Fire) • I have gone back and forth about whether I will finish this series, but the truth is I am far too nosy about how it all ends to not finish it 😛
9. The Caster Chronicles by Kami Garcia & Margaret Stohl (Books to finish: Beautiful Chaos & Beautiful Redemption) • Quite frankly, one of the main reasons I haven't finished this yet is because it hurts my freaking heart every single book! But I adore this series and I definitely will be finishing it!
10. Bloodlines by Richelle Mead (Books to finish: The Golden Lily, The Indigo Spell, The Fiery Heart, Silver Shadows & The Ruby Circle) • This was a new series that I just started earlier this year and I am so happy that it's completely finished now! I started it on audio and I'm hoping to read the series in its entirety on audio – I love the narrator!
Phew… those are my choices! What have you picked?! Any of these series you think I should start first?