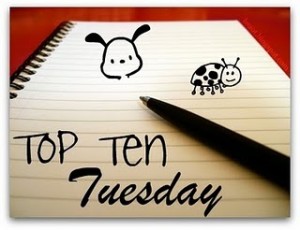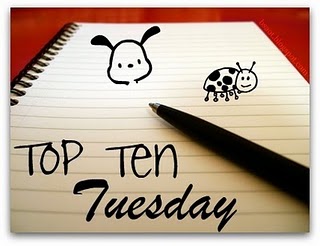 Top Ten Tuesday is  a weekly meme created by The Broke and the Bookish.
Top Ten Favorite Covers
 Yaayyy!! This week is rewind 🙂 Since I only just started blogging this summer, I missed out on a lot of fabulous topics so I was super excited for this weeks topic. Since I am obsessed with covers and (*hides*)sometimes actually buy books solely due to covers I thought this was an awesome one for me to pick. And I feel like spreading a bit of cover love 🙂 Oh… and series count as one and there is no particular order!
  1. Shatter Me by Tahereh Mafi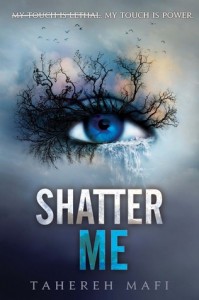 I absolutely love the new covers for this series, so much so that I still haven't read Shatter Me because I wanted to wait till it was re-released with the new cover. I love the eyes, they are so creepy but beautiful.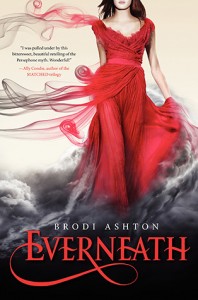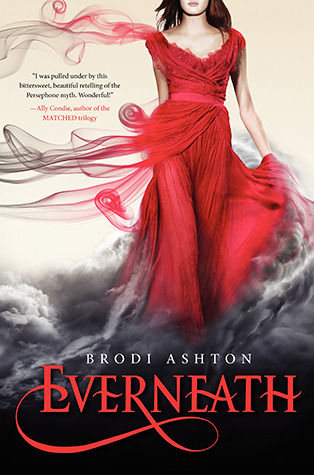 2.   Everneath Series by Brodi Ashton
Gosh, these covers are freaking are freaking BEAUTIFUL <3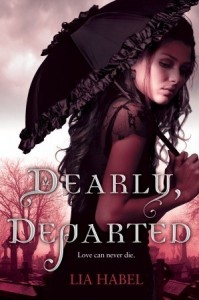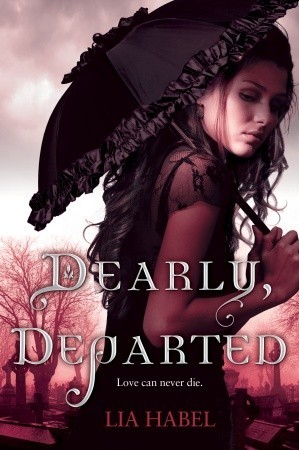 3. Dearly, Departed by Lia Habel
 I love, love, love the cover for Dearly, Departed. Dearly, Beloved is beautiful as well,
 but it doesn't hold a candle to this beauty!
4. Fallen Series by Lauren Kate
I have to admit, these are probably my favorite covers. I am not a huge fan of Fallen but I am continuing
the series simply because I need to own them all 😛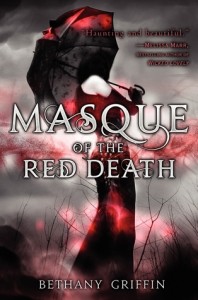 5. Masque of the Red Death by Bethany Griffin
I love red and black covers… and this one is so creepy and stunning. Love <3
6. Revenants Series by Amy Plum
The girls on these covers are stunning. And I love the gothic-esque scenery…
Oohhh I just love everything, lol.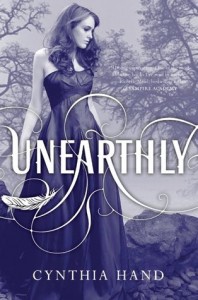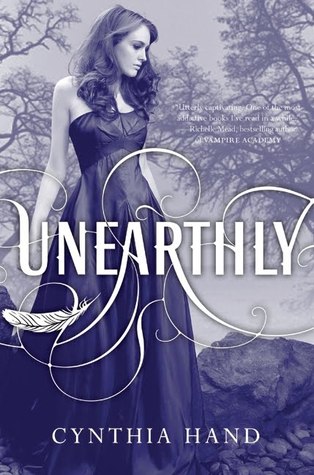 7. Unearthly Series by Cynthia Hand
I'm sure I am not the only one who thinks these covers are gorgeous. The font, the beautiful lady, the backdrop…
and my favorite part… the feather. I am partial to feathers and wings.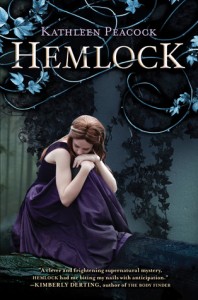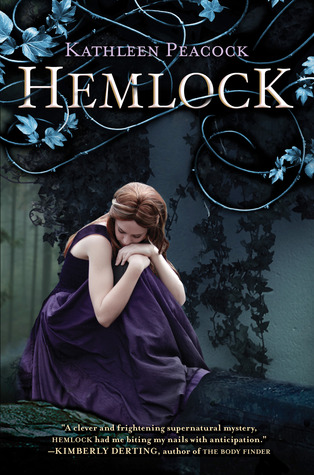 8. Hemlock by Kathleen Peacock
This cover is just gorgeous. Not much more I can say, obviously I love anything with swirls!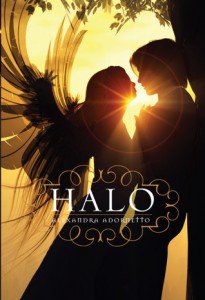 9. Halo Series by Alexandra Adornetto
It's obviously a common trend that I like Angels… these are STUNNING!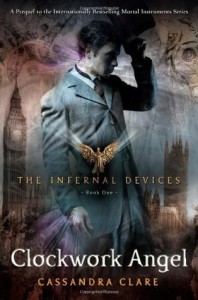 10. The Infernal Devices series by Cassandra Clare
I love these covers, they are so beautiful and the most beautiful is yet to come(Clockwork Princess)!!
And those are my picks! There is obviously common trends with my favorites(angels, maybe? lol). What are some of your favorite covers? And please link up your posts, I'm interested to see what everyone picked as their rewind!!
Don't forget to check out the giveaway & cover reveal of Jenny Plague-Bringer! The giveaway is open until October 13th 2012 🙂
Happy Reading
xo Lauren