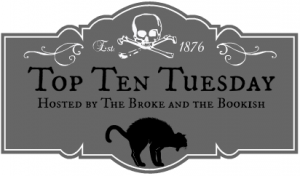 Top Ten Tuesday is  a weekly meme created by The Broke and the Bookish.
Top Ten Favorite Kick-Ass Heroines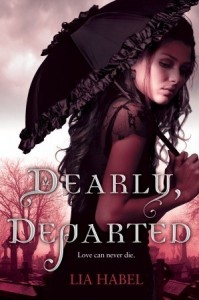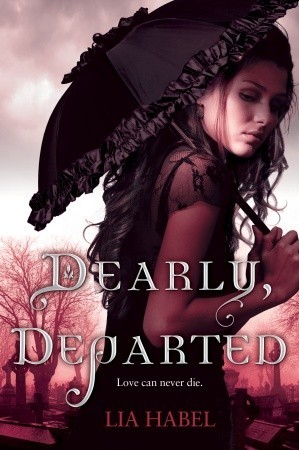 1.  Chas from Dearly, Departed – Holy smokes I adored this girl(ehhh..zombie?!). She was so awesome and such a sarcastic bitch, lol. She wasn't scared of anything(well I suppose I wouldn't be either if I was a zombie, hah) and was tougher than most of the guys. Love her.
2. Tris from Divergent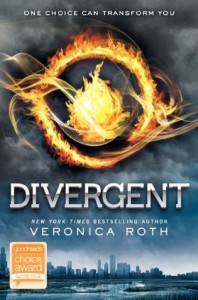 I loved Tris in Divergent. Insurgent not so much, but in Divergent she was absolutely
kick ass! She was so tough and I loved it when she chose Dauntless <3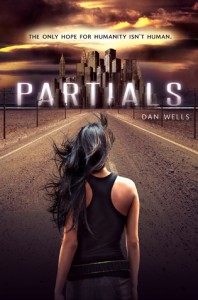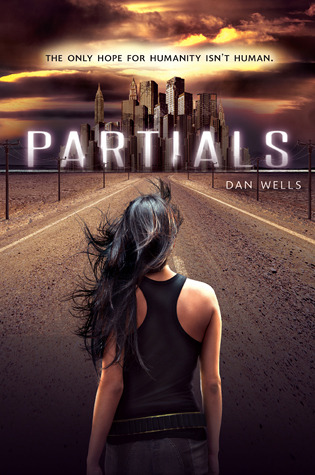 3. Kira from Partials
Kira was so tough in Partials. She didn't care what anyone thought or when they told her no-
if she thought it was the right thing to do she was doing it; whether she was alone or not.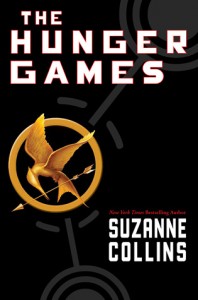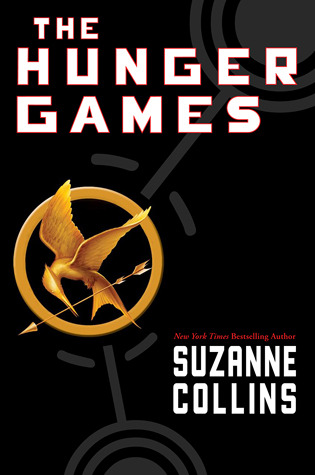 4.  Katniss from The Hunger Games
I'm fairly certain that a lot of people will have this in their picks. I really loved Katniss off and on throughout
this series. Sometimes she acted weak but other times she was so strong and heroic.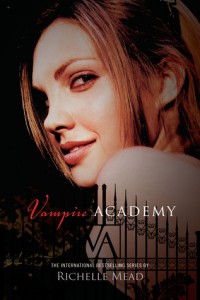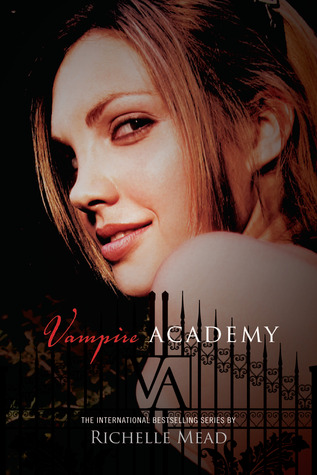 5. Rose from Vampire Academy
I absolutely adore Rose. She might be one of my favorite chicks in YA. She is so sassy and tough,
and she is not listening to anyone if she believes she is right. LOVE HER!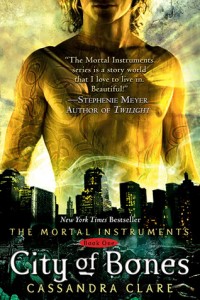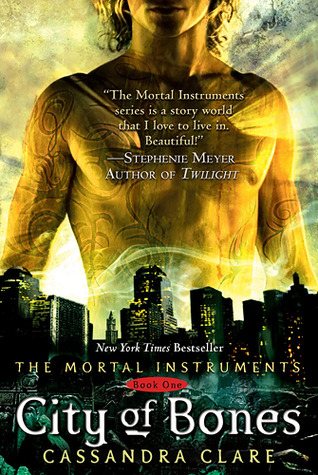 6.  Isabelle from The Mortal Instruments Series
I absolutely loveee Isabelle. I cannot wait to see how she is portrayed in the movies.
She is so spunky and bitter all the time. And tough as nails.
And there you have it. I cannot get to ten this week either. I often really dislike the girls in books and find them whiny and defenseless so I'm actually surprised I was even able to come up with six. And even the ones I have, two of them aren't consistently amazing. Come on! Is it that hard to make some kick ass female characters, lol.
What are your picks this week? Please share – I did to discover some more awesome heroines!
Happy Reading!
xo Lauren