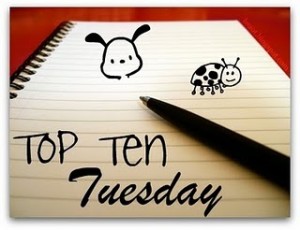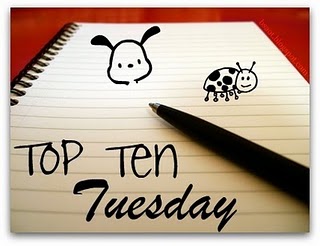 Top Ten Tuesday is  a weekly meme created by The Broke and the Bookish.
Top Ten Freebie!!
I am so excited this week is a freebie! There is a topic that I was so sad to have missed when I looked back on the past topics… Top Ten Villains/Criminals/Other Nasties!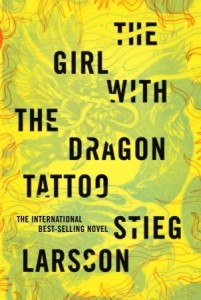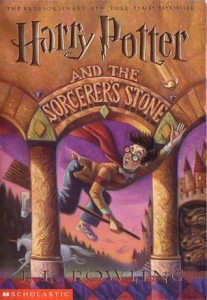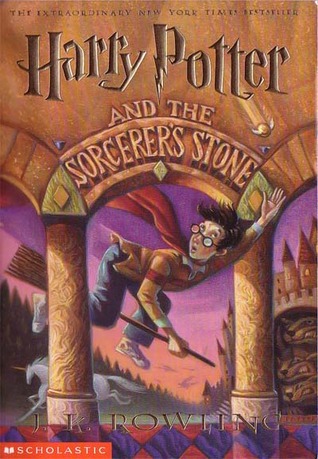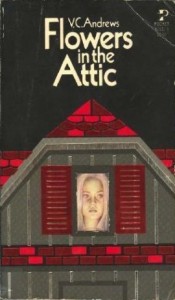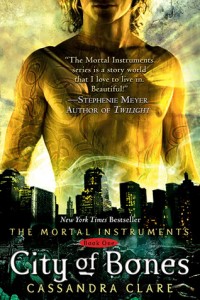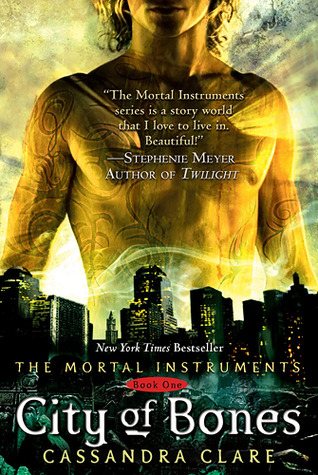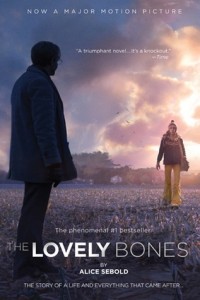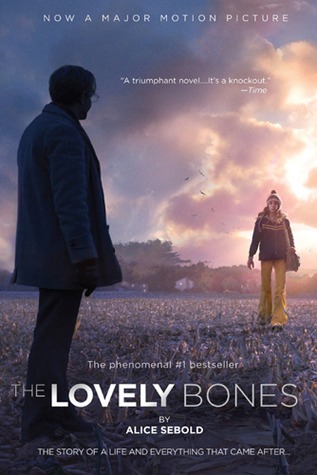 1. Nils Bjurman in "The Millenium Series" by Stieg Larsson 
2. Voldemort in "The Harry Potter Series" by J.K Rowling
3. The Grandmother in "The Dollanganger Series" by V C Andrews
4. Valentine in "The Mortal Instruments Series" by Cassandra Clare
5. George Harvey in "The Lonely Bones" by Alice Sebold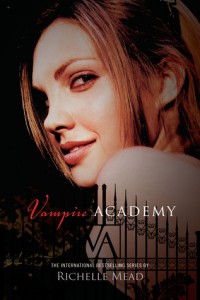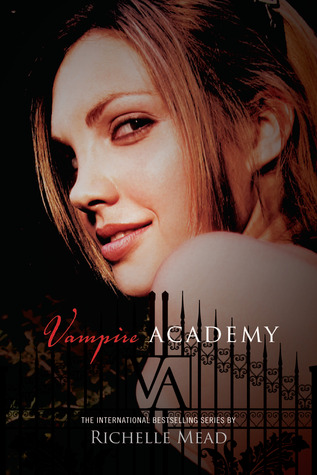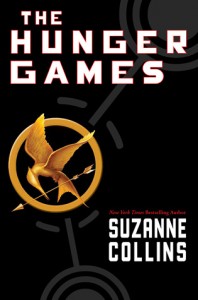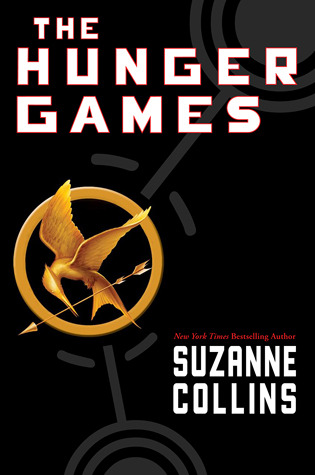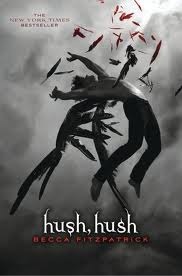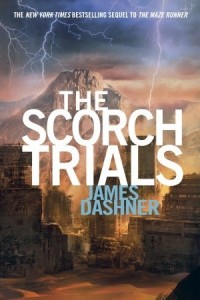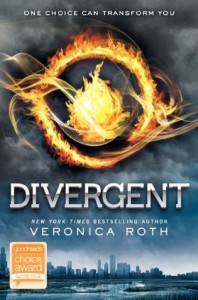 6. Victor Dashkov in "Vampire Academy" by Richelle Mead
7. President Snow in "The Hunger Games Trilogy" by Suzanne Collins
8. The Black Hand in "The Hush, Hush Saga" by Becca Fitzpatrick
9. The Rat Man in "The Scorch Trials" by James Dashner
10. Jeanine by "Divergent" by Veronica Roth 
I don't think I even need to go any further with these creepy villains or criminals! I hated all of them and some of them even gave me the goosebumps!
What are some of your top villains? And please comment with your links for this weeks topic! I'm excited to see what everyone else chose to do!
Happy Reading!
xo Lauren