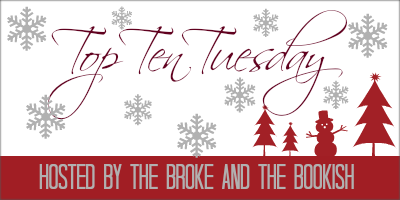 Top Ten Tuesday is  a weekly meme created by The Broke and the Bookish.
Top Ten Books I Wouldn't Mind Santa Bringing Me
Really?! And I'm supposed to narrow it down to ten? lol. Santa normally asks me for a list of books I would want to ensure that I don't purchase them in the interim (reasonable… considering my book buying addiction, lol). I own so many books now that I haven't read but there are a lot of books that I absolutely loved and want them in my collection but haven't gotten around to getting them yet.  Here are some of the ones that are on my book list for Christmas: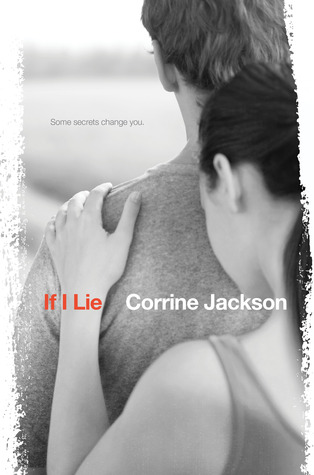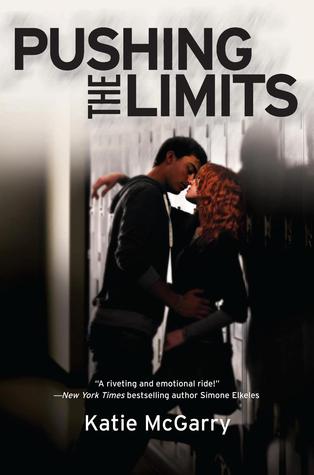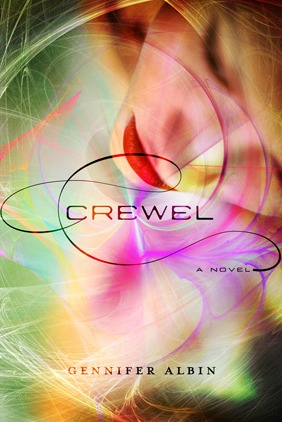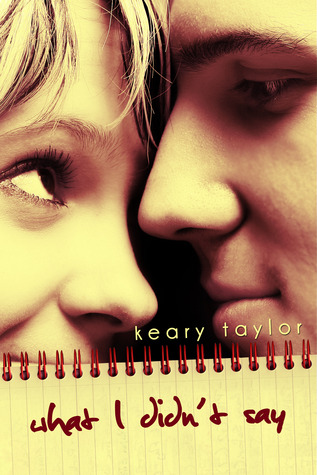 1. If I Lie by Corrine Jackson
I absolutely loved this book and it was one of my top ten of the year I'd say! 
2. Pushing the Limits by Katie McGarry
Do I really have to say more? Lol
3. Crewel by Gennifer Albin
This book was amazing and the cover is STUNNING. Gahhh…
4. What I Didn't Say by Keary Taylor
This was one of my favs this year also!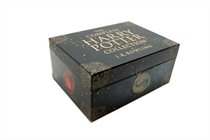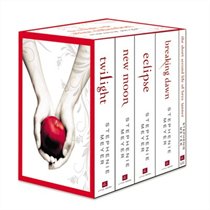 5 – 11. Harry Potter Adult Edition Collection
 This collection is stunning. I love the adult covers. I have another version that I use for reading but I want an actual collection set for admiring 😛
 12 – 15. Twilight Series White Collection
 Despite what people might think, I actually loved this series. I hadn't gotten around to picking it up but now that this beautiful boxed set is out, I NEED!
So obviously I went over ten, technically. However, two are boxed sets so I'm pretending it doesn't count, lol.
What are you asking Santa for?
Happy Reading!
xo Lauren