Top Ten Tuesday is  a weekly meme created by The Broke and the Bookish.
Top Ten Favorite Paranormal Characters
I had a hard time picking which genre to focus on. I love characters from every genre I've read but I didn't have enough for ten. Finally I just went with a broad "paranormal" category…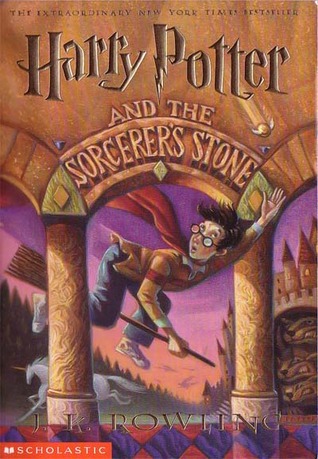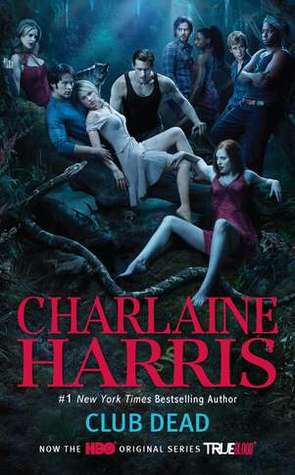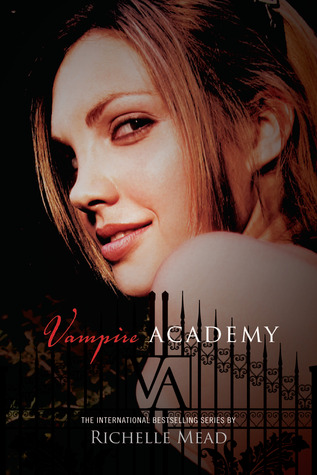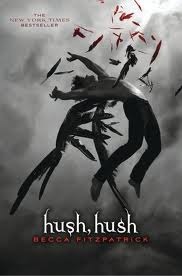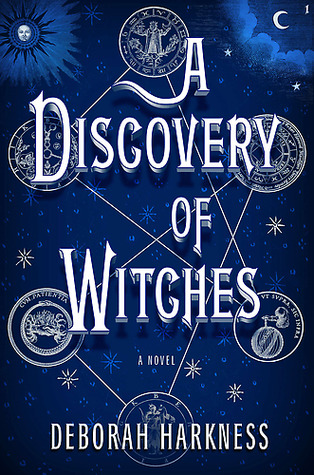 1. Hermione from the Harry Potter series
*Shes amazing… what can I say 😛
2. Sookie Stackhouse from the Sookie Stackhouse series
*I love Sookie. I couldn't even give a definite reason why, I just think she's awesome.
3. Rose from the Vampire Academy series
*I wish I was Rose. Lol.
4. Patch from the Hush, Hush saga
*Eeeepsss… I know, I'm probably alone here. But I love Patch! He's awesome, and sexy.
5. Matthew from the All Souls Trilogy
*I really like Matthew… he's dark, protective, and I love his family 🙂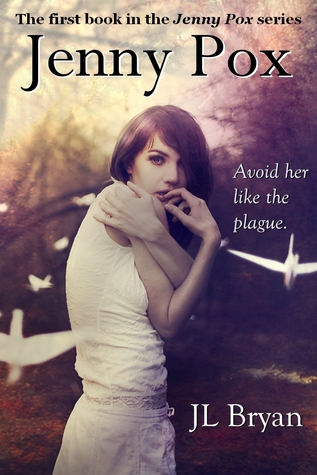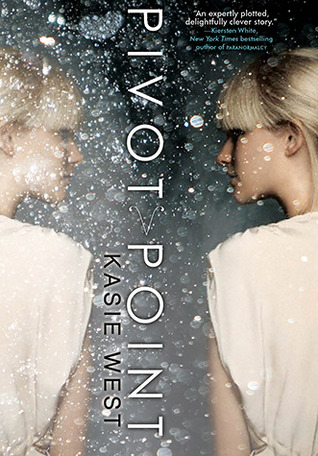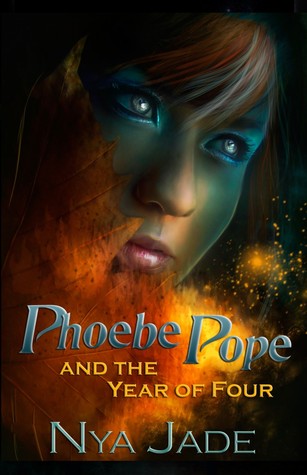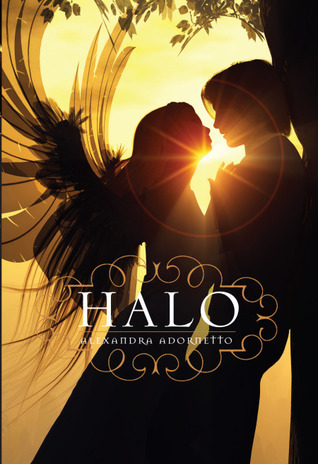 6. Jenny from Jenny Pox
*I adore Jenny. She is so sweet, and honestly she breaks my heart in the first book.
7. Addie from Pivot Point
*Addie was awesome, and her powers were so interesting. 
8. Lena from Beautiful Creatures
*I love dark, broody characters. And witches.
9. Phoebe from Phoebe Pope and the Year of Four
*This is a new read but I really loved Phoebe. I cannot wait to see more of her.
10. Bethany from Halo
*She is so sweet and innocent. 
What was your genre this week? Who are your favorite Paranormal characters?
Happy Reading!
xo Lauren