I've been getting a lot accomplished with my reading this month so I'm so excited about that! I'm still behind on my overall Goodreads goal but I am slowly getting it up there so these two reading challenges are definitely helping with that 🙂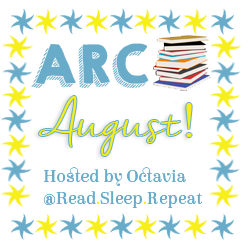 *Hosted by Read. Sleep. Repeat*
I finished one ARC this week and started on another so I only have two and a half books to go until I complete my goal 🙂 Such a great feeling!!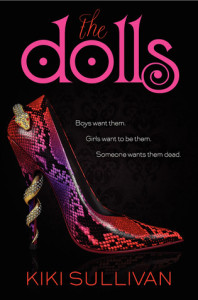 I finished The Dolls this week and I really, really enjoyed it! I can't wait to continue on with this series. Feral I'm about 20% through and I'm unsure. It's intriguing enough for me to continue but it's definitely different. We will see what I think about that one!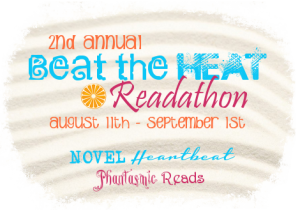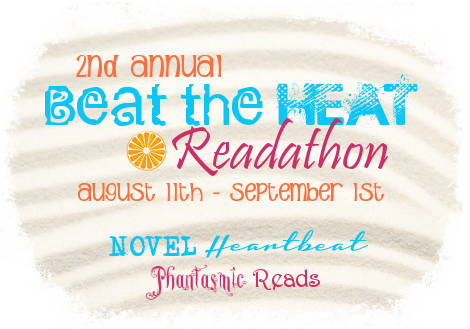 *Hosted by Novel Heartbeat and Phantasmic Reads*
I finished two books against my goal of 10, so 8 more to go!!!
Along with The Dolls I finished: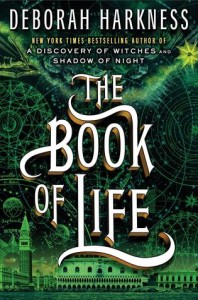 This was an excellent ending to the series. LOVED everything about it!!!
So overall I am very happy with my progress! I hope to get at least three books finished this week but we will see 🙂
How are you doing so far in the readathons? Link up!!