Well, August has come to a close which means ARC August and Beat the Heat ends as well 🙁 Although I didn't meet all my goals, I am really happy with the reading I accomplished, seeing how August was an extremely busy month for me. I had anticipated getting more reading done this past week, but we had quite a busy week so I didn't get as much done as I wanted. Ah well, I'm still expecting September to be quite a great reading month.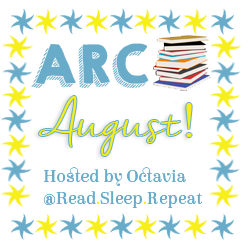 *Hosted by Read. Sleep. Repeat*
I achieved my goal of 6 ARCs 🙂 I'm so happy that I completed this one, as ARC's are something that I've been trying avidly to catch up on. Luckily, I've not fallen behind on any ARC reading for August and September thus far so hopefully I can keep that up so I am able to work on some of my backlog! Here is what I read in August: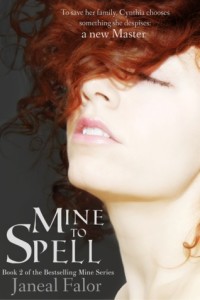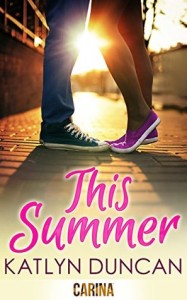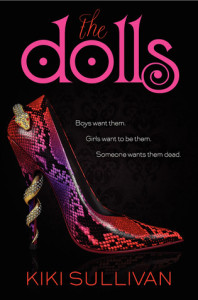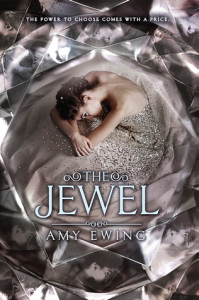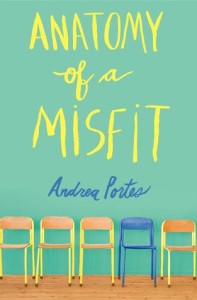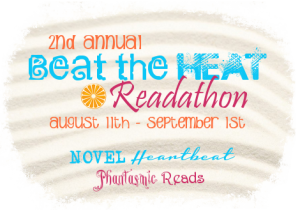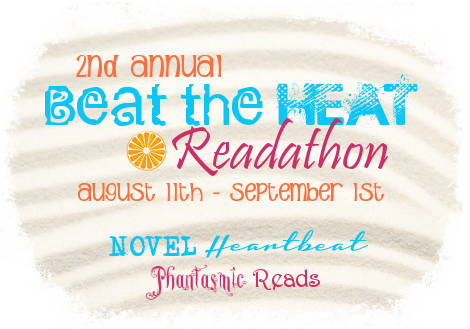 *Hosted by Novel Heartbeat and Phantasmic Reads*
I didn't complete my goal of ten books, in fact I didn't even come close as I only finished five books. I'm really satisfied with what I did read though, especially since one of them is quite the whopper of a book! I also am about halfway through 3 other books but unfortunately because of the busy weekend wasn't able to finish any of them. In addition to The Dolls, Feral, The Jewel and Anatomy of a Misfit I also read: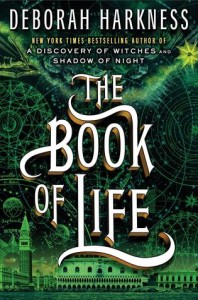 So there you have it, those are my accomplishments for this years readathons! I love participating in these two readathons, so I hope they are back again next year 🙂
What did you accomplish in ARC August and/or The Beat the Heat Readathon? Link up!