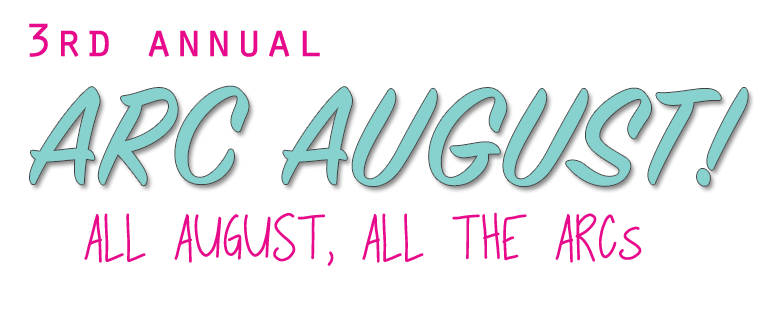 *Hosted by Read.Sleep.Repeat*
Well we are over halfway through August now so its high time I posted a progress update! I didn't post one for the first week alone because well… there wasn't much of one. I have not been making such great progress in my eARC's! I've been paying more attention to books I own or library books, which I have put on hold now for the rest of this month! I want to succeed in my goal of 5 books for this challenge, so I need to crack down.
I have yet to finish a book in full but I am nearly finished one and just started another one (a ridiculously bad habit of mine :P)…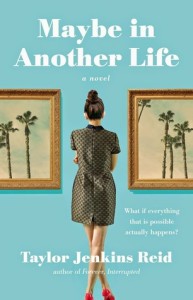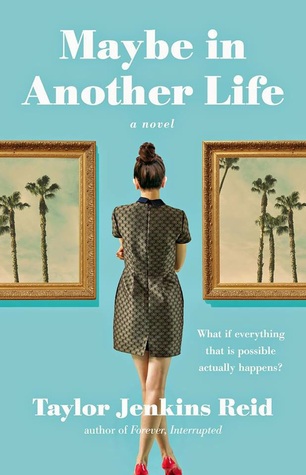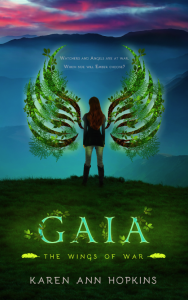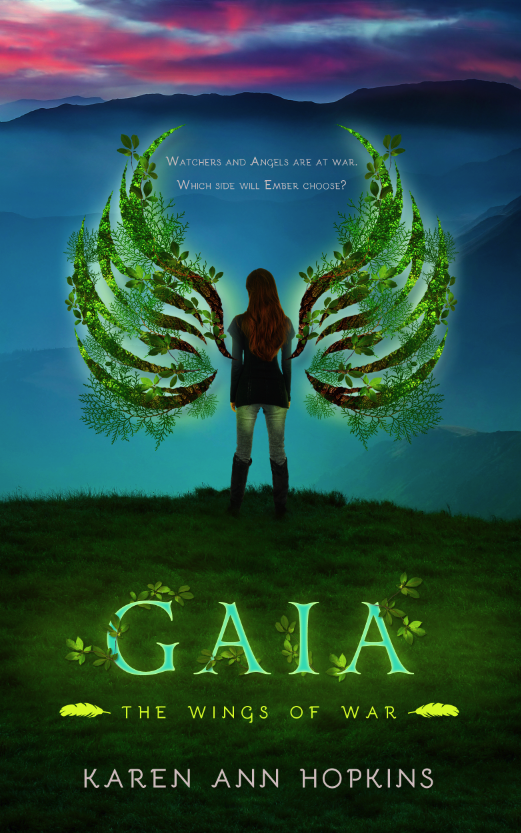 Maybe in Another Life is what I'm about 75% finished, and I am liking it so far. I'm not head of heels with it which is a bit of a disappointment because this is my first Taylor Jenkins Reid novel and I've heard such amazing things about her books… maybe my thoughts will change by the end! Gaia I just started and I'm pumped. I'm on the blog tour for this one next week so I will definitely be finishing this one in the next few days.
So that's my progress so far! I will for sure be finishing these two this week, and then I really hope to knock off at least another one from the pile! I'm thinking I might dive into my eARC backlist because I have quite a few to choose from and there are a few that I've been really thinking about lately. We will see!
How is your progress so far?