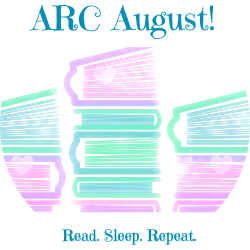 *Hop over to Read. Sleep. Repeat. to sign up as well!!*
ARC August could not have come along at a better time! I have SO many ARCs/Review Copies that are past due *hides* and a few that need to be read for September so this is the perfect challenge for me to participate in. I'm not sure how many of these I will actually get read in August but these are the ones that need to be read ASAP. I hope August is a good reading month for me and I can get them all done 🙂
You can follow along with my progress in my challenge page above, I'll be updating it as I go along with my accomplishments!
Goal List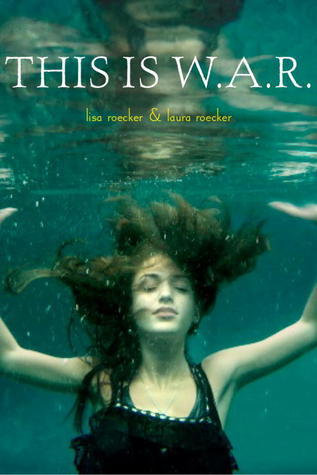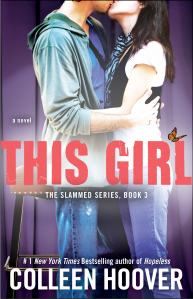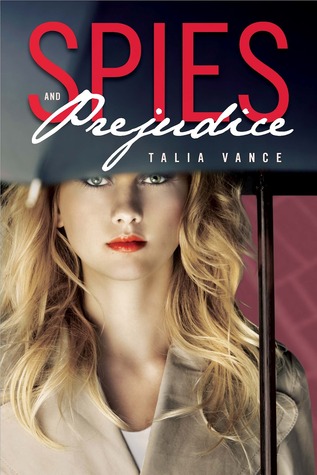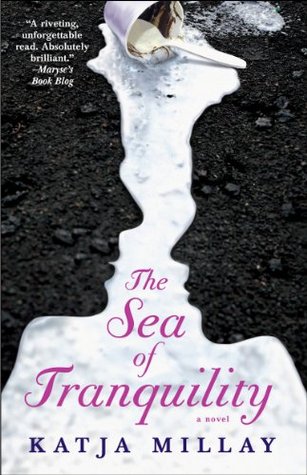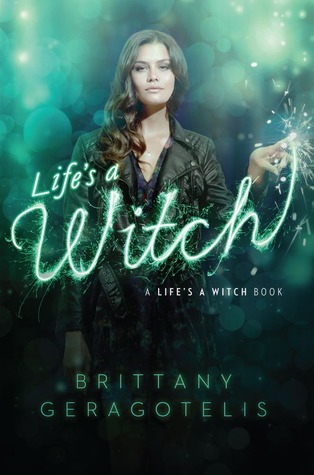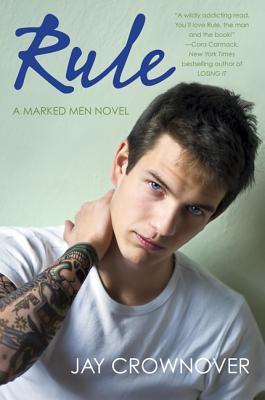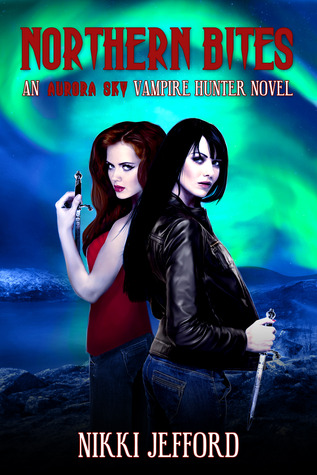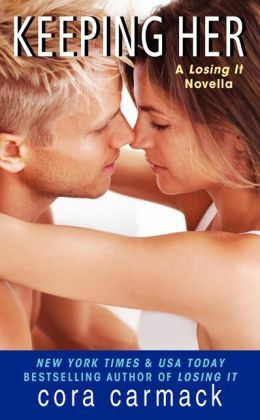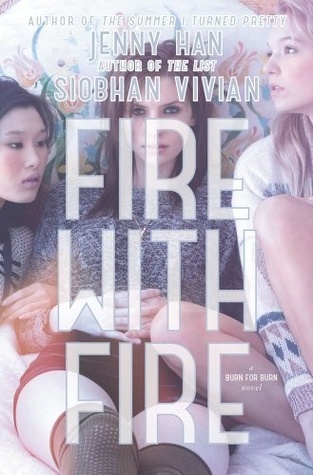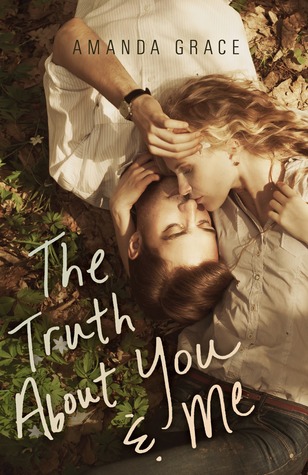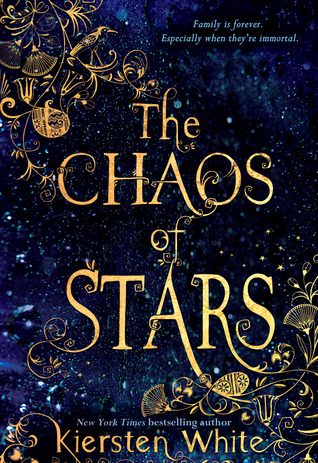 And there you have it folks… it's a TON of books but I'm going to READ THEM ALL! Bahaha, well I aim too.. let's see if I can get it done!
Are you participating in ARC August? Link up your goal posts!!!