Oh… February: Where did you go? Does anyone else feel like February flew by? Holy smokes, I can't believe that it is already March! Luckily for me we are having a long winter so I can enjoy it for a bit longer 🙂 We had quite a bit of snow last night/this morning so that picked up my spirits!
February was a good reading month; I'm finally getting back into reading and really enjoyed the majority of the books I read the last month! Life wise, nothing excited happened other than I also got back into Yoga like I was prior to Christmas break. I missed it dearly, and so did my body and I feel tons better now that I'm getting back into my daily practices!
Since I don't have too much to say (hah! Rare occasion here!)… onto the wrap up…


*Click for review (Goodreads link for all unreviewed books)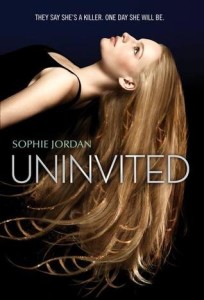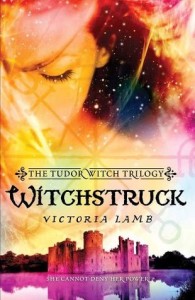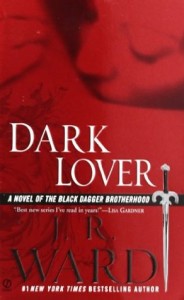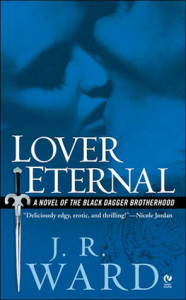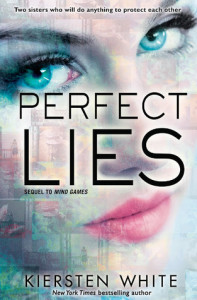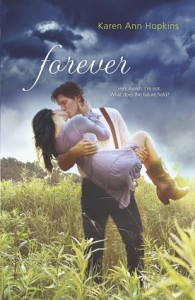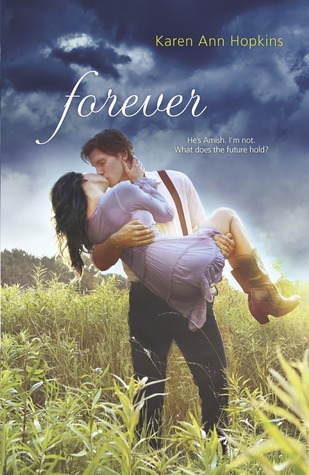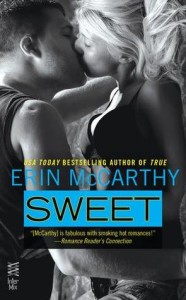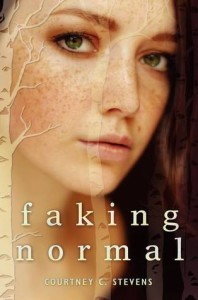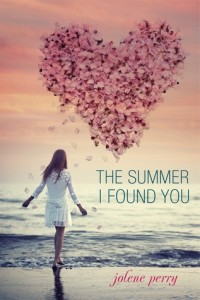 Uninvited by Sophie Jordan ★★★
Witchstruck by Victoria Lamb ★★★★
Dark Lover by J.R. Ward ★★★★★
Lover Eternal by J.R. Ward ★★★★★
Perfect Lies by Kiersten White ★★★
Forever by Karen Ann Hopkins ★★★★
Sweet by Erin McCarthy ★★★★
Faking Normal by Courtney C. Stevens ★★★★
The Summer I Found You by Jolene Perry ★★★★

Goodreads Challenge: Well… about this challenge 😛 Just yesterday I decided to lower my number from 150 to 130. I was behind, and that is seriously depressing so early into the year so I've lowered it. If I pick up my reading pace, I may raise the number but for now it's going to remain at 130. I've read 17 books so far, and I'm not far off from finishing a few more because I'm about 3/4 of the way through three different books!

2014 Debut Author Challenge: I read one book in February for the DAC (Faking Normal) so I'm currently on schedule. March has a lot of debuts I'm excited to read and are on my reading list though so I'm excited for those! Debuts were my some of my favorite reads this last year and so far I've only read two!
2014 TBR Pile Challenge: I didn't read any books from my TBR pile in February! I did read some newly obtained TBR books but my goal for this will only be based on books purchased prior to 2014. I really focused on review books in February so hopefully I will read more from this pile in March.
2014 Review Pile Reading Challenge: I forgot to put down my progress for this one last month! In total I've now read 9 books for this challenge, I am cruising! Since I've made really good progress I may slow down a bit for March and focus on the TBR. In February alone I managed to knock out 6 review copies! Whoo!
2014 Series Challenge: I am really happy with my progress for this and the next challenge. In February I wrapped up a series by reading Forever! I also started the Black Dagger Brotherhood and read two books from that series AND I read Sweet, the second book in the True Believers series! SO happy with my progress!
2014 Prequel and Sequel Challenge: I again made really good progress with this series. The first novel in the Black Dagger Brotherhood doesn't count, but I did read the second so that will count towards the challenge. Also Forever, Perfect Lies, and Sweet counted towards this one as well! I hope March is just as pleasant to the PASC 🙂

I participated in the tour for Forever by Karen Ann Hopkins. As much as this was one of my highly anticipated series enders of the year, I was also extremely sad to see the end of the story! I loved reading about Rose, Noah and the Amish community … and let me tell you the final book does NOT disappoint!
I posted by picks for Top Ten Books That Will Make You Cry and Top Ten Books That Made Me Swoon! I loved picking these books for both topics, both give me all the feels!
I got some awesome books here and here! I am really, really trying to slow down on getting review copies and purchasing books and I think I did well… despite the fact that I did get quite a few *hides*.
For the first time, I participated in the Book Blogger Love-a-thon! I had SO MUCH FUN! Seriously, it's the best event ever.. I met so many amazing people, discovered a ton of great blogs and had a blast! I interviewed Amanda and Holly from Gun in Act One, participated in the Mad Libs challenge and posted by choices for the Love-a-thon Awards!
In addition to my February reads, I also posted my review for The Opportunist by Tarryn Fisher and Shadow and Bone by Leigh Bardugo. I loved both of those books… like seriously… LOVED and I cannot wait to continue both series!
I participated in the Review Copy Cleanup 4.0! I really wanted to start of 2014 on a good note and get caught up on all my upcoming reviews and new releases… and I did! (For the most part). I still have a few books to read for reviews in March, but I managed to have everything read and scheduled on time in February and it feels FABULOUS! You see my starting line post, a weekly update and my wrap up here! I also participated in the Love-for-Books readathon and made my goal, FOR ONCE! It's been a long time since I was able to read what I said I would and I DID I DID 🙂

Blogger & Bookish Fun & Misc Posts
 Blogging & Reviews
 Books & Reading
Blogging Help & Design Posts
Holy Smokes! There were a ton of great posts this month 🙂 Enjoy!
I hope everyone has an awesome March!