Welcome, 2018! I'm pretty excited for 2018, there are quite a few new adventures planned for this year in my personal life. I'm also really excited because I have a renewed investment in reading and blogging. My love for reading never goes away but it seems like I have really struggled with prioritizing and giving myself time to read. Blogging is a whole different story, I don't know what happened the last couple of years because I do LOVE blogging but it seems like I couldn't get my ass in gear. I really wanted to get going in December but I crochet a TON before Christmas for gifts and I just didn't have one spare second of time leading up to the holidays.
Anyway, I have more rambling about the above in another post so I will cut it short. The whole point of this post is my TBR! In 2018, I'm going to try to list out (at least an outline or a guideline) a TBR every month. Several years ago, when I was reading a ton of review copies, I was most successful with reading and organizing when I had a TBR. Some months I struggled with it but I almost always got what I 'needed' to read, read. In 2018, I'm trying it again. I want to stay on top of my review copies. I love reading review copies but I've been quite disorganized with scheduling so it hasn't worked out the past while. NO MORE OF THAT. I thrive on organization and it's happening this year 🙂 Now, the first couple of months there might be a few bumps while I get used to laying out a TBR but we will see how it goes…. now, onto the books!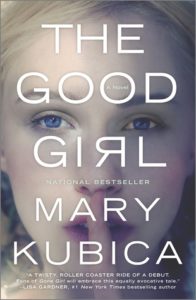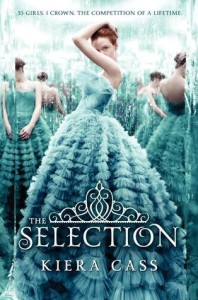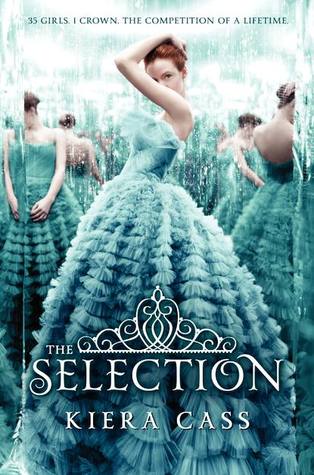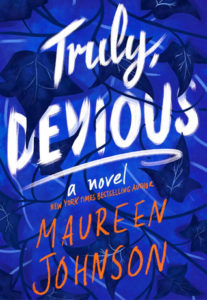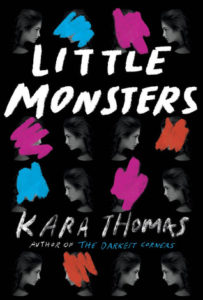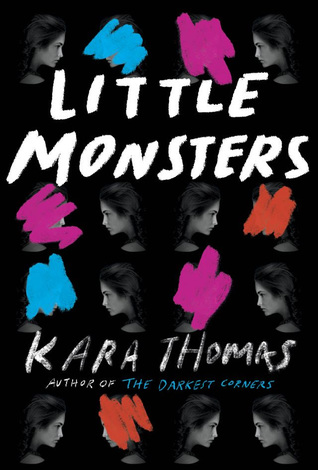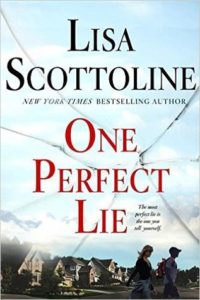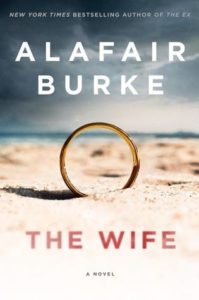 1.The Good Girl by Mary Kubica • I received this one from my #tbtbSanta this year, Bethany, and I CAN NOT WAIT TO READ IT. I opened my package in the midst of the rush that is the lead up to Christmas and it took all the willpower I had to not stop everything and pick this up 🙂 
2. The Selection by Kiera Cass • I am not exactly sure what made me want to pick this up but I got this huge want to read this ASAP and I'm doing it. I've had this e-book for like… 5 years now? It's time.
3. Truly, Devious by Maureen Johnson • I was browsing on Edelweiss the last few days, seeing what new, upcoming YA eARc's were available and this caught my eye. I'm obviously on a bit of a thriller kick for the past few months and I LOVE me a YA thriller so… yes, please. 
4. Little Monsters by Kara Thomas • Oh, what a surprise… another mystery/thriller 😛 I was browsing on my library website a couple of days ago, again trying to catch up on any new uploads and add them to my wishlist when I spotted this. I was surprised it was available without any holds as it is a newer 2017 release so I snatched it up!
5. One Perfect Lie by Lisa Scottoline • I LOVE Lisa Scottoline's books and this was another newer release that was available at my library. Also, I kind of forgot this was releasing. I FLY through her books so this one I'm sure will follow that trend. 
6. The Wife by Alafair Burke • I read 'The Ex' by Alafair Burke and enjoyed it. I spotted this in Edelweiss and it sounds just as intriguing as The Ex so I decided to give it a go. 
And there you have it, my January 2018 TBR. It's not overly ambitious and there are only two review books so I'm not setting myself up for failure. I'm still reading a lot of mystery/thriller's and I probably will continue that until I become consumed by another genre (which could happen at any time hah).
What's on your January TBR? Do you usually wing it or is a TBR something that you follow?