Helloooo February! I can't believe the first month of 2015 zipped by as quick as it did! January was a pretty good month for me overall, especially reading wise. I also started crocheting a lot and have completed quite a few projects so far. I intended on taking pictures but I have been under the weather for the past few days and I just didn't have the energy to get it done. Ah well, maybe next month. I started getting back into audiobooks as well, which I'm excited about. I spend a lot of time crocheting, which I normally spent on reading time, so instead of getting hooked on more TV shows I decided to listen to audiobooks and it's working out quite well. I am on a massive Parenthood hangover though and I've started rewatching again on Netflix. Ah, the finale was so heart-wrenching, but I loved it. So sad that show is over … there just aren't enough shows like that on the air!


*Click for review. Non reviewed reads link to Goodreads.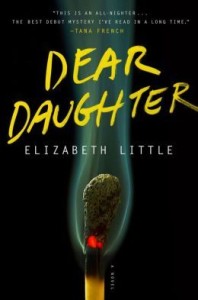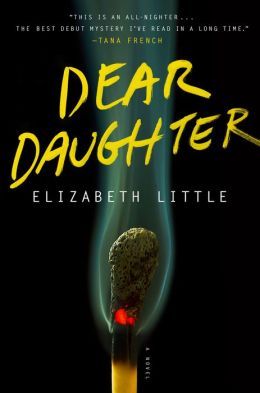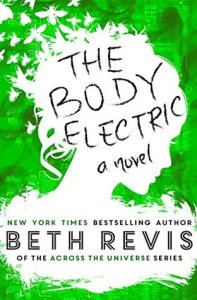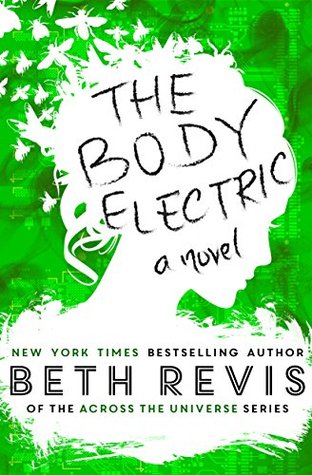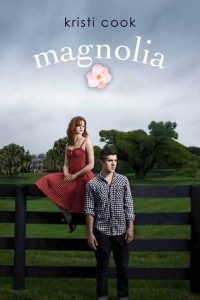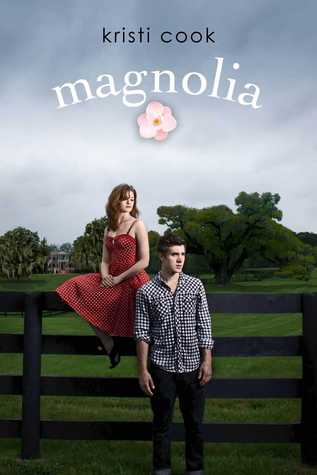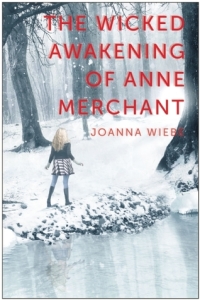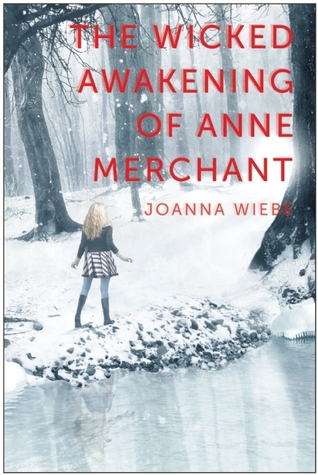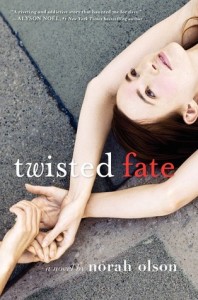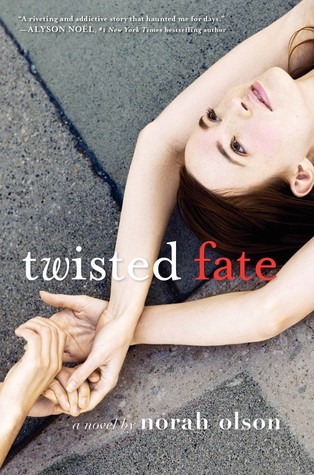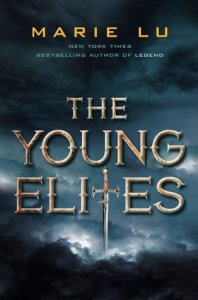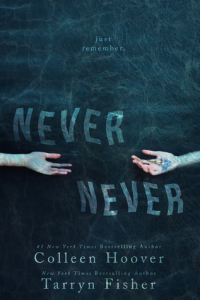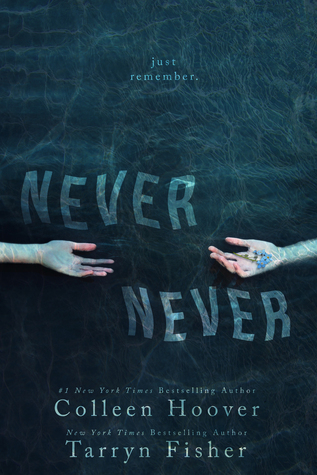 Dear Daughter by Elizabeth Little ★★★★
The Body Electic by Beth Revis ★★★★★
Magnolia by Kristi Cook ★★★★
The Wicked Awakening of Anne Merchant by Joanna Wiebe ★★★★
Whispers from the Dead by Karen Ann Hopkins ★★★★★
Twisted Fate by Norah Olson ★★½
The Young Elites by Marie Lu ★★★★★
Never Never by Colleen Hoover & Tarryn Fisher ★★★★


*More information on the individual challenge pages – title links to challenge progress. 
Goodreads Challenge: 8/100. I am so fantastically excited about my progress so far. I am exactly on point with this challenge which thrills me. I think I spent the whole of 2014 behind, but I am so excited about reading this year that I'm hoping this won't happen!
2015 Debut Author Challenge: 1/12. I read one book so far for this challenge, Twisted Fate by Norah Olson! It wasn't one of my favorite debuts so I'm hoping February is better in this category!
2015 TBR Pile Challenge: 1/20. I'm just so happy to see progress in this category no matter how small! I did so terribly at this challenge in 2014, but this year I am more focused on my TBR. I read Magnolia by Kristi Cook and it was fabulous!
Fairytale Challenge: 0/4. Didn't get to any fairytales this month, which is fine because I wasn't expecting to.
The Re-Read Challenge: 0/10. I also didn't get to a reread this month, which is also fine with me. I wasn't really expecting to because I had some other books lined up so hopefully I will have some progress for this in February!
2015 Prequel and Sequel Challenge: 4 points/76 points. YAY! I read The Wicked Awakening of Anne Merchant by Joanne Wiebe and Whispers from the Dead by Karen Ann Hopkins, both second books in series I am loving. I also started a few series which have 2015 releases for the second books so hopefully I will get to read the next installments towards this challenge!
Flights of Fantasy Challenge: 1/15. I read The Young Elites by Marie Lu which blew me away. I loved this first book and I sobbed so hard in the end. I want more now!
Book Blogger Organization Challenge: I was really satisfied with my progress in this challenge for January. The January focus was Challenges and Resolutions, and I got all of my reading challenges organized and spreadsheets made! There are still some tweaks and editing to be done for a few of them, but for the most part I have everything all organized.
2015 Discussion Challenge: 1/12. This was probably the biggest step I took towards my 2015 goals, posting a discussion. I have huge issues with my own discussion posts and basically all of the ones I draft never get posted. I sucked it up and posted about my bookish spending in 2014 and how I want to change it in 2015, and I was so happy!

I participated in two tours in January, The Body Electric by Beth Revis and Whispers from the Dead by Karen Ann Hopkins. Both books were fantastic and FIVE STAR reads for me, so I was beyond thrilled. I was kind of expecting to love Whispers from the Dead by Karen Ann Hopkins because her books never let me down and I adored the first book in that series. The Body Electric however was a wonderful surprise. I am not super well read in the science fiction genre and while I figured that I would like it because her books have such great reviews, I didn't expect to love it as MUCH as I did!
I participated in quite a few posting events in January. The second Countdown Survey, 2014 End of Year Book Survey, and the 2014 Statistics Survey. All three were so much fun to fill out! I love doing these types of posts, and even though it takes me hours to complete they are SO much fun. I already can't wait to start filling them out for 2015 haha.
I talked about my Reading and Blogging Challenges for 2015 in one huge post. I love challenges, and this year there are just SO many amazing ones to choose from!
Along with my reviewed reads, I also posted my review for Mistletoe and Mr. Right by Lyla Payne which I read during my Christmas holidays.
I posted my picks for Most Anticipated Debut Novels of 2015, 2014 Releases I Meant to Read but Didn't Get To and Books I'd Love To Read If I Had a Book Club.
My incoming books has come down considerably compared to 2014 (which is my goal) but I did still receive some fantastic books which I shared in two separate posts here and here.
And… I finally posted a discussion post: Book Spending in 2014 and How I Plan To Change That. I had so much fun making all the charts and finding out the results for this post, and I have a few others planned that are chart-like and stats related as well.

Books & Reading
Bookish Fun & Misc
Blogging Help & Design Posts
ARCs & Reviews
Social Media, Commenting & Misc Blogging Related Posts
There were so many amazing discussions and posts in January! How was your January? Do you feel that 2015 is going to be different for you than 2014? Link up your wrap ups 🙂