It's OCTOBER NOW 🙂 That means Halloween, Thanksgiving (for us Canadians), cool weather, cozy blankets, Pumpkin Spice Lattes and tons of reading! Clearly I am quite happy that September is over, but I had a really good September! I didn't read as much as I normally do but I read quite a few great books and I'm also getting back into the swing of things with my blog 🙂


*Click for my review (Goodreads link for all unreviewed books)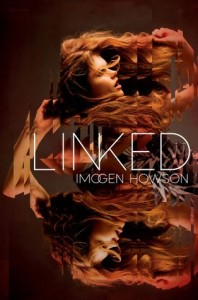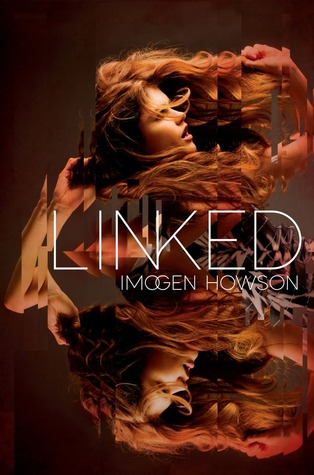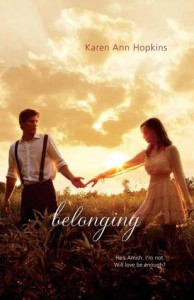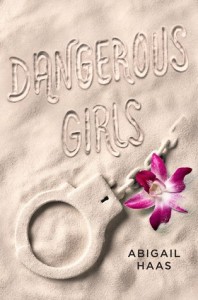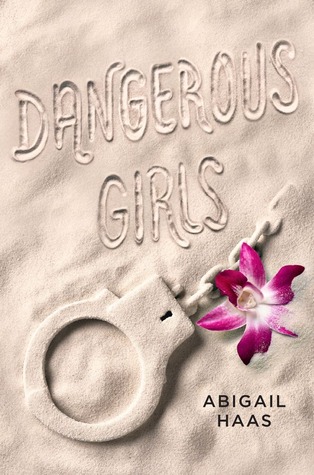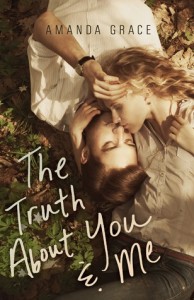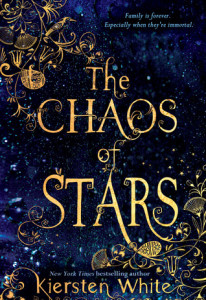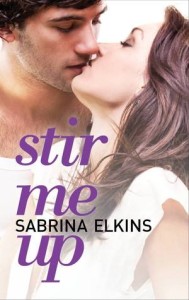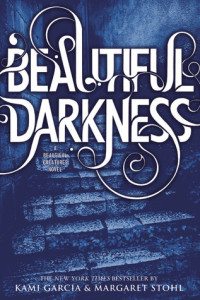 Goodreads Challenge: Currently I have 105 of 115 books read! I'm hoping to read a ton in October, so I think it's safe to say I will be reading more than my goal this year 😛
Debut Author's Challenge: I have completed this challenge but I'm still keeping track of the debuts I may read until the end of the year. I have currently read 18 debuts and my goal was 16!
 TBR Pile Challenge: Again, this was pathetic progress. I only read one book, Beautiful Darkness. I have 18/30 books read… I really need to get cracking at this one!

I only took part in one tour but it was the second part of the Belonging tour… I posted by review for Belonging by Karen Ann Hopkins. I loved this book and I'm going to be anxiously awaiting the third and final!
I finally started to get caught up on my reviews in September and posted reviews for Clockwork Princess by Cassandra Clare, The Rules for Disappearing by Ashley Elston and What Really Happened in Peru by Cassandra Clare & Sarah Rees Brennan in addition to the ones I read and reviewed as well!
One of my favorite parts of September on the blog was that I had Emily Murdoch stop by for a guest post during the Debut Authors Bash! Emily's book, If You Find Me, is one of my favorites of 2013 and all time so I was SO excited to have her visit my blog 🙂
I didn't partake in all the Top Ten Tuesdays for September but I did post my Fall TBR and Best Sequels!
I completed the Summer of Stand Alones and posted my wrap up! I also participated in the Fall Bloggiesta; I love this event, it's probably one of my favorites in the blogosphere. I didn't get as much as I wanted accomplished, but I did get quite a bit done!
I took part in the cover reveal for Isaura by Ruth Silver. This is the final book in the Aberrant series and I can't wait. I really love this series, and I will actually be participating in the tour on October 13th so be sure to stop by for that!
The Bookish Games wrapped up in September and GUESS WHAT?!? Team Tributes won! I was so excited and I had a ton of fun playing. There will be another, HP themed Bookish Games in December and I sure hope I can participate in that one as well!
Cassie and I posted our sign ups for our Fall Into Reading Read Along. We are reading Fangirl & 3:59, posting discussions, having twitter chats and there will also be two giveaways for participants! If your interested in signing up, you still can… sign ups are still open!


I am actually still trying to get caught up on September posts, there are a TON of them still in my reader because September was an awesome post month for everyone I think!
How was everyone's September? Link up your wrap ups 🙂