Stacking the Shelves is a weekly meme hosted by Tynga's Reviews where you showcase all of the books you received for the week, whether it be physical or electronic books!
Hi everyone 🙂 Happy weekend!! I am SO happy to be at the weekend, I was tremendously busy at work with it being the new year and I was just exhausted by the end of the day yesterday. Plus, I am still battling this freaking cold. It seemingly goes away, and then comes back… probably the weather change is not helping. On Tuesday it was -41 with windchill… insanity; and then today it is plus 2. WTF! How is your body supposed to get used to that?! I'm hoping to get out and take a few pictures tomorrow, depending on if it's raining or not. If it's snowing… definitely, raining, not so much.
I didn't get a lot of books these past couple of weeks. I've really been trying to tone it down on incoming books, and the ones that I did purchase were sales so I'm rather proud of myself! I'm hoping to get quite a few things on the blog done this weekend… I'm working on a few organizer posts as well as discussion posts so I'm hoping to have them ready to go for January. I'm also working on scheduling out for two weeks so it's a busy weekend on the blog!!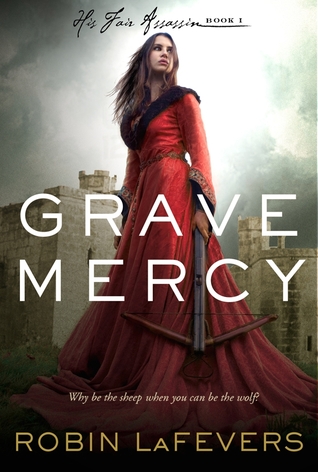 Grave Mercy by Robin LaFevers
*Purchased from Indigo Spirit
I own the audiobook of this but since audiobooks and me are hit and miss, I picked up the physical copy. It was only $4.99 at Indigo, I could NOT resist that!! I've heard a ton of great things about this one, and since I'm on a historical paranormal fiction kick, I think I will really enjoy it!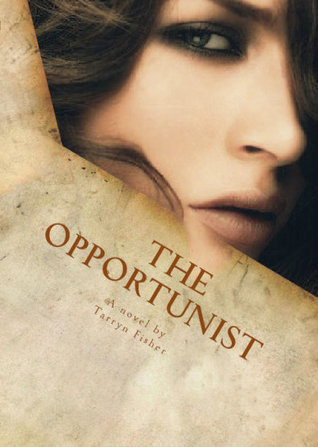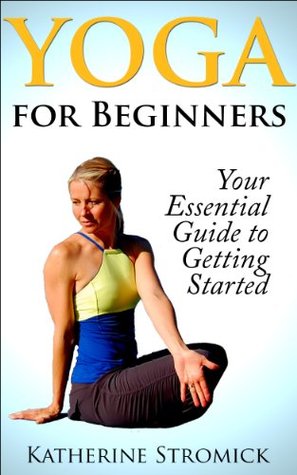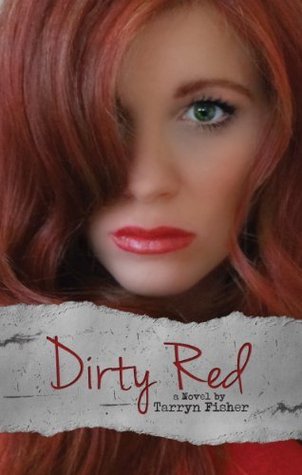 The Opportunist by Tarryn Fisher
*Purchased on Kindle
Yoga for Beginners by Katherine Stromick
*Free on Kindle
Dirty Red by Tarryn Fisher
*Purchased on Kindle
 Betty posted a review for The Opportunist a little bit ago and I was instantly intrigued. I checked it out on Amazon and it was only 99c, I couldn't pass that up! Then we were talking on Twitter and I decided to read it right then and there. I'm serious. GO READ THIS BOOK! So freaking good! Of course because I read the first, I had to fetch the second immediately. I was hoping to start that last week, but I'm trying to get through a certain review book and it's not going well 😛 Hopefully I will start that one next week.
I picked up that Yoga book as it was a freebie on Kindle. I'm not a beginner yogi, I would be in the intermediate-leaning-towards-advanced category but there seems to be some useful information in there based on the description so why not?!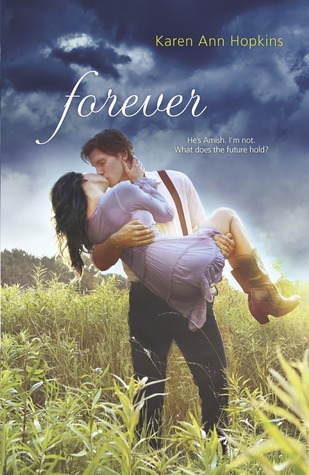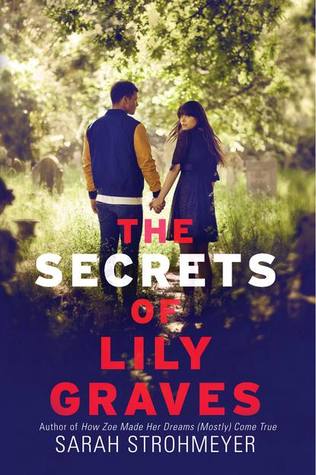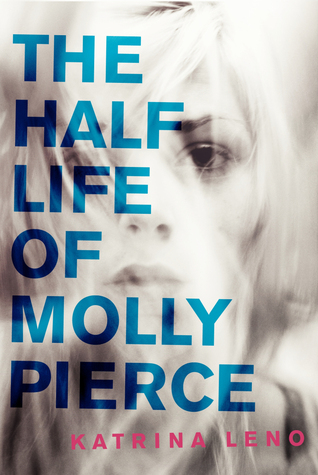 Forever by Karen Ann Hopkins
*From Kismet BT for tour review
The Secrets of Lily Graves by Sarah Strohmeyer
*From Balzer + Bray via Edelweiss 
The Half Life of Molly Pierce by Katrina Leno
*From Harper Teen via Edelweiss
I'M ON THE FOREVER TOUR 🙂 I am SOOOO excited to be a part of this tour. This is one of my most anticipated series enders of the year, I cannot wait! I fell in love with this series, so surprisingly, and just NEED to read this now!
The other books just sound really, really interesting. I discovered them while I was stalking Edelweiss catalogs (what a surprise) so when they became available for review, I couldn't resist! Plus they are both releases in a few months so I can justify it 😛

 
None this week 🙂
What did you get this week/past few weeks? Are you trying to limit your book buying for 2014 as well? What review books are you excited for?? Link up!!!!