Stacking the Shelves is a weekly meme hosted by Tynga's Reviews where you showcase all of the books you received for the week, whether it be physical or electronic books!
Happy Long weekend 🙂 If you are in Canada, I know most provinces are celebrating a long weekend and I personally am so excited about it. It's been a busy summer and I'm so happy to have this extra day to relax with and also get some more stuff down around here (i.e. Finish setting up my book room lol). There hasn't been much that's happened over the past two weeks, but I did manage to get my reading speed back to what it used to be so I'm very so excited. I missed reading like that so I'm happy I've been able to get back to where I used to be… hopefully I can complete my Goodreads challenge now! I'm also slowly getting my blog organized to what it used to be, and have posts scheduled for the future… yes!
I actually got a ton of books these past two weeks and I am PUMPED for them, my tbr and book buying ban *ahem* flew out the window this week…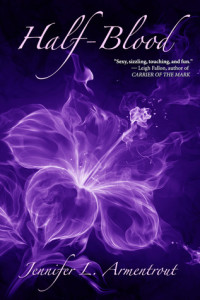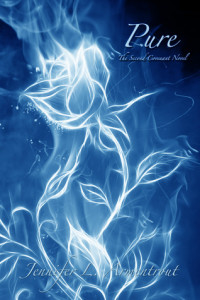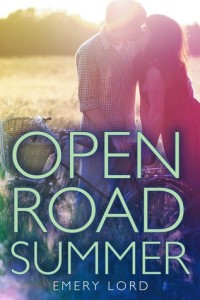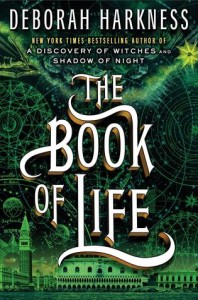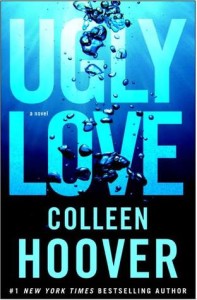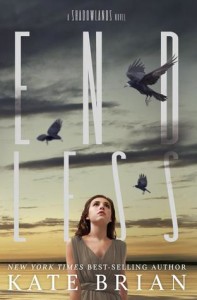 Half-Blood by Jennifer L. Armentrout
*Gifted from Nick (Purchased on Amazon)
Pure by Jennifer L. Armentrout
*Gifted from Nick (Purchased on Amazon)
Open Road Summer by Emery Lord
*Gifted from Nick (Purchased on Amazon)
The Book of Life by Deborah Harkness
*Gifted from Nick (Purchased on Amazon)
Ugly Love by Colleen Hoover
*Purchased at Chapters Indigo
Endless by Kate Brian
*Purchased at Chapters Indigo
 One of the things that Nick purchased me for my birthday was the preorder of The Book of Life on Amazon. It was way cheaper on their than in store (like 15.00 difference!!) so he also got me a few other highly anticipated titles that I was having a hard time finding in story. I am BEYOND excited for TBOL and I will be starting it tomorrow. I wanted to complete a reread of Shadow of Night first and of course then I had to wait for a full weekend day to devout to this book because I will not shut these covers until I am done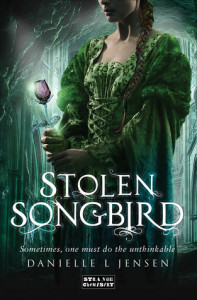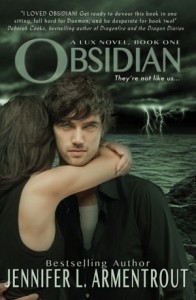 Stolen Songbird by Danielle L. Jensen
*Purchased on Kindle
Obsidian by Jennifer L. Armentrout
*Free on Kindle
I've heard great things about Stolen Songbird and was actually wanting to purchase a physical copy because of the whole Strange Chemistry shutdown but it was on Kindle monthly deal when I checked last night so decided to go the Kindle route. Really excited to try out this vein of fantasy… trolls!! I think  I will really enjoy it. Obsidian was a FREEBIE on Amazon!?! My head still can't wrap around this but whatever, I scooped that up immediately upon spotting it! I go back and forth about wanting to read this one because of aliens but ultimately, it's so highly spoke about I know I'm going to end up reading it.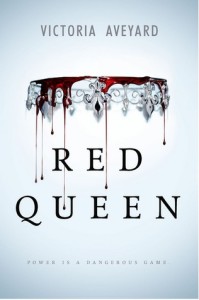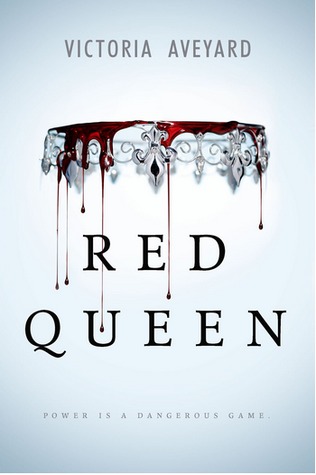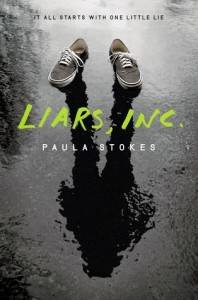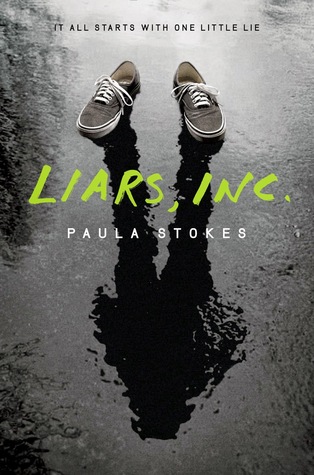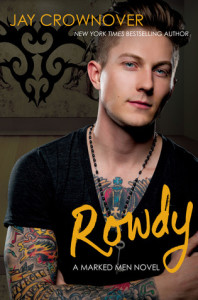 Red Queen by Victoria Aveyard
*HarperTeen via Edelweiss
Liars, Inc. by Paula Stokes
*HarperTeen via Edelweiss
Rowdy by Jay Crownover
*William Morrow via Edelweiss
Read Queen is just… ahhh… so excited for this! This was one of my must have grabs for 2015. I'm trying to limit myself to review copies in 2015 so I'm aiming for 2 to 4 a month and this was DEFINITELY one that I was hoping for. I'm surprised I retrained myself nicely on Edelweiss but I did *pats back*. I seriously will be starting this as soon as bloody possible… gosh it sounds amazing. Liars, INC. is another one… I just NEEDED it. The Art of Lainey was by FAR one of my favorite titles of 2014 so I have high expectations for this as well. I'm going to be reading this quite possibly by the end of this month 😛 Rowdy is the fifth book in the MArked Men series and I adore it. Can't wait to read Rowdy's story!!!

 
None this week!!
Phew… that's all!!! What did you get this week?! Link up!!!