Stacking the Shelves is a weekly meme hosted by Tynga's Reviews where you showcase all of the books you received for the week, whether it be physical or electronic books!
Happy Saturday everyone 🙂 I hope yours was a good week! My week was ok; I got quite sick last weekend and that carried into the work week but I'm on the mend now thankfully, except I have a wicked cough! Ah well, at least my head is clear again 🙂 When I was sick last week I spent a lot of time in bed reading and … installing the Tweak Me theme 🙂 It's still a work in progress for me but I'm moving things around and changing things up a bit and like my blog look much better now! I'm hoping to get to a new header as well but we will see.
I didn't get a ton of books these past few weeks, which is good because I'm whittling slowly away at my pile, but I did a few of course 🙂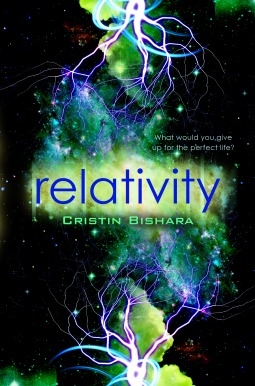 Relativity by Cristin Bishara
*Won in giveaway at Oh, The Books!
 I won Relativity in Kelley's birthday giveaway over at Oh, The Books! I got to pick from all of her favorite books and I immediately picked Relativity! I love parallel worlds and this one has been on my TBR since (ironically) Kelley did a post ages ago about them! I can't wait to dive into this one!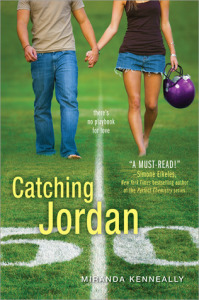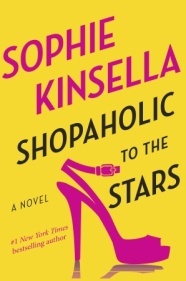 Catching Jordan by Miranda Kenneally
*Purchased on Kindle
Shopaholic to the Stars by Sophie Kinsella
*Borrowed from the library
Catching Jordan was the Kindle daily deal sometime last week so had to pick it up! Sports, romance… count me in 🙂 I'm really starting to love contemporary that has cutesy romance so I can't wait to get to this one! And one of my most ANTICIPATED books of the year, Shopaholic to the Stars 🙂 I love this entire series so I cannot wait to even see what happens now in Hollywood. I borrowed it from the library because I haven't gotten to the bookstore yet, so this will probably be in another post in the future 😛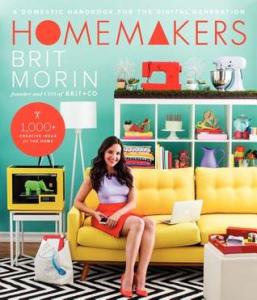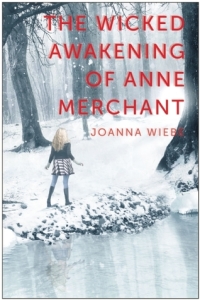 Homemakers: A Domestic Handbook for a New Generation by Brit Morin
*From William Morrow Paperbacks via Edelweiss
The Wicked Awakening of Anne Merchant by Joanna Wiebe
*From BenBella Books via Netgalley
Okay, I seriously stared at Homemakers on Edelweiss for days and kept going back to it and so I finally decided to get it. I'm about half way through, and I'm just not sure… a review will come (random on the blog I know but I needed to read this immediately). And I am SOOOO excited for The Wicked Awakening of Anne Merchant. I loved the first book and it really caught me by surprise so I absolutely cannot WAIT to see what happens to Anne now.
 Anyways, not too much to say this week so that's all 🙂 What books did you get these past few weeks? Link up!!