Stacking the Shelves is a weekly meme hosted by Tynga's Reviews where you showcase all of the books you received for the week, whether it be physical or electronic books!
 Happy Weekend Everyone! I hope everyone had an awesome week. My week flew by, I have no idea how it's even Saturday already! I plan on having a pretty low-key weekend; I'm participating in the Ho-Ho-Ho Holiday readathon so I'm hoping to get a lot of reading done. OH! AND… I'm hoping to go through my Christmas decorations and prepare for putting up my tree and everything next weekend. I might even squeeze in a bit of decoration shopping as well 😛 I'm so excited to decorate our new place this year, ANDDD it's so nice and chilly and wintery feeling lately I've just been in a fantastic mood!
I had a great week in books as well, despite trying to lessen my TBR but there are so many good titles everywhere I look, I can't help myself 🙂 Also, next weekend is the International Toronto Book Fair (the first one!!), so I'm sure I will have lots of exciting things to talk about in two weeks! AND Deborah Harkness will be there! She is hands down the author I want to meet the most, so… I don't know how I will make it through this coming week 😛


None this week! Actually the strangest thing happened, I missed my regular train after work earlier this week so I decided to pass the time away at the bookstore. I walked in, circled around for hours… and left without buying anything! Surreal, surprising and totally out of character 😛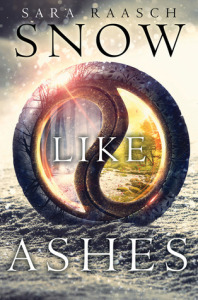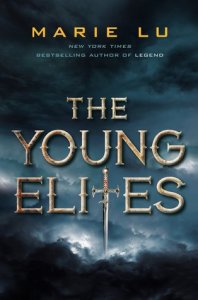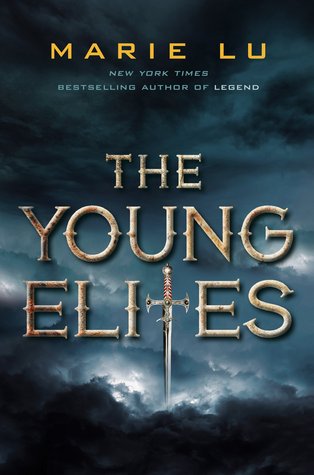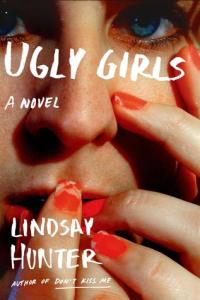 Snow Like Ashes by Sara Raasch
*Borrowed from the library
The Young Elites by Marie Lu
*Borrowed from the library
Ugly Girls by Lindsay Hunter
*Borrowed from the library
 Sometimes I think I should just stay off the library Overdrive website! I'm always checking out way too many books 😛
Snow Like Ashes is one I have had my eye on for a looooooong time. I can't wait to dive into this one, hopefully next week I will be able to fit it in. I'm really into fantasy lately and this is wintery and lovely and just YESSS!! The Young Elites is another one I've been really dying to read. I actually went back and forth between buying this and not buying, and I ultimately end up borrowing it. I haven't read a dystopia in quite some time but I'm really excited to get to this one soon. Ugly Girls was really spur of the moment, I hadn't of this before last weekend but I immediately put it on hold at the library. It sounds like my perfect kind of read so another one I can't wait to get to!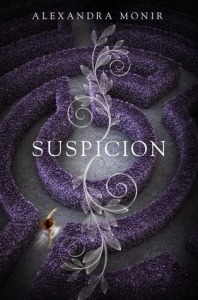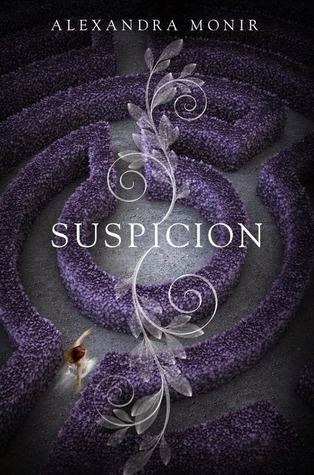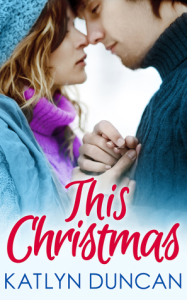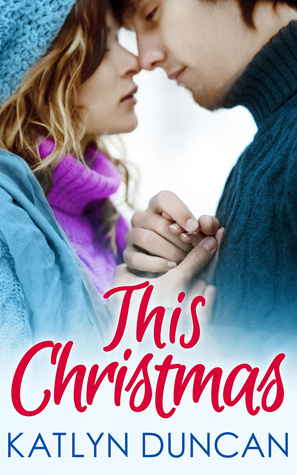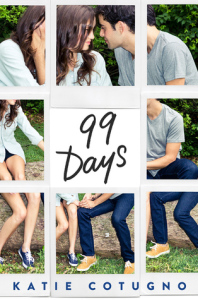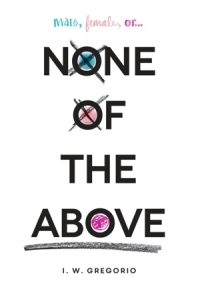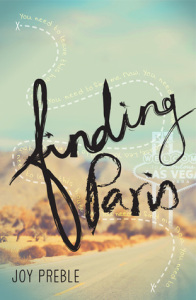 Suspicion by Alexandra Monir
*From Random House Children's for blog tour via Netgalley
This Christmas by Katlyn Duncan
*From Carina UK via Netgalley
99 Days by Katie Cotugno
*From Balzer & Bray via Edelweiss
None of the Above by I.W. Gregorio 
*From Balzer & Bray via Edelweiss
Finding Paris by Joy Preble
*From Balzer & Bray via Edelweiss
I am honestly pumped for each and every one of these review books! Since I've started to be more selective with review books over the past few months, I am really making sure I'm thrilled by each one that I get… and the theme continues with this batch. I'm on the tour for Suspicion in December and I can't wait. Between the cover and the amazing synopsis this will be definitely read well before my tour stop! This Christmas I practically squeeled when I seen it! I loved This Summer when I read it a few months ago, and I had no idea that there was a Christmas themed novella with the main characters. I'll be reading this one today actually! 99 Days is one of my most anticipated 2015 releases. I LOVED How to Love last year, it was one of my top reads, so I cannot wait to experiene all the feels that I'm sure 99 DAys will give me also! None of the Above is another highly anticipated 2015 release, it sounds like an awesome story, and it's definitely a unique storyline that I have never read about before. And lastly Finding Paris, the mystery aspect of this one won me over and even though it's a recent TBR I cannot wait to get to this one in the new year.

 
None this week!
Phew, that's all for this week! I can't wait to make time for these beauties in my TBR! What books did you get lately? Have you read any of these ones? Link up!!