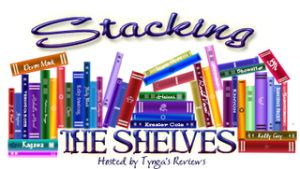 Stacking the Shelves is a weekly meme hosted by Tynga's Reviews where you showcase all of the books you received for the week, whether it be physical or electronic books!
Hi Guys 🙂 I hope everyone had an awesome week…and weekend! This is going up so late today but I was at a friends birthday party last night well into the early hours of the morning so I spent most of the day relaxing and sleeping, lol. Not a big haul this week anyways… actually only one book amazingly. I'm so glad – the less I obtain the more reading i'll get done, lol. I hope everyone had an awesome Halloween! I dressed up for work as a witch but I didn't take any pictures 🙁 Anyways…
Physical Books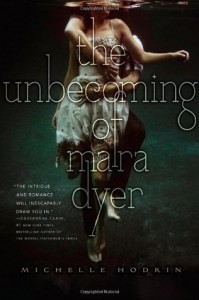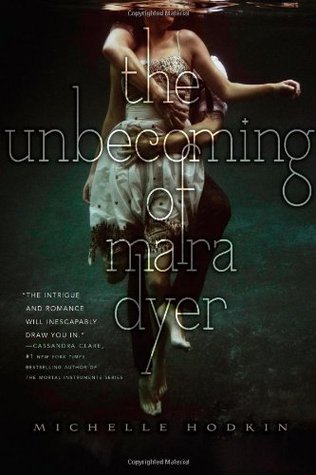 None this week!
For Review
None this week!!
What did everyone get this week? Please comment with your book hauls!!