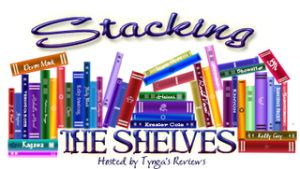 Stacking the Shelves is a weekly meme hosted by Tynga's Reviews where you showcase all of the books you received for the week, whether it be physical or electronic books!
Hi Everyone 🙂 I hope you all had a wonderful week, and anyone celebrating Thanksgiving had a very enjoyable holiday! I'm from Canada so we had our Thanksgiving back in October so it was a full week of work for me. Canada is starting to catch on that Black Friday is really popular for us as well and this year some of the stores put on deals… which was a disaster. Clearly the only one I was even interested in was Chapters sale – Buy 3 get 4 free 🙂 I picked up some books for others as well as myself(obviously, lol). I also finally found the copy of The Great Gatsby that I wanted! It is so freakin pretty… the book cover picture doesn't even do it justice, it's so shiny and amazing!
Physical Books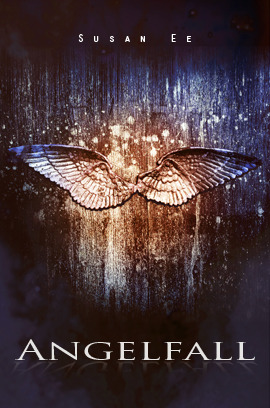 *Purchased on Kindle

For Review
None this week!!
Gahh… No more personal book shopping until after the holidays now. Even for new releases, I won't be able to read them until the new year so I'm just going to put a stop to it all! If there is some ebook sales I'll probably take advantage of those but otherwise… NONE… the ban has started, lol.
What did everyone get this week? Please comment with your book hauls!!