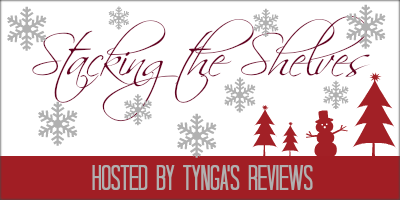 Stacking the Shelves is a weekly meme hosted by Tynga's Reviews where you showcase all of the books you received for the week, whether it be physical or electronic books!
Eeeps 🙂 I hope everyone had a wonderful Christmas and is gearing up to start 2013! I had a wonderful holiday relaxing with my boyfriend and our precious furbaby. It was so refreshing to just relax, eat, read and be lazy 😉 I got so many amazing books this week it's unreal. My bf pulled a surprise on me and got me some amazing reads and a ton of amazing things including gift cards… WHOOP! I also bought quite a few books. The book deals this week were amazing, I just couldn't pass them up even though I have no idea when I will actually get to them, lol. Also sorry for not returning a lot of comments and visits, I kinda took a mini break to relax a bit since I had posts scheduled all week. I'll be spending the majority of today visiting blogs, commenting and clearing out my reader(over 600 posts!!!) though!
Physical Books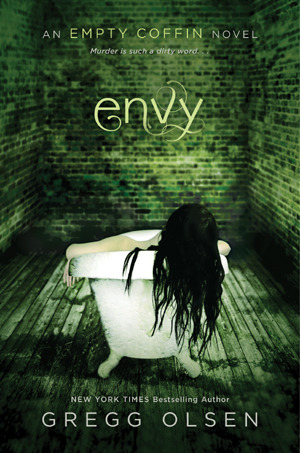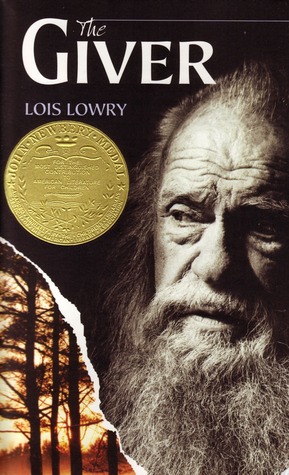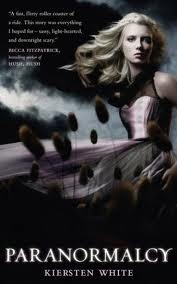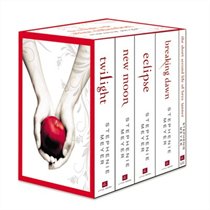 Envy by Gregg Olsen
*Gifted from BF
The Giver by Lois Lowry
*Gifted from BF
Paranormalcy by Kiersten White
*Gifted from BF
The Twilight White Collection
*Purchased at Indigo Spirit
Ebooks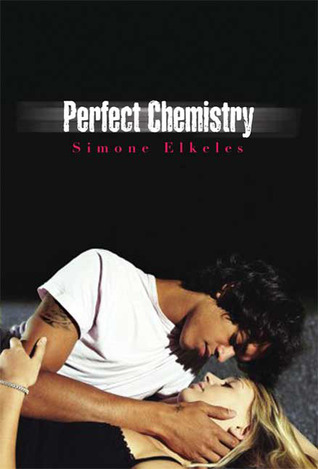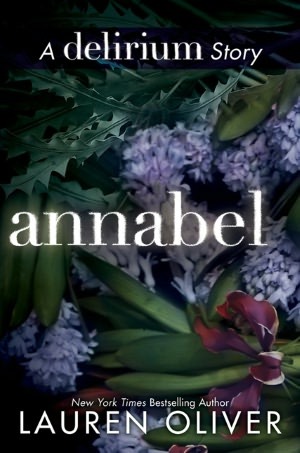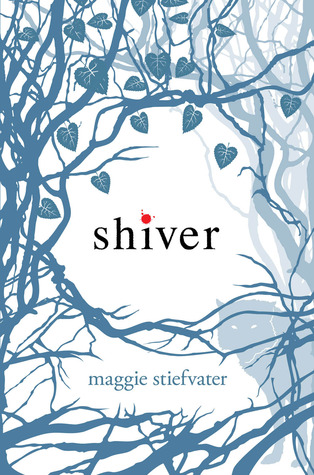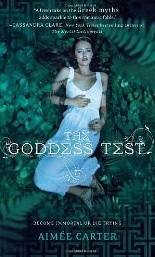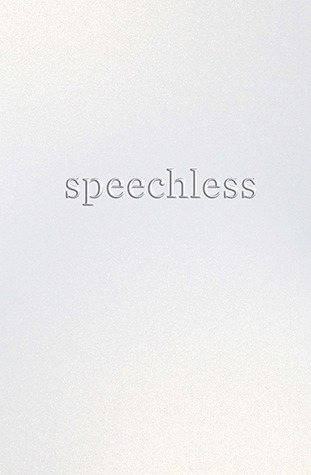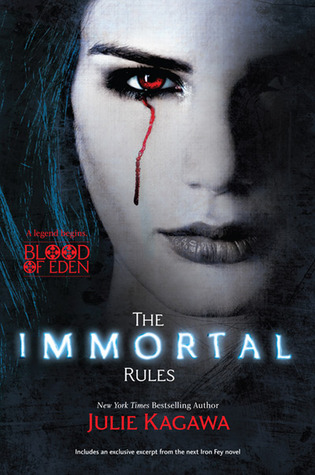 For Review
None this week 🙂
Anddd….. BF also got me this beauty…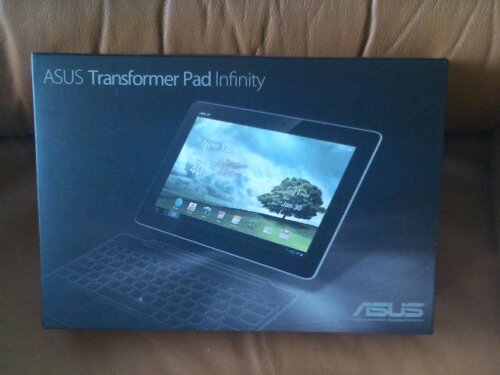 It's a 10inch tablet and it's amazzzzing. He knew I was struggling with our little 7 inch tablet with reading on it, and because it had the Gingerbread Android OS the functions were limited. This as the wonderful Jellybean and it's amazing for reading. Definitely my new baby for the time being lol.
I obviously went a bit crazy on ebooks this week but holy smokes! There was so many awesome daily deals I couldn't pass it up. Each one was no more than $2.99 so that is huge savings, it doesn't even matter if I won't read them for a while! And plus I just wanna read ebooks all day now with the new tablet haha.
What did everyone get this week??