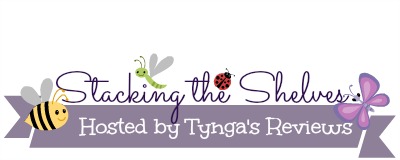 Stacking the Shelves is a weekly meme hosted by Tynga's Reviews where you showcase all of the books you received for the week, whether it be physical or electronic books!
Hello Everyone 🙂 It has been freakin HOT here for the past few days and I am DYING. Oh my word, I really, really despise the heat. Today it seems a little better as it's not yet passed "feels like" 30 but it's still only early 😉 We are putting in the air conditioner in a few hours and I will be a happy lady again … it's the worst part of the summer. I cannot wait till we move at the end of the summer and we will have central air and not have to worry about lugging the heavy air conditioner in/out of the window!!
I don't have many plans for the weekend other than cleaning and organizing. Yuck 😛 I was planning on visiting a different library in the city but since it's been hot I'm not sure I want to wander around lol. What does everyone have planned for the weekend?!?! Some fun in the sun I hope!!
Now… onto the books: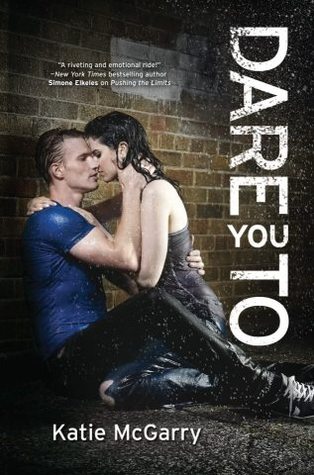 Dare You To by Katie McGarry
*Purchased at Coles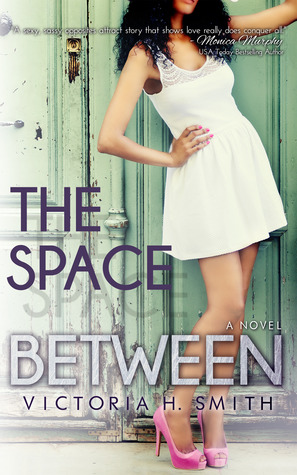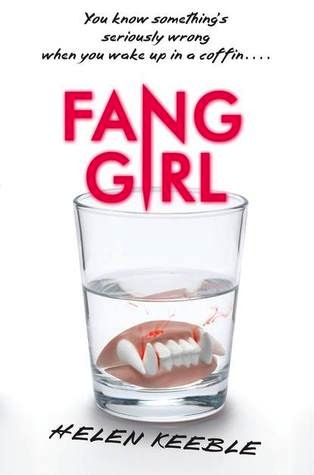 The Space Between by Victoria H. Smith
*Free on Amazon
Fang Girl by Helen Keeble
*Borrowed from Library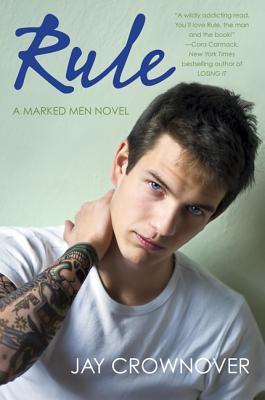 Rule by Jay Crownover
*Avon Original via Edelweiss
Jet by Jay Crownover
*William Morrow via Edelweiss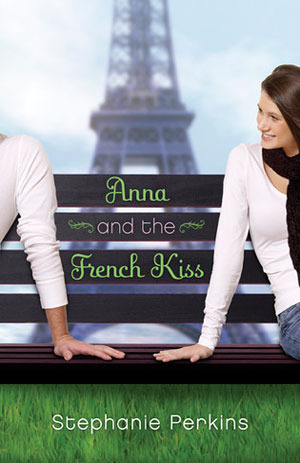 Anna and the French Kiss by Stephanie Perkins
*Borrowed from library
I'm still keeping pretty well to my book/review ban. I only purchased one book but it was within my guidelines I've set for myself: I read it and LOVED it! I also only got two books for review, Rule & Jet but I was eyeing Rule up for a while on Amazon so I had to! Anna is my first audiobook that I've actually stuck to and I'm quite proud of myself: I'm over halfway done and really enjoying it. I am going to buy the physical copy once I'm done because I am ADDICTED to this story: I have no idea why I waited so long!
No link love this week guys… I have been so busy all week I haven't even touched my reader 🙁 A good part of the day will be spent doing that so there will be TONS for next week 😀
What did everyone get this week? Link up please!!
Happy Reading!
xo Lauren