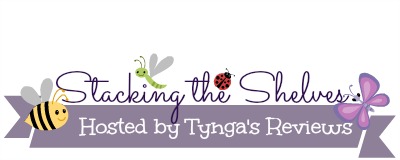 Stacking the Shelves is a weekly meme hosted by Tynga's Reviews where you showcase all of the books you received for the week, whether it be physical or electronic books!
 Hi Everyone! I am back in action 🙂  I did not intend at all to totally disappear over the past week however I did, so I will be spending the entire weekend on my blog, catching up on comments, drafting posts and all of that fun stuff. I started with a personal trainer on Monday and OMG. I had no idea I would be soooooo spent every night. I know I won't be like that once I get used to it but wow, I was exhausted. As soon as I got home and ate, I was ready to drop. I basically just layed in my bed and read until I passed out, lol. SO, that's the story of my disappearance.
I didn't really get many books over the past few weeks which is great because I'm finally getting a hold of my outstanding pile, now here's to hoping I don't obtain too many in the next two weeks 😛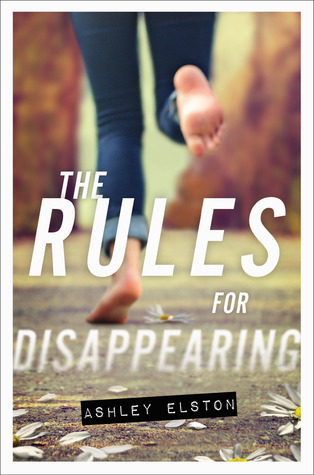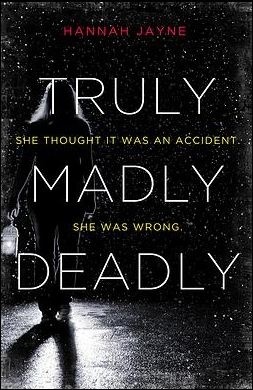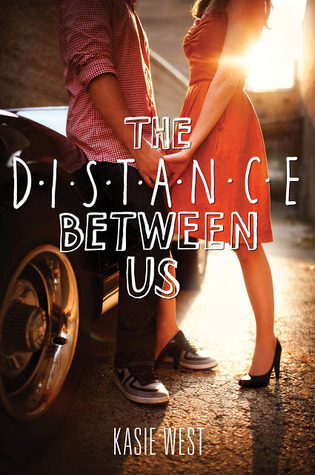 The Rules for Disappearing by Ashley Elston
*Borrowed from the library
Truly, Madly, Deadly by Hannah Jayne
*Borrowed from the library
The Distance Between Us by Kasie West
*Borrowed from the library

None this time !!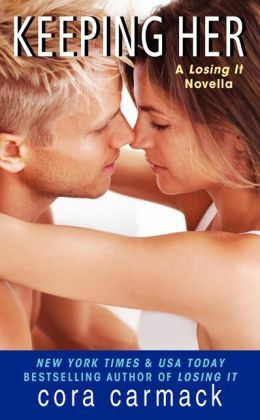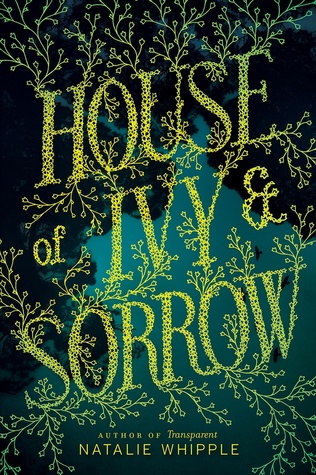 Keeping Her by Cora Carmack
*William Morrow via Edelweiss
House of Ivy & Sorrow by Natalie Whipple
*HarperTeen via Edelweiss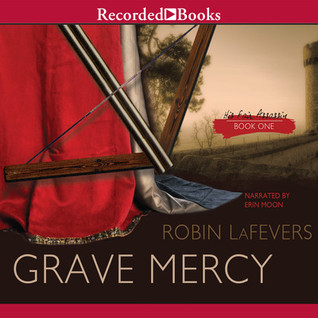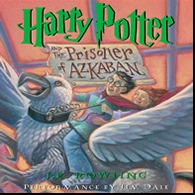 Grave Mercy by Robin LaFevers
*Free from Sync YA
Harry Potter and the Prisoner of Azkaban
*Borrowed from the library
And that's all for this week folks 🙂 I can't wait to start reading these once I finish up my other library pile!!!
What did you get this week? Link up your posts please 🙂
Happy Reading!
xo Lauren