Um, wow. Was it seriously February the last time I did a wrap up? That in itself tells you how big of a blogging slump I really was in. Even when I thought I was out of it so many times, I really wasn't and I would fall further behind. I have definitely gotten my blogging mojo back now though (and this is for sure) because I figured out the cause of it, which I will be doing a post on later this month. Four months sounds like such a huge wrap up to do, but sadly, I didn't exactly do a lot of blogging and/or reading in those four months, not like I normally do anyway! I thought about not even including the previous months and just hoping right to a June wrap up, but I enjoy reflecting back on these posts and I didn't want to have a huge gap where those months were so March to June it is 🙂


*Click for review. Unreviewed reads link to Goodreads.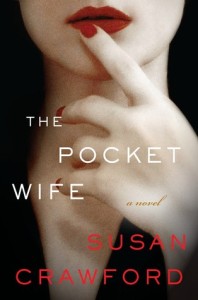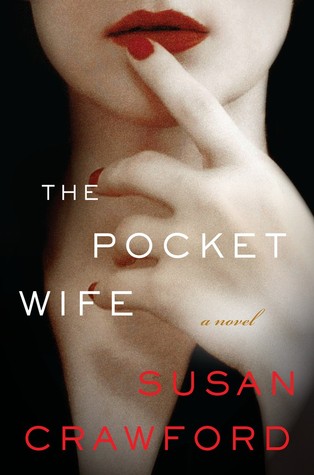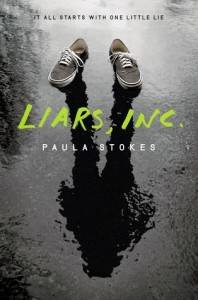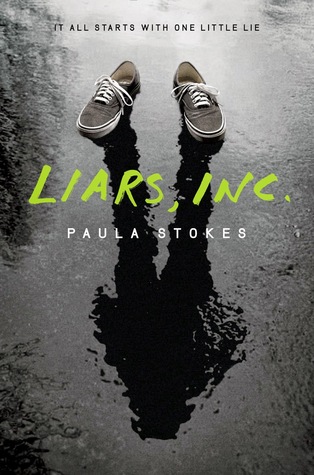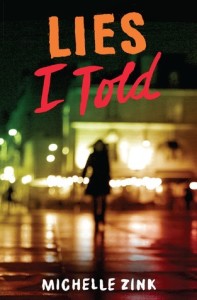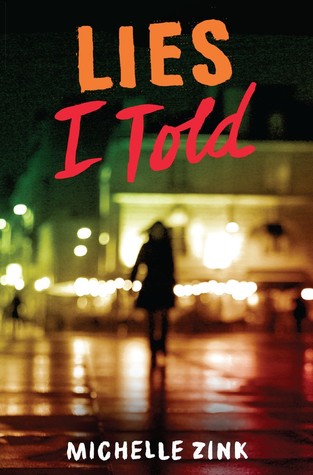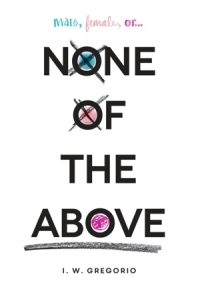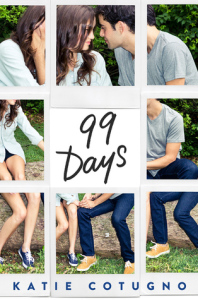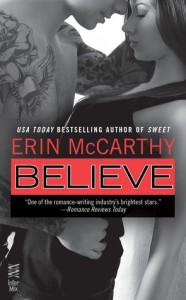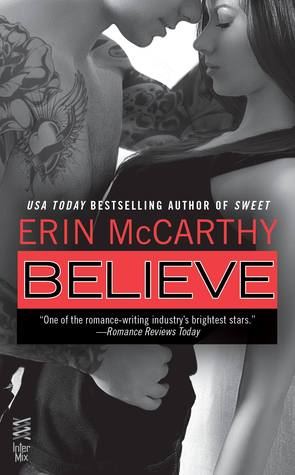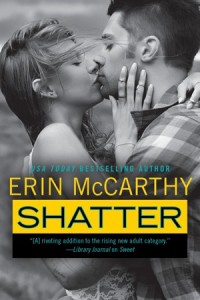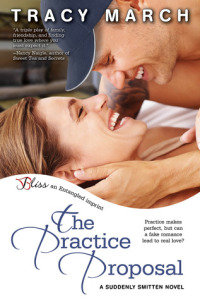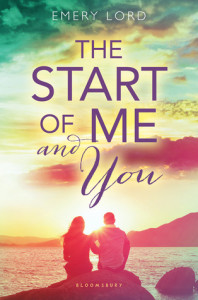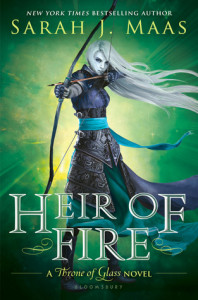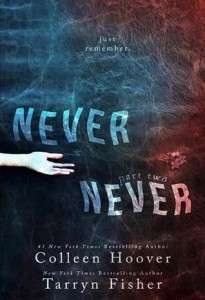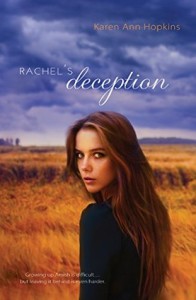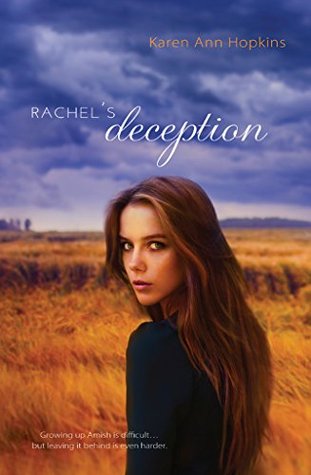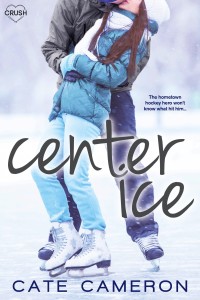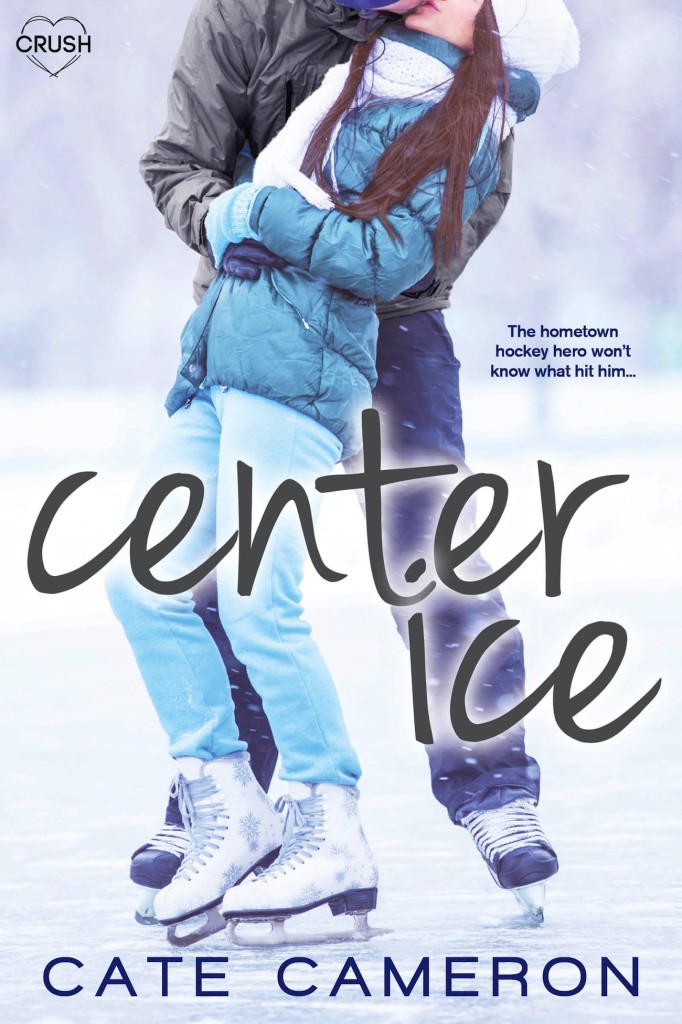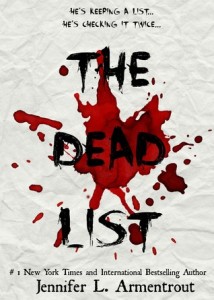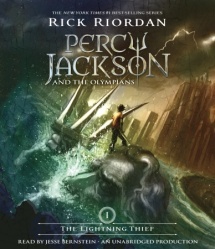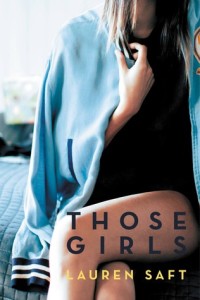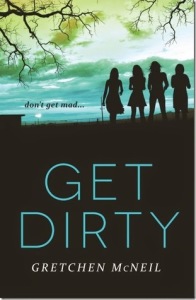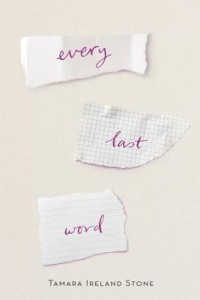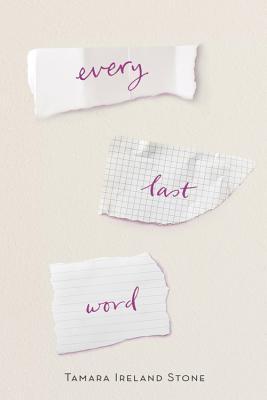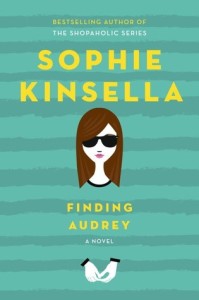 March
The Pocket Wife by Susan Crawford ★★★½
Liars, Inc. by Paula Stokes ★★★★
Top Ten Clues You're Clueless by Liz Czukas ★★★½
Lies I Told by Michelle Zink ★★★★
None of the Above by I.W. Gregorio ★★★★
99 Days by Katie Cotugno ★★★★★
April
Believe by Erin McCarthy ★★★★½
Shatter by Erin McCarthy ★★★★
The Practice Proposal by Tracy March ★★★
The Start of Me and You by Emery Lord ★★★★★
Heir of Fire by Sarah J. Maas ★★★★★
May
Never Never: Part Two by Colleen Hoover & Tarryn Fisher ★★★★
Center Ice by Cate Cameron ★★★
Rachel's Deception by Karen Ann Hopkins ★★★★
The Dead List by Jennifer L. Armentrout ★★★★
The Lightning Thief by Rick Riordan ★★★★
June
Those Girls by Lauren Saft ★★★
Get Dirty by Gretchen McNeil ★★★★
Every Last Word by Tamera Ireland Stone ★★★★½
Finding Audrey by Sophie Kinsella ★★★★


*More information on the individual challenge pages – title links to challenge progress. 
Goodreads Challenge: 41/85 I actually reduced my Goodreads challenge to 85 books several weeks ago. It was making me feel so defeated to be so far behind because my reading dropped drastically. Now I'm only on book behind and it feels so much better! I think that I can still easily read 100 books this year, but I don't want to feel like I'm running a reading marathon trying to keep up, so if I pass it… I pass it!!
2015 Debut Author Challenge: 4/12 In the past four months I've read two more debuts, Those Girls by Lauren Saft and None of the Above by I.W. Gregorio. Lately new releases are not what is drawing me in so we will see if this picks up in the coming months.
2015 TBR Pile Challenge: 11/20 I'm really happy with my progress for this challenge! I've been reading a pretty good amount from my TBR, and I hope this continues. As I mentioned above, the newest releases aren't really sucking me in lately so I've been looking to books from my shelves! Since February I've read Top Ten Clues You're Clueless, Heir of Fire, Believe, Shatter, The Practice Proposal and Unspoken.
Fairytale Challenge: 0/4. Wow. I have not read a single thing for this! I've been picking away at the Cruel Beauty audiobook though, and enjoying it so hopefully I will have one to add for July!
The Re-Read Challenge: 0/10. Oh my word. *Hides*. I'm embarassed by this to be honest, because this is something I WANT TO DO SO BAD… I just keep getting sidetracked. 
2015 Prequel and Sequel Challenge: ??/76 points. I need to tally this up again but I know I have put a huge dent in it since February when I was only at 24 points. I think I'm well over halfway done now!
Flights of Fantasy Challenge: 5/15. I only read one fantasy! Wow. And It was Heir of Fire. More to come this summer though, I can feel the urge brewing!
Book Blogger Organization Challenge: My blog is a disaster. I really failed in this area. I have saved all the tasks though and I hope to buckle down this summer and really work on them. :/
2015 Discussion Challenge: 2/12. I posted one discussion, in place of TTT post. So I'm counting it, although it wasn't much of one!

What's This? No Summer TBR was the first discussion post in MONTHS on the blog. I loved the feeling of being able to put out my thoughts. I've been really struggling with this for awhile now.
I didn't post a lot of TTT's over the past four months sadly. I missed a lot of really great topics 🙁 I DID post my Spring TBR, Books From My Childhood I Would Like to Revisit, Books I Recently Added to My TBR, Books I Plan to Have in My Beach Bag This Summer, and Most Anticipated Releases for the Rest of 2015.
I got so many freaking books. Granted I didn't spend a lot because I went to a lot of book sales, but SOOO many. I need to settle down and get reading some of these, as that was a huge goal of mine for the year. I showcase them all in Stacking the Shelves posts here, here, and here.
I participated in the cover reveals for the new Entangled: Crush imprint. I was really excited about this news because I really enjoy Entangled as a whole so I was excited to find out there is a new YA line! I also posted the cover reveal for Rachel's Deception by Karen Ann Hopkins. I was SOOOO excited to hear that there was a fourth book in this series, as I loved this trilogy so much. I also participated in the tour as well by posting my review of the book.
In addition to the reviews listed above, I also posted my reviews for The Daughter by Jane Shemilt and an audiobook review for Bloodlines by Richelle Mead.
Wow, and that is four months of my blogging *hides*. See? I really was in a major slump there! I did upgrade recently to UBBv3 though also, and I'm still playing around with that. I'm hoping to do a major blog overhaul this summer and perhaps get a new layout!


No blog love this time around, sadly. I didn't do so great with keeping track of the past few months, but I've started keeping note of all the awesome ones from July, so this will be back in full swing for next month's wrap up 🙂