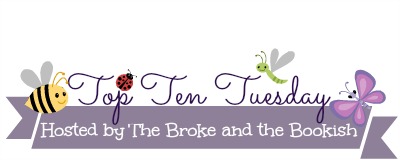 Top Ten Tuesday is  a weekly meme created by The Broke and the Bookish.

I couldn't decide whether I wanted to focus on more or less so I did 5 of each! I tried not to go back too far, so most of these books are ones I've read in the past 8 months. Normally I tend to like books more than I think I will; I always think I'll like a book less than I do and then I end up LOVING it… that's better than the flip side though I suppose 😛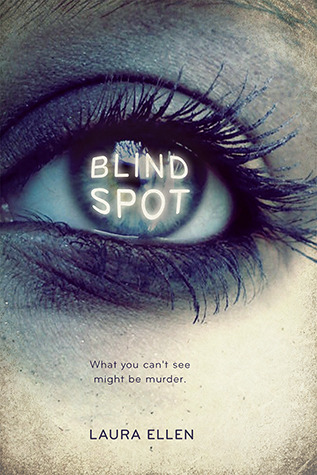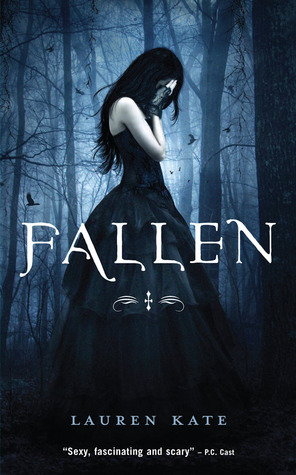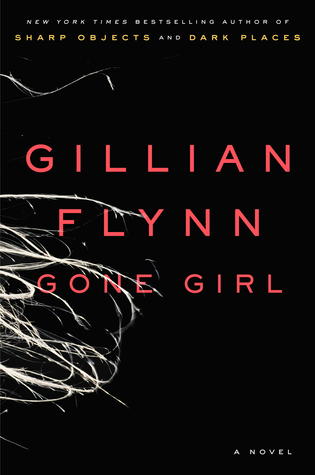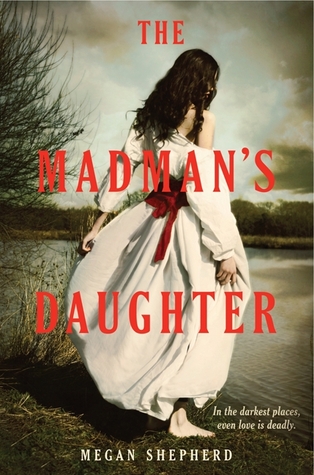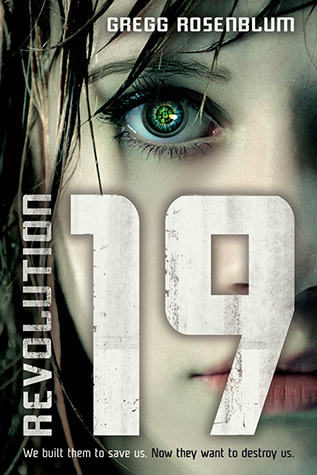 Blind Spot by Laura Ellen
*Seriously. I'm still mad at this book… 9 months later?
Fallen by Lauren Kate
*I just expected more… SOOO much more
Gone Girl by Gillian Flynn
*The hype did this honestly. I still loved it but I really did expect more for it because of the hype
The Madman's Daughter by Megan Shepherd
*I did like this one but there were SOOO many 5 star reviews I thought for sure I'd love it. I'm the oddball obviously. 
Revolution 19 by Gregg Rosenblum
*I was expecting a lot more action from this one. I also found it middle grade, not YA.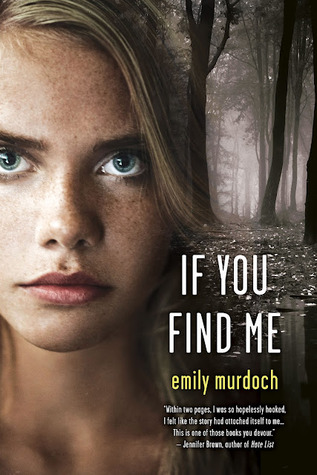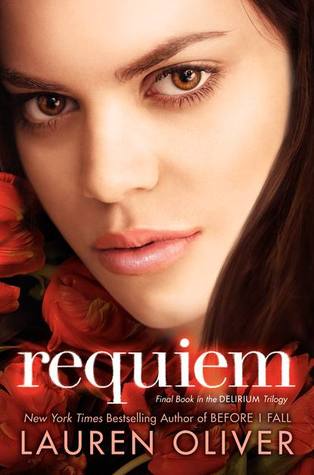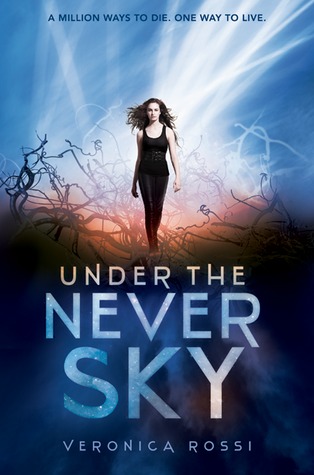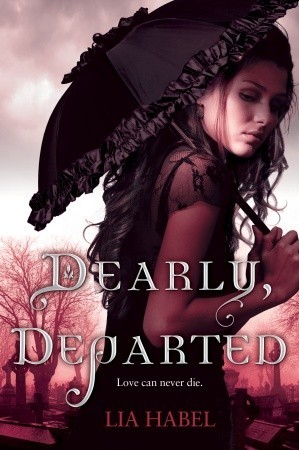 If You Find Me by Emily Murdoch
*I have no reason why I thought I would like this less but nevertheless I ADORED it <3
Dead Until Dark by Charlaine Harris
*I actually tried these just to say I did and didn't like them… haha; I'm on the fifth book now and LOVING it!
Requiem by Lauren Oliver
*I seen so many mixed reviews and bad reviews I thought for sure I'd hate it!
Under the Never Sky by Veronica Rossi
*This was only a few attempts in at Sci Fi and I didn't think I'd like it!
Dearly, Departed by Lia Habel
*I hate zombies. Nuff said. 
Those are my picks for the week!! What did you like more or less than you thought you would? Link up please 🙂
Happy Reading!
xo Lauren