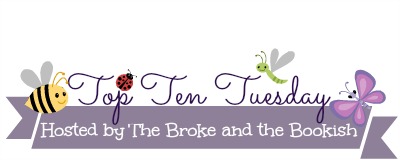 Top Ten Tuesday is  a weekly meme created by The Broke and the Bookish.

There are definitely a lot of books that I find intimidating. There are some that just have WAY too much hype for me to want to start(in fear), some that are just freakin' huge I'm actually scared to start and others that are about topics that usually steer me away… even though they are popular. Now that being said these are all books I want to read but they just intimidate me to no end!  Here are the ten I narrowed it down to: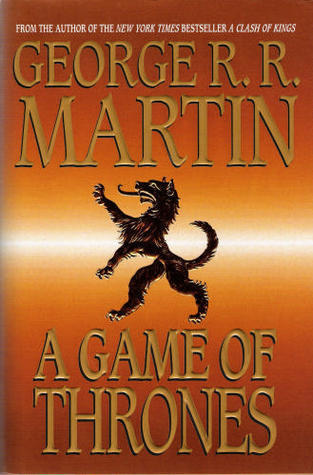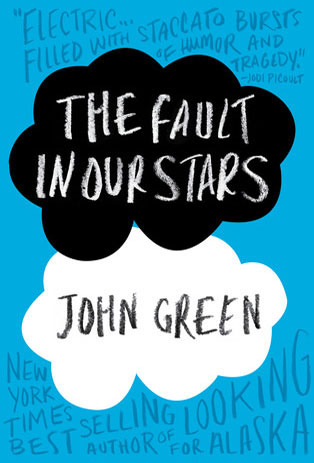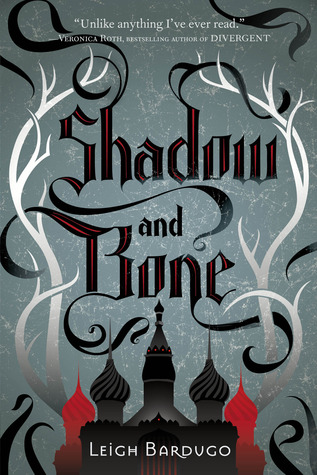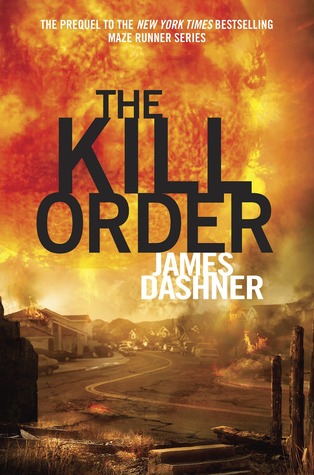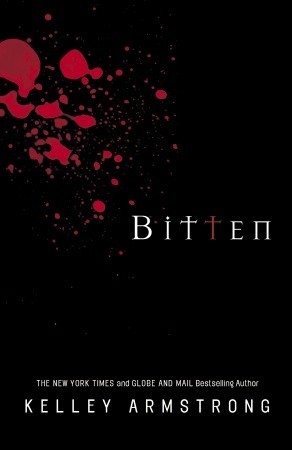 A Game of Thrones by George R.R. Martin
*This series is just SOOO large and SOO long… plus I'm iffy on fantasy as it is.
The Fault in Our Stars by John Green
*Cancer… death… two things I normally avoid in books
Shadow and Bone by Leigh Bardugo
*Everyone loves this I'm SCARED that I won't love it too!!
The Kill Order by James Dashner
*I adored this entire series and I read 20 pages of this and put it down. I'm so scared I won't like it and it will change the series for me.
Bitten by Kelley Armstrong
*I adore Kelley Armstrong but this series is just SOOO huge! A lot to get invested in!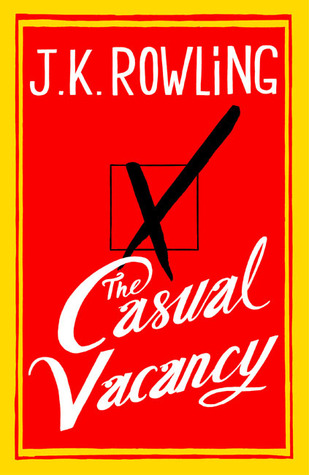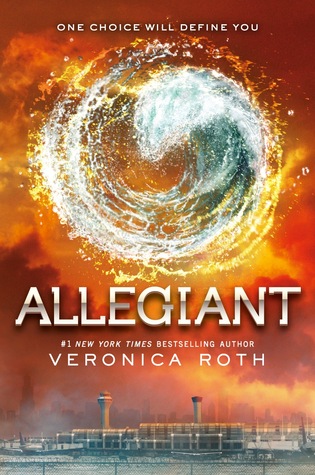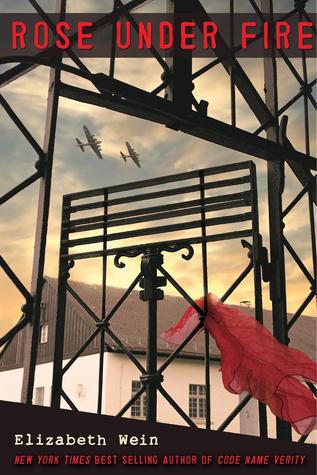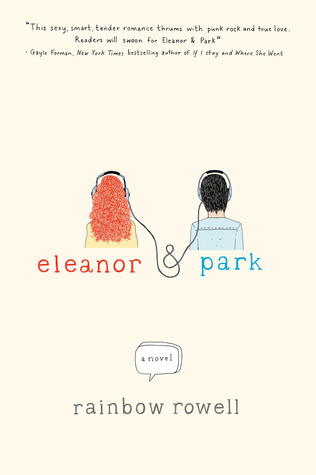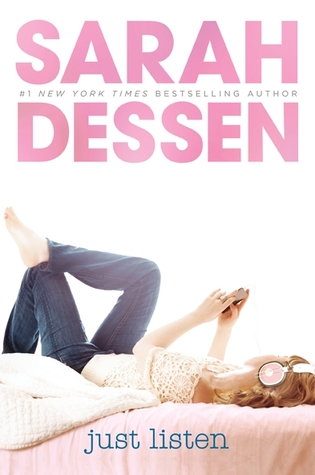 The Casual Vacancy by J.K Rowling
*Obviously Harry Potter is my favorite series ever. This is SO different from that and… it's huge and dry and SCARY
Allegiant by Veronica Roth
*I'm terrified to read this. I just don't want it to end!!
Rose Under Fire by Elizabeth Wein
*I cried SO freaking hard when I read Code Name Verity that my heart can't take it!!
Eleanor & Park by Rainbow Rowell
*Too many people love this. It terrifies me!
Just Listen by Sarah Dessen
*This is not specific to Just Listen, but to any Sarah Dessen book. I just chose this one because I own it. So many people love Sarah Dessen, I'm scared I'll be the one who doesn't :S
And there they are folks. Have you read any of these? What did you think of them? Were they intimidating for you as well? What are your choices?!? Link up!
Happy Reading!
xo Lauren