Top Ten Tuesday is  a weekly meme created by The Broke and the Bookish.

I had a harder time trying to narrow down which sequels to list in this top ten, then trying to find ten that's for sure! I am so excited for so many sequels I spent probably a good hour trying to scour Goodreads for the perfect list. I think I've finally figured it out so here is my list; I've included some that are actually out now (I just haven't picked them up yet) as well as releases that are coming in the new year!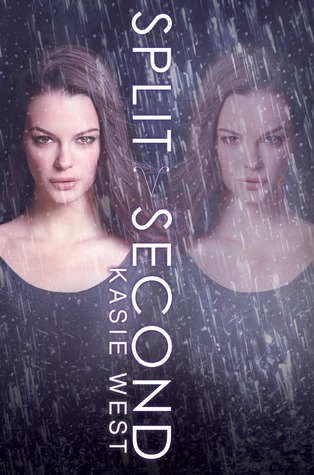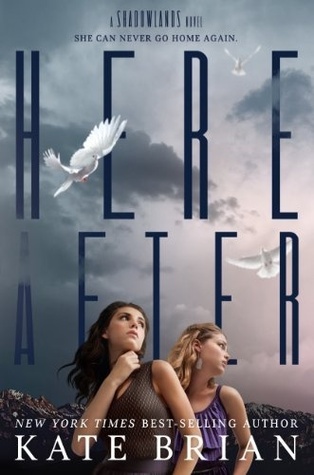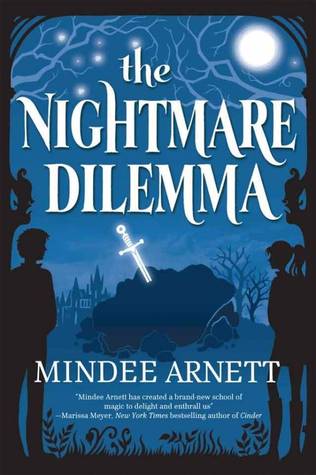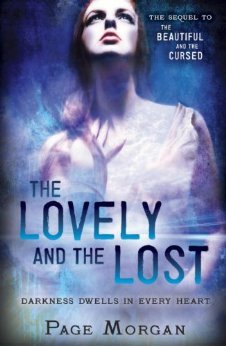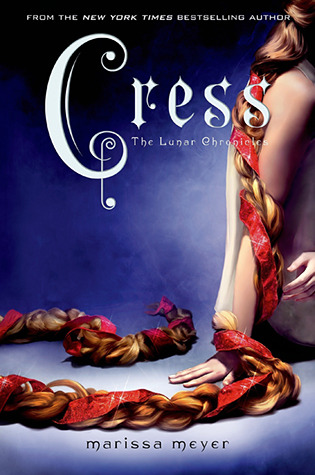 1. Split Second by Kasie West
*I LOVED Pivot Point and I am absolutely cannot wait to see what happens next!
2. Here After by Kate Brian
*Shadowlands ended on such a cliffhanger.. I really need to order this in one before the end of the month!
3. The Nightmare Dilemma by Mindee Arnett
*I really enjoyed the Nightmare Affair, especially the new type of paranormal that was introduced and of course the boarding school element.
4. The Lovely and the Lost by Page Morgan
*I was pleasantly surprised how much I loved The Beautiful and the Cursed but it turned out to be one of my favorite series starters this year!
5. Cress by Marissa Meyer
*I doubt I am going to be the only one with this on her list 😛 I loved Cinder, enjoyed Scarlet so I expect nothing less from the third book!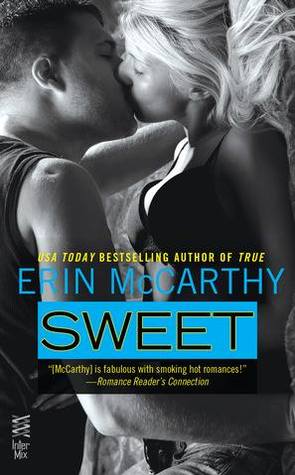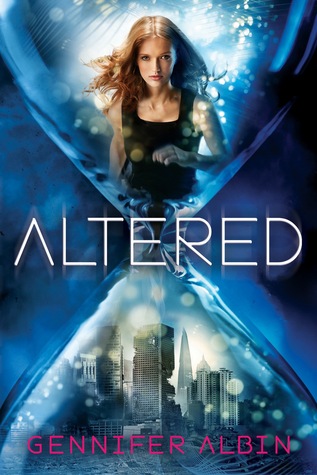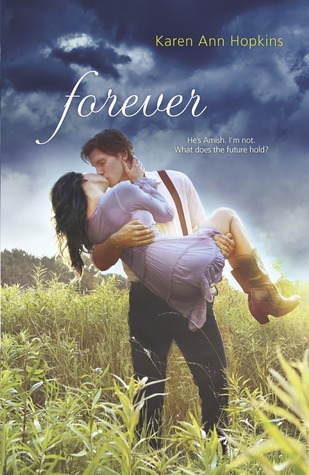 6. Sweet by Erin McCarthy
*I absolutely loved True (totally unexpected) so I cannot wait to read Jessica's story.
7. Altered by Gennifer Albin
*I need to pick this up soon. Like NEED to.
8. Forever by Karen Ann Hopkins
*Belonging totally took a surprising turn so I am super eager to see how this love story will turn out.
And two lovelies that don't have covers yet (which I cannot wait for, btw!)…
9. Ashes to Ashes by Jenny Han & Siobhan Vivian
*These series is so surprising to me. I barely enjoyed Burn for Burn, LOVED Fire with Fire, so I'm itching to see how the story finishes!
10. The Book of Life by Deborah Harkness
*This is probably my most anticipated new release. There wasn't a date for the longest time, and I will have to wait another YEAR for the final book. Need. It.
What sequels can you not wait for?? I'm addicted to series, I sometimes wish I wouldn't like them so much so I'm not in this constant stage of wanting 😛