Top Ten Tuesday is  a weekly meme created by The Broke and the Bookish.

This topic comes at the perfect time because I am going to need to gather up some books for my Mom in the next few days! She is coming to visit, and during the day while we are at work she likes to read. My mother isn't a huge reader, and doesn't do it often, but whenever she is here she reads quite a bit. (probably because there are so many options for her :P) She's not specific about what she likes and doesn't like, and has tried everything I've given to her but she is not a huge fan of books like Fifty Shades of Grey (in fact she was given the trilogy and gave it to me…). I also know a lot of my young adult books won't be that interesting to her, and she isn't that into fantasy or speculative fiction. She's basically been through nearly all of my adult books from the last time she was here, and since I'm reading  primarily YA/NA now, I had to really dig deep through the stacks to come up with this list…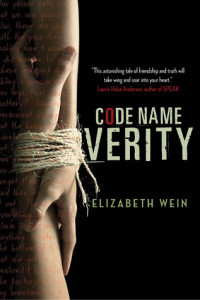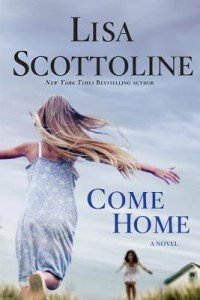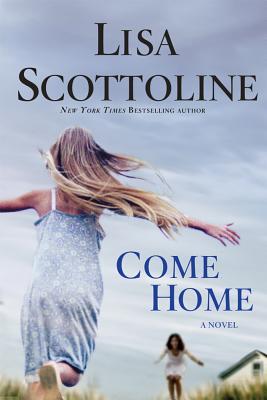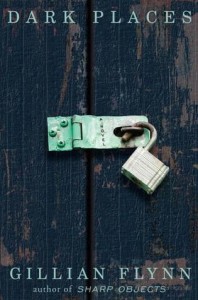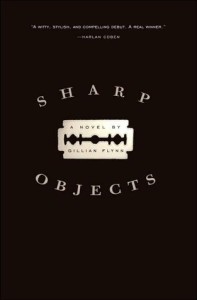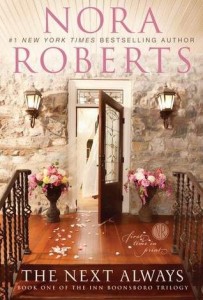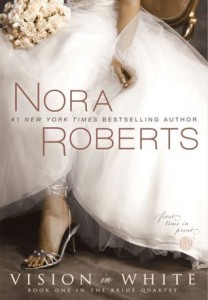 1. Code Name Verity by Elizabeth Wein
*This cry-at-the-drop-of-a-hat gene I have? I get it from my mother. I think she would appreciate the emotional aspect of this novel. 
2. Come Home by Lisa Scottoline
*I have nearly all of Lisa Scottoline's novels and my mom and has read (and enjoyed) all of them. I got this after the last time she was here so I know she will want to read this one. 
3. Dark Places by Gillian Flynn
*You might think I am crazy that I want to subject my mother to the mindfuck that is Gillian Flynn's books but I gave her Gone Girl for Christmas last year and she really enjoyed it so I'll set the older two out for her.
4. Sharp Objects by Gillian Flynn
*See above.
5. The Next Always by Nora Roberts
*My mom used to read Nora Roberts years ago, so I think she will really enjoy this. I'm not a huge straight up romance reader but I loved this trilogy. And plus, if she gets hooked on the books, I have the entire trilogy.
6. Vision in White by Nora Roberts
*Basically the same reason as above, and I have all four books as well. 
Books I have but haven't read that she might enjoy: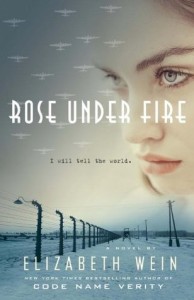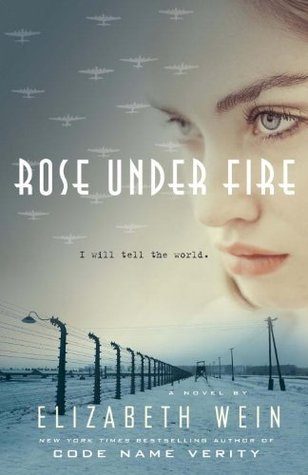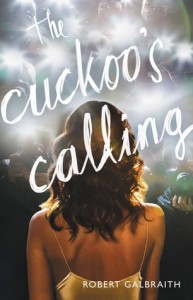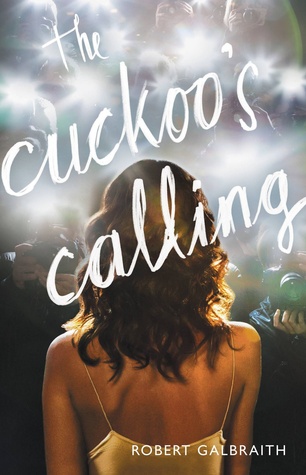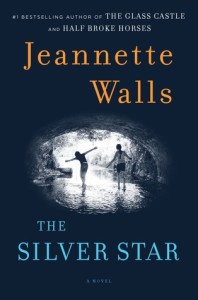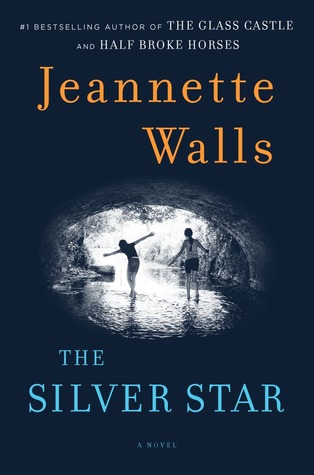 7. Rose Under Fire by Elizabeth Wein
*If she enjoys Code Name Verity, I'm sure she will enjoy this one so I'll set it out. 
8. The Cuckoo's Calling by Robert Galbraith
*My mom really enjoys mysteries, crime thrillers and the like so I think she will enjoy this one. She's already run through all the others I own and this is the only one left 😛
9. The Silver Star by Jeannette Walls
*The last time she visited my mom read both of Walls previous books, and enjoyed them, so she will probably want to read this as well. 
There, between all of those books, I think she will find a few she loves! Plus, now I don't have to worry about scrambling to figure this out before work one morning, I'm going to go set these all aside now!
Have you read any of these? Would you recommend any of these to your mom?